Help end social isolation and loneliness and create a culture of inclusion and belonging by bringing our innovative Social and Emotional Learning (SEL) curriculum to your school! Our programs are designed by seasoned educators and empower students, encourage leadership and help educators and students take action to end social isolation. The curriculum is targeted at Middle School students and can also be used in other grades with small modifications.
Our curriculum is aligned with Common Core ELA standards and CASEL SEL: Core Competence Areas
8500 schools across the country have taken a stand by committing to create a culture of belonging for everyone by using the Beyond Differences ®SEL Curriculum. These lessons will inspire a cultural and behavioral shift and are designed to wrap around the school year culminating in three National Awareness Days in the fall, winter, and spring. All student worksheets and presentations are available in English and Spanish.
Why Focus on Middle School?
The middle school years can be particularly difficult for students because they are extremely sensitive to social challenges and heavily influenced by their peers. It is a critical time in a young person's life, and also the perfect time to talk about these issues. Supporting students' sense of belonging at school can have a lifelong impact on their physical and mental health and quality of life into adulthood.
When violence erupts in our communities, the perpetrator is often described as "a loner" or socially isolated. By reaching young people early, we can reduce and end social isolation before it manifests into more dangerous behavior, including self-harm and community violence. Beyond Differences® seeks to address the root causes of this behavior by promoting acceptance, strong social ties, and social emotional skills such as self – efficacy and helping students examine prejudices and biases.
This article reaffirms the importance of Beyond Differences' work to end social isolation in adolescents through its powerful SEL programs and youth leadership. Beyond Differences was the first nonprofit organization to identify and address the harmful effects of social isolation in youth and continues to provide all of its curriculum and toolkits to schools free of charge.
Research shows that developing a sense of belonging is an important factor in creating social and emotional well-being and academic success.
Comments from Recent Educator Surveys:
"This program has helped create a greater awareness of the diversity within this school and made students aware that they have a voice."
"The Counselors held a zoom meeting where we invited all the staff and students. It was such a great experience. Where students and staff had a safe space to get to know one another in this remote learning world. We played games, and shared funny stories."
"We utilized No One Eats Alone® Day with Disability Awareness. We incorporated teaching the general education population about disabilities, empathy, and how to include everyone! This was a HUGE success!"
Know Your Classmates Day® "The event itself brought joy, excitement, and comradery to both the students and staff. We are planning to participate in the other two events later this year."
Sign up today to get access to Beyond Differences
®

FREE lesson plans and resources!
Designed to explore youth identity and belonging + help students embrace diversity, and help students speak honestly about their feelings. Now includes teen- created lessons on How to be An Ally, Diverse Expression of Gender, Recognizing Bias, and Anti Racism + National Stand Up for Asian American Youth Campaign materials. (FALL)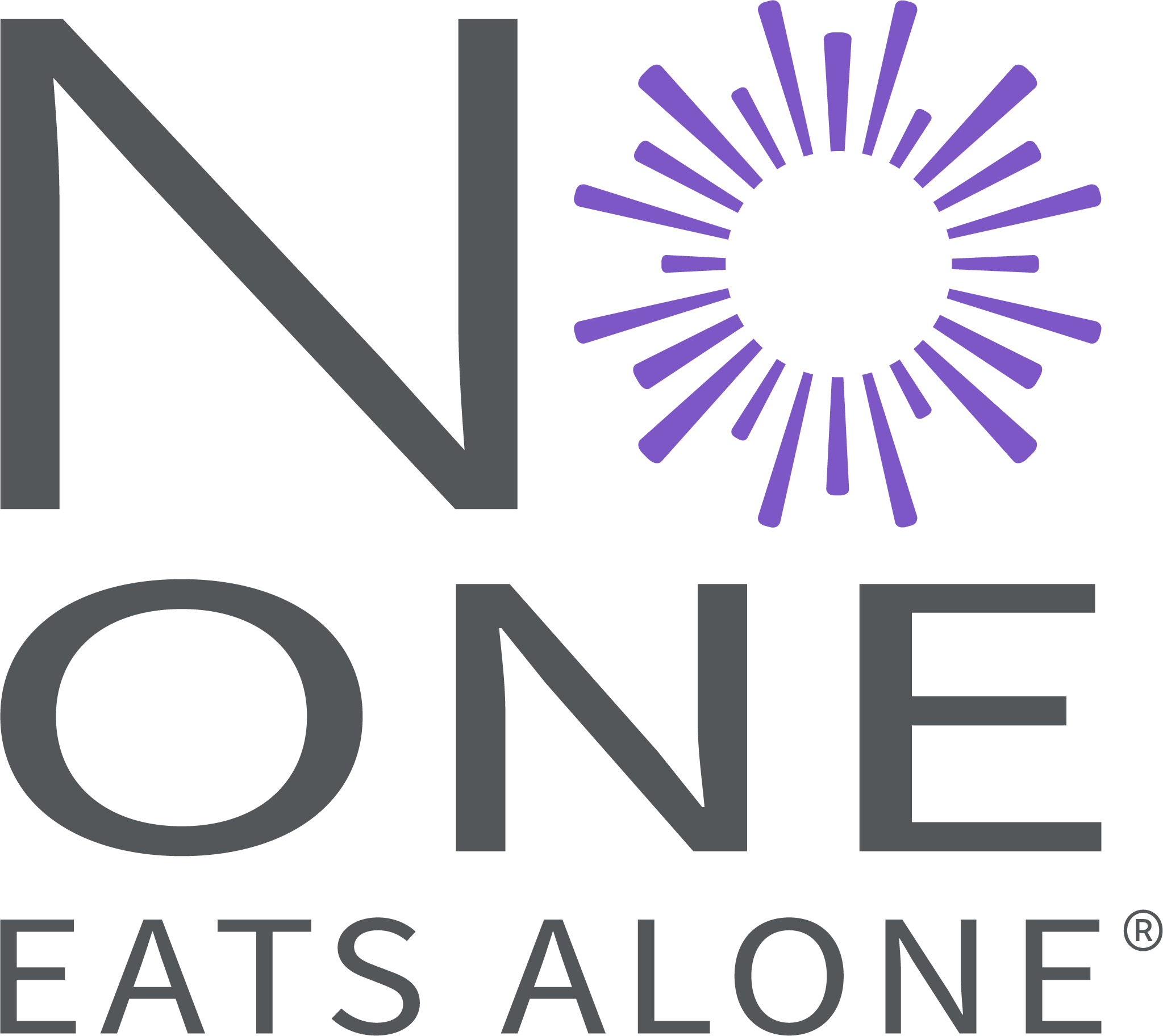 Youth learn to make new friends at lunch beyond their existing peer groups through community-building activities, courageous conversations, and how to include those who are being left out. (WINTER)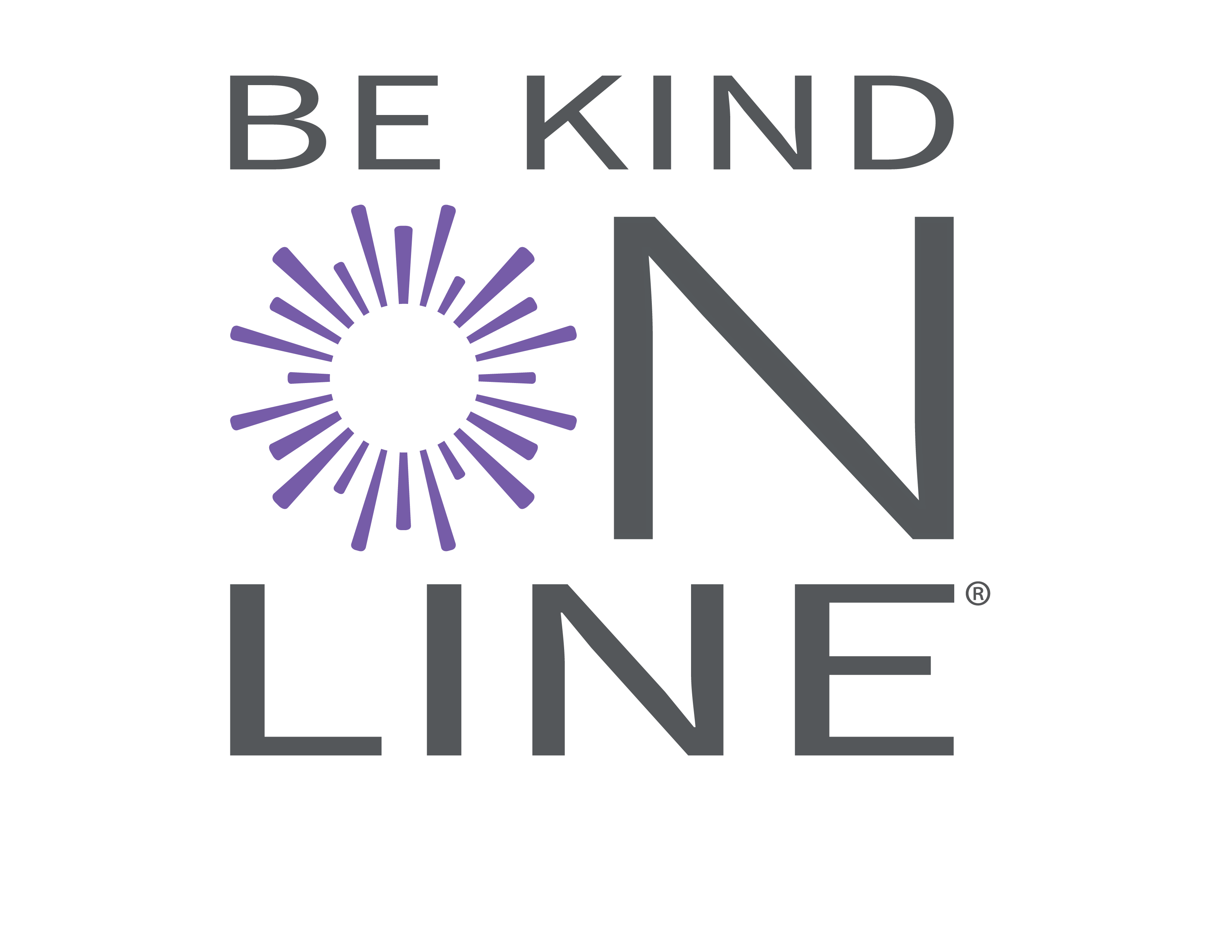 Focused on creating inclusive communities online and ending social isolation in digital spaces. Students learn how to stand up to hateful behaviors, positive and negative aspects of screen time, social media's effect on emotions and how to regulate those feelings, how to build self-confidence online and how to build your future online. (SPRING)