We've been on a mission to end social isolation in schools since 2010, and with the help of supporters like you, we are making progress everyday.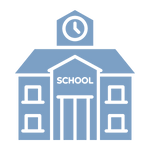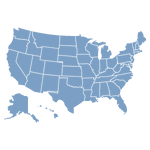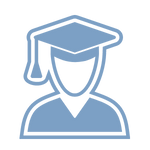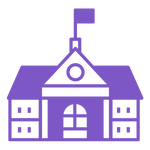 65% of schools are Title 1 schools.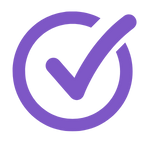 88% of student leaders reported Beyond Differences made an impact at school.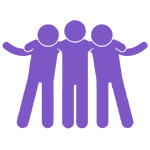 87% of administrators reported an increase in student awareness of social isolation.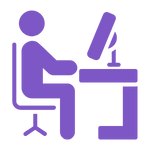 85% of students reported feeling more of a leader after having Beyond Differences at school.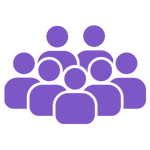 Teen Board members attended DigCitCommit Virtual Congress at Facebook HQ.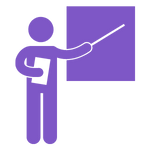 Since August 2020, 300+ educators have attended our educator cohorts/local educator community groups and more than 700 educators have joined our growing online learning community.
Laura Talmus, Beyond Differences® Executive Director, has been a leader in elevating public policy and advocacy around SEL through her work on the Advance SEL in CA Campaign, California's Coalition for School Well-being, and the national Coalition to End Social Isolation and Loneliness.
Matteo Diaz
The California Endowment 2020 Youth Voices for Change Award for LGBTQ & Gender Justice was awarded to Beyond Differences, Bay Area Teen Board member, Matteo Diaz. We are proud of the work Matteo has done this past year at his high school and in the larger community.