Beyond Differences® Professional Development Learning Community brings together educators from around the globe to inspire students to end social isolation and create cultures of belonging so that we can create a world where all youth are accepted, valued, and included.
This community offers a unique chance to learn directly from our National Teen Board, and exclusive opportunities go deeper with the curriculum for Know Your Classmates®, No One Eats Alone® & Be Kind Online® in conversation with national experts.
Social Emotional Learning (SEL) is the key to disrupting social isolation, and everyone at Beyond Differences believes that young people have the power to change the world, starting with how they treat each other at school and online. We're grateful you're committed to helping them do just that. 
What makes the Beyond Differences Learning Community unique?
Learn about curricula, resources, tools and SEL strategies to create cultures of belonging
Access our award-winning signature programs and SEL curricula – Know Your Classmates®, No One Eats Alone®, and Be Kind Online® – for free! You'll also get lessons focused on our Framework for Creating Cultures of Belonging, and exclusive access to featured curricula, like Disability Visibility, created by students on Beyond Differences National Teen Board.
Build confidence in your SEL, mental health and Diversity, Equity & Inclusion knowledge and practices
Whether you're still in school to become a teacher or are a seasoned professional, everyone has areas of growth. We're excited to facilitate real, honest conversations about classroom realities and how to apply evidence-based skills and strategies to best meet your students' needs.
Recognize early warning signs of students who may be struggling with social isolation
Public health research shows that social isolation manifests in youth as depression, anxiety, self-harm, suicidal thoughts, and an increased risk of substance abuse. Learning to recognize the early warning signs will help you intervene and ensure that all students have a sense of belonging and connection.
Engage with Beyond Differences National Teen Board on creating cultures of belonging
Beyond Differences National Teen Board is a great opportunity for your students to network with other passionate youth activists from across the United States and contribute to featured curricula that reaches thousands of educators annually. Encourage your students to check us out on Instagram today!
Connect with and learn from like-minded educators from around the world
Beyond Differences curricula has been utilized in schools in Australia, Belgium, Brazil, Canada, China, Colombia, Egypt, England, Fiji, Germany, Greece, India, Malaysia, Mexico, New Zealand, Nigeria, South Korea, Spain, Switzerland, and all 50 states!
Share your expertise and collaborate with educators who may be struggling
Research shows that when someone is struggling, knowing they're not alone is one of the foundations of self compassion. If you've got spoons to spare, put your energy and experience to good use and support your fellow teachers.
Join live webinars/training to learn from and ask questions of industry experts
Throughout the school year Beyond Differences hosts industry experts on a variety of topics. Past speakers include award-winning educator, equity leader, and SEL expert Aija Simmons, author of Turtle Boy Evan Wolkenstein, and restorative justice expert and Executive Director of Youth Transforming Justice Don Carney.
Reflect on replays of webinars/training featuring industry experts
Can't make it to a live session? Hungry to revisit the amazing questions that were asked during a previous training? No problem! Every session will be recorded and uploaded within a week, along with any slides and resources shared.
Maximize participation for Know Your Classmates®, No One Eats Alone® & Be Kind Online®
Resources for each day of action include curated SEL lesson plans, student leadership suggestions, student-facing materials available in Spanish, and more! Schools in the United States and Canada can also request activity kits for No One Eats Alone® to be mailed to you.
Create space for your own mental health and take time to slow down and reflect
We know no one works harder than teachers, but you need, and deserve, time for yourself, too. Practicing mindfulness and creating a culture of belonging for educators starts here, with us.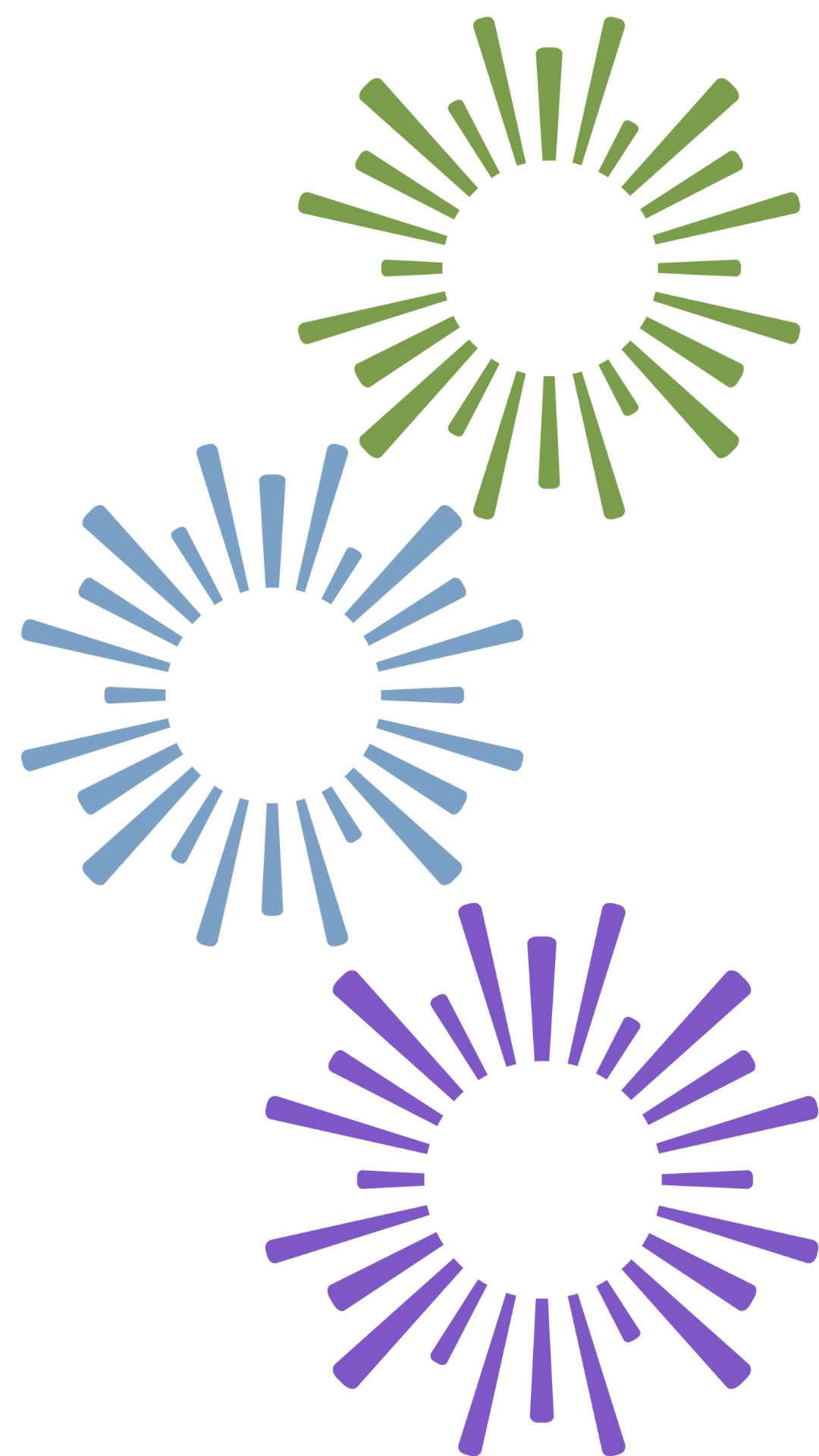 Upcoming Professional Development Events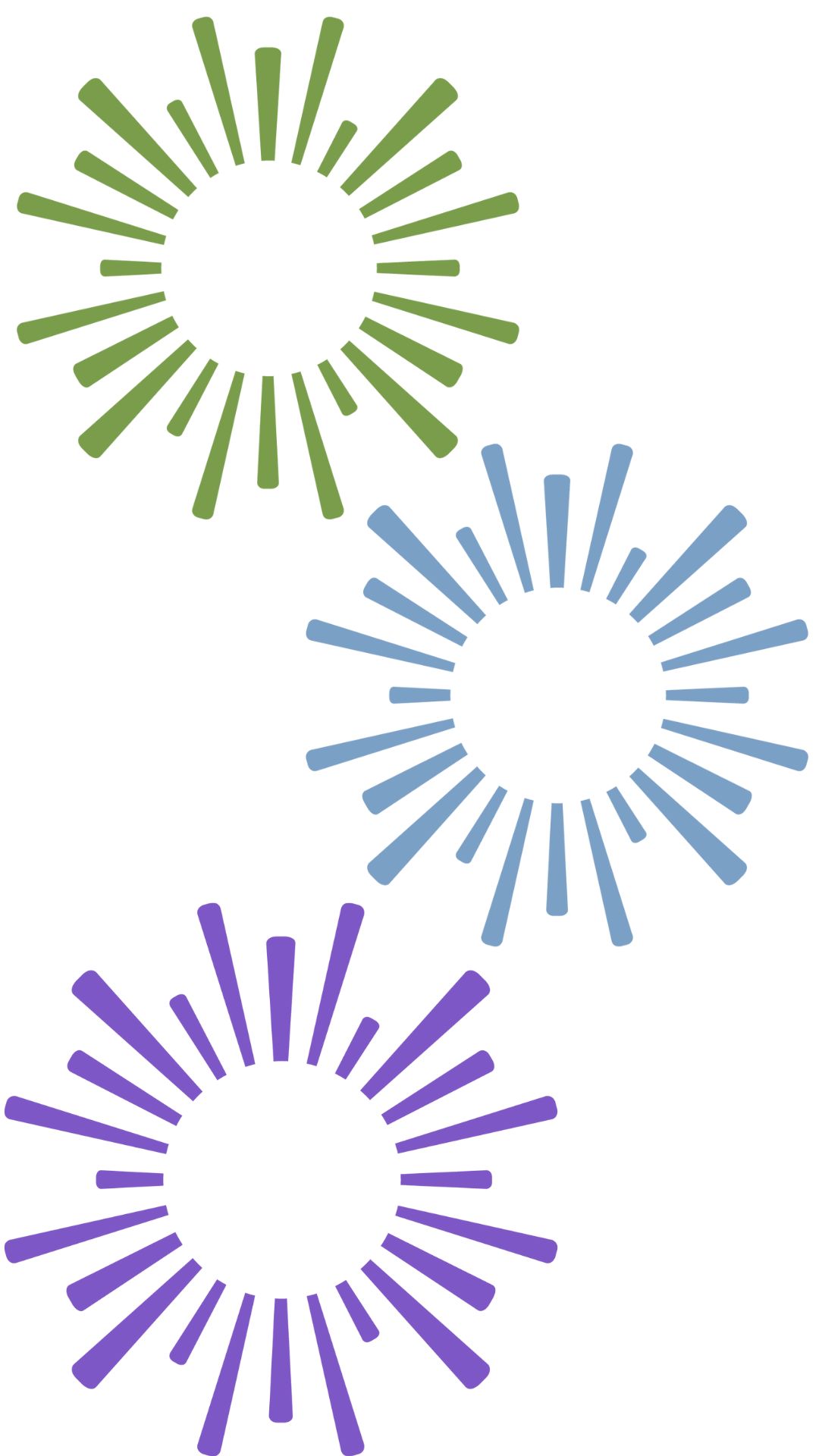 Upcoming Professional Development Events
Praise for Beyond Differences Professional Development
"Thank you for this awesome training/learning/professional development opportunity. I learned so much useful information and I will be passing the information along to my training partners. Seeing the power of acceptance and change within the youth groups that I work with and their parents has been life altering for me. Thank you, thank you and thank you, again and again. I am humbled and so grateful to be part of Beyond Differences."
~ Leanora, New York
"The lessons were a hit! We did three Beyond Differences lessons today. One of the teachers even said this was the most engagement he's had in his class all year long."
~ Jenly, New York
"I can't remember the last time I participated in an activity requiring reflection or any time to discuss your own thoughts, and it is amazing how fulfilling it is! Interacting with others is not part of my world and this is a wonderful opportunity."
~ Shelley, Florida
"I just can't tell you how much the work that Beyond Differences – that started with us in 2020 – has shifted what our school community does, and how the kids interact and how they put these things together. Watching them progress in those last three years from being very fragmented (especially in the pandemic space) to showing off. It's a big deal."
~ Masha, New York
"This has been the most useful and most engaging workshop I have ever attended! I can't wait for tomorrow. I am so excited to share with our leadership team."
~ Alex, California
"During these challenging times, it is so great that we have support to help us gain additional skills and knowledge to continue to be prepared as we work with our students. The informal brown bag session with Genavae Pierre Dixon, LMFT, was a great informational session that helped to break up the momentum for the day and left me feeling so reenergized."
~ Bev, Florida
"I appreciate all of the resources and authentic conversations! I am very excited about reviewing this workshop series again when I receive the link for it as it was very valuable and I plan to implement it in my school. I found it very helpful to remember that I also need to participate in the process and share information about myself with the students I work with. Thank you again!"
~ Janice, New York
"I have loved all the access we've had to Beyond Differences curriculum. I've been able to incorporate Beyond Differences lessons into my classroom visits. Gave us a chance to slow down and dive into some of these topics when the day-to-day is very hectic."
~ Keisha, Colorado
"The teachers in the session began answering each other's calls for help with strategies and practices that they use in their environments. There were acknowledgements and shout outs to teachers from peer teachers about their effectiveness in making welcoming and motivated environments. I like to think that the teachers were able to carry our Beyond Differences workshop offline with one another in the hallways the next day, continuing to resource and build each other
up through this incredibly challenging time."
~ Sam, Tennessee
"I am so intrigued with this training.  I am just loving the different approaches, styles, and speakers. Thank you, this is so good for humans – students via teachers and other staff. It seems bigger than social isolation – I was thinking that would be mostly the topic the whole time and am grateful we are examining the bigger picture – SEL and human being-ness – as the overarching umbrella and not just the result (depression, social isolation). Thank you for the opportunity to be a part of making life meaningful."
~ Ali, Colorado
Beyond Differences Professional Development opportunities are made possible through the generous support of:




We are grateful for past sponsorship from: