Beyond Differences offers year-round professional development cohorts for educators and SEL influencers (e.g., classroom teachers, administrators, school counselors) to raise their mental health and social and emotional awareness and knowledge. The end goal is the creation of communities of practice that can better support students in the classroom.
The educator cohorts build on Beyond Differences' three SEL Signature Programs: Know Your Classmates™, No One Eats Alone®, and Be Kind Online ™ which focus on building student leadership to end social isolation and create inclusive school environments. Beyond Differences has begun curating an SEL and Mental Health Team to support these cohorts and learning communities.
National Innovative Educators Cohort
Professional Development was provided to 70 Educators during the pandemic, by launching our first three National Innovative Educator Cohorts in NYC & Florida. This is a year-round program that supports educators and SEL influencers by raising mental health and social and emotional learning (SEL) awareness & knowledge. Led by our Director of Education, Beyond Differences partners with mental health practitioners, community-based experts in social justice, and diversity and inclusion experts to provide educators with tools, resources, and strategies to build classroom connections, identify signs of social isolation, integrate social and emotional learning, and cultivate antiracist and LGBTQ – safe classrooms through distance learning or in-person. The collaborative learning space also reduces educator isolation and strengthens community.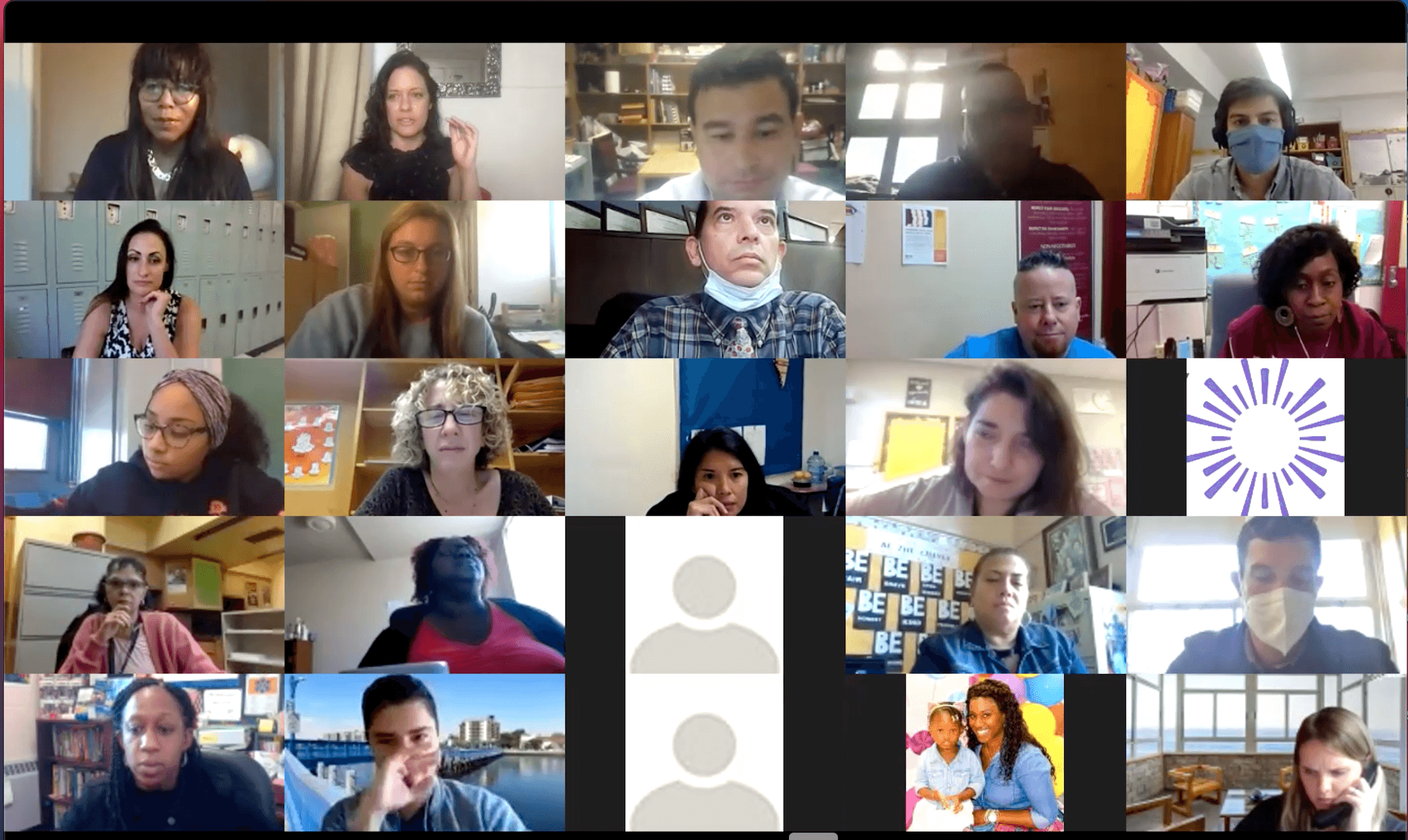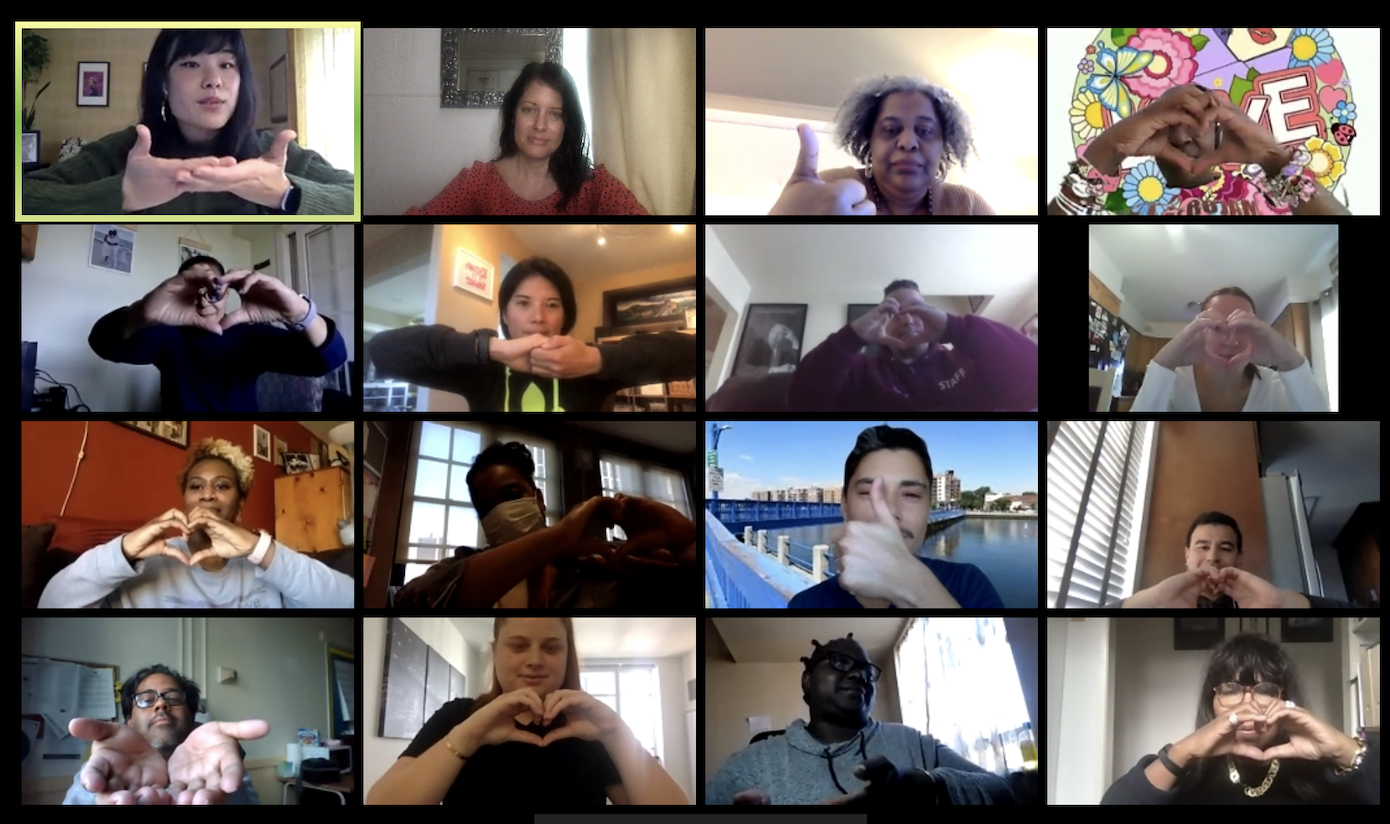 Testimonials from Current Participants in Our National Innovative Educators Cohorts
"I wish we could do this with the whole school staff." 
I enjoy the discussions; I leave the meetings with so many great ideas to bring back to our school community, we appreciate you 🙂
"I can't remember the last time I participated in an activity requiring reflection or any time to discuss your own thoughts, and it is amazing how fulfilling it is! Interacting with others is not part of my world and this is a wonderful opportunity."
 "These key people never get asked "how are you? here's 30 minutes of PD to help you decompress/disconnect." I would like to offer a weekly series like this. Our Open SEL Talks with a Guest Speaker like Genavae (LMFT). I don't know the answers, but I do know, we can all benefit from such! Lisette, these past 2 sessions have helped me beyond my work/professional world."
"During these challenging times, it is so great that we have support to help us to gain additional skills and knowledge to continue to be prepared as we work with our students.
The informal brown bag session with Genavae Pierre Dixon, LMFT, was a great informational session that helped to break up the momentum for the day and left me feeling so reenergized."
The Expansion of Educator Cohorts in 2021-2022
Community of Practice for Marin County Middle School Educators (5th-8th)
March 2021- August 2021
Beyond Differences will develop and lead a Community of Practice for Educators in Marin County.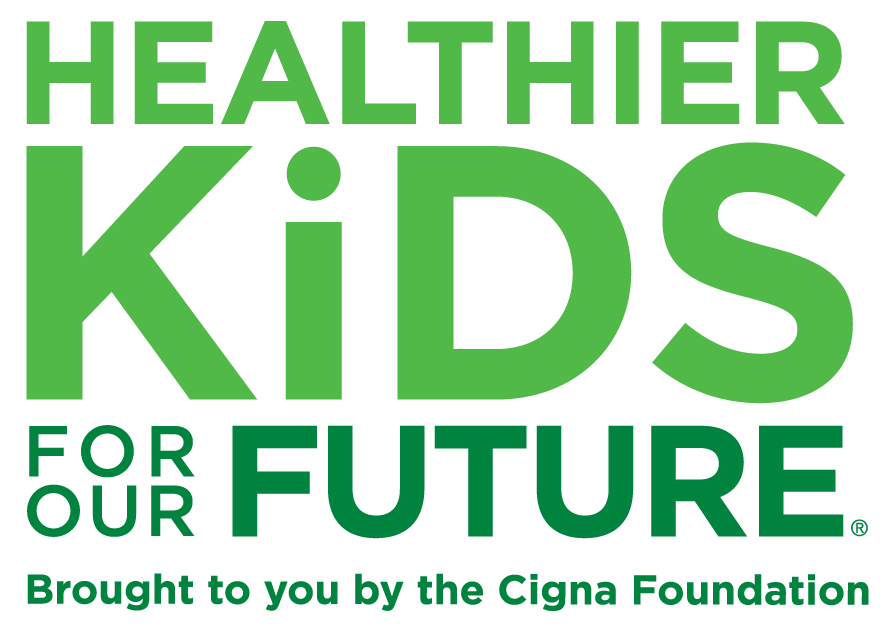 Professional Development Cohorts for K-8 Educators: Ending Youth Loneliness by Building Inclusive School Communities
May 2021- March 2022
Thanks to the generous support of the Cigna Foundation's Healthier Kids for Our Future funding, Beyond Differences will create and lead three national cohorts in Colorado, Arizona, and Tennessee for 90 educators. The cohorts will focus on adolescent mental health & wellness rooted in Transformative Practice, designed to support K-8 educators in addressing challenges brought on by ongoing social isolation, plus student loneliness and depression.