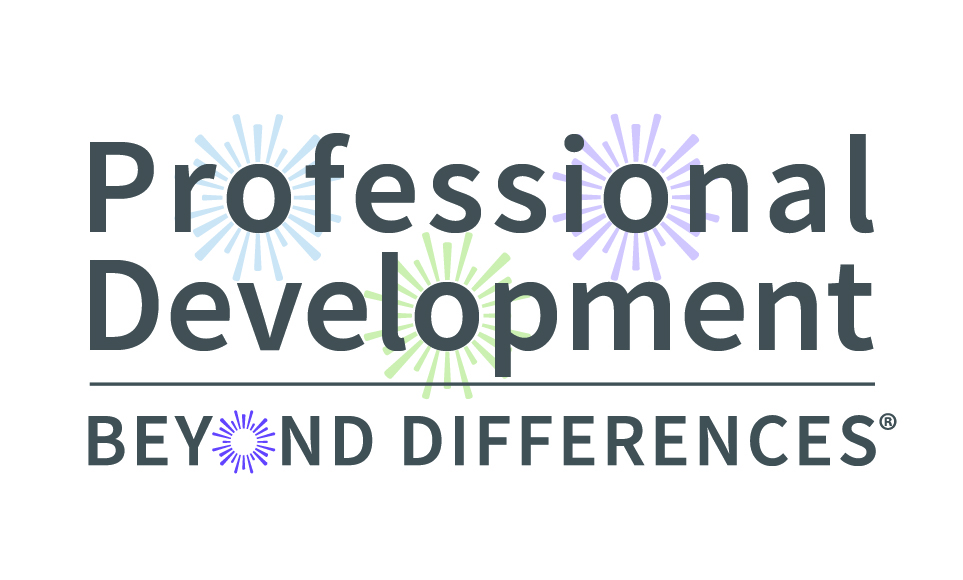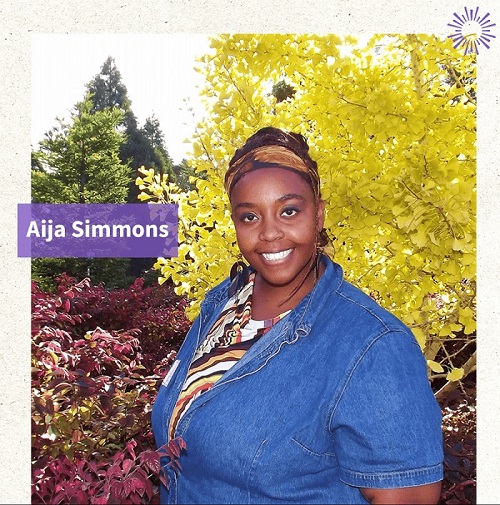 Beyond Differences is pleased to bring back
Aijeron "Aija" Simmons

as a special guest for our educator cohorts.

Aija will be leading a 2-part session "SEL with an Equity Lens" this Spring for our NYC, Dallas, & Bay Area Cohorts.
Beyond Differences is pleased to bring back
Aijeron "Aija" Simmons

as a special guest for our educator cohorts.

Aija will be leading a 2-part session "SEL with an Equity Lens" this Spring for our NYC, Dallas, & Bay Area Cohorts.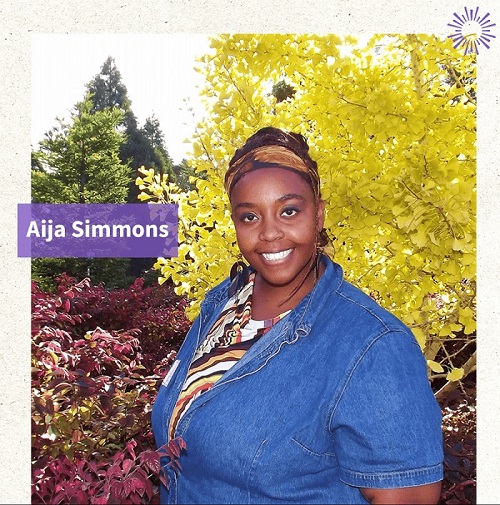 Beyond Differences® Learning Community
Beyond Differences Learning Community (BDLC) is a growing community of educators coming together to navigate challenges, share resources & ideas, celebrate wins, embrace mistakes / failures, and take our teaching practices to the next level in order to transform our classrooms & empower students to end social isolation.
Our goal is to bring educators together to learn, share, and build confidence in their SEL, Mental Health, and DEI knowledge and practices to increase student-to-student connection, promote a healthy sense of identity & belonging, and position students as leaders in SEL and Equity Work.
Our monthly and weekly content are guided by Beyond Differences' Framework to Create Cultures of Belonging to end social isolation and loneliness. We host special sessions with guests, feature educators nationally, and share BD curriculum & training to build stronger connections with our students, strengthen student peer-to-peer relationships, and feel confident navigating challenging situations in the classroom.
What You'll Find in the Beyond Differences' Learning Community
RESOURCE HUB  practices, lessons, and ideas from Beyond Differences, educators, and our national partners to support you with SEL, DEI, and addressing students mental health and wellness.
MONTHLY LIVE SESSIONS with our Beyond Differences staff & SEL, Mental Health & DEIB consultants.
WEEKLY PRACTICES  shared by our members, national partners, & Beyond Differences staff to support you with building connections and creating cultures of belonging in your classroom. We will share our favorite lessons, tips, practices and strategies.
ACCESS to video replays from live sessions.
STUDENT-CREATED CURRICULUM which includes videos, lessons, and activities created by Beyond Differences and National Teen Board to bring to your students. Their curriculum promotes equity and belonging among diverse student populations specifically targeted to support AAPI, Immigrant & Refugee, LGBTQ+, and Differently-Abled students.
ROOMS to discuss topics that matter most to you with like minded community members.
SMALL COHORT OPPORTUNITIES- Meet with members from your regions. Right now, we are creating cohorts in Dallas, NYC & the San Francisco/ Bay Area. Get access to additional trainings and debrief/community learning sessions to discuss practical implementation in your classroom.
How the Beyond Differences Learning Community Works
1. Join a nationwide network of educators, SEL, Mental Health & DEI practitioners for on-going conversation and workshop opportunities.
2. Every week, we will highlight a member of our community & they will share their story and a lesson, resource, activity, idea, or practice that you can use in your own life and classroom.
3. Every week, we will highlight a Beyond Differences practice that is part of our Creating Cultures of Belonging Framework to help build connection and belonging in your classroom.
4. Every month, we will host a Zoom event to provide you with more ideas, resources, and practices you can use in the classroom. The Zoom events will also be an opportunity to meet other educators in this community face to face.
5. We encourage you to respond to posts, prompts, and polls and engage with each other on this platform. Feel free to comment, cheer someone on and share your favorite resources and practices.
6. For educators in Dallas and the Bay Area: we are forming regional cohorts where we will take the content we are learning from this site and go deeper. We will have additional monthly sessions with guest speakers & BD staff.
In 2021, Beyond Differences® launched a Marin County, California cohort in partnership with the Marin Office of Education.  A total of 46 educators participated during the Spring/ Summer session.  In addition to 6 weekly Springs sessions, we offered 1.5 day training in August 2021.  Special thanks to Ajia Simmons and Lanette Jimerson for leading our 1.5 day powerful SEL with an Equity Lens training.
In 2020, Beyond Differences® piloted the first Innovative Educator Cohorts in New York City and Seminole County, Florida, serving close to 70 educators across 41 different schools (38 in NYC and 4 in Seminole County, FL).
In 2022- 2023 Beyond Differences will launch two more cohorts in the San Francisco Bay Area & Dallas, TX, and grow our NYC cohort. Check out this link for more information and sign up to participate.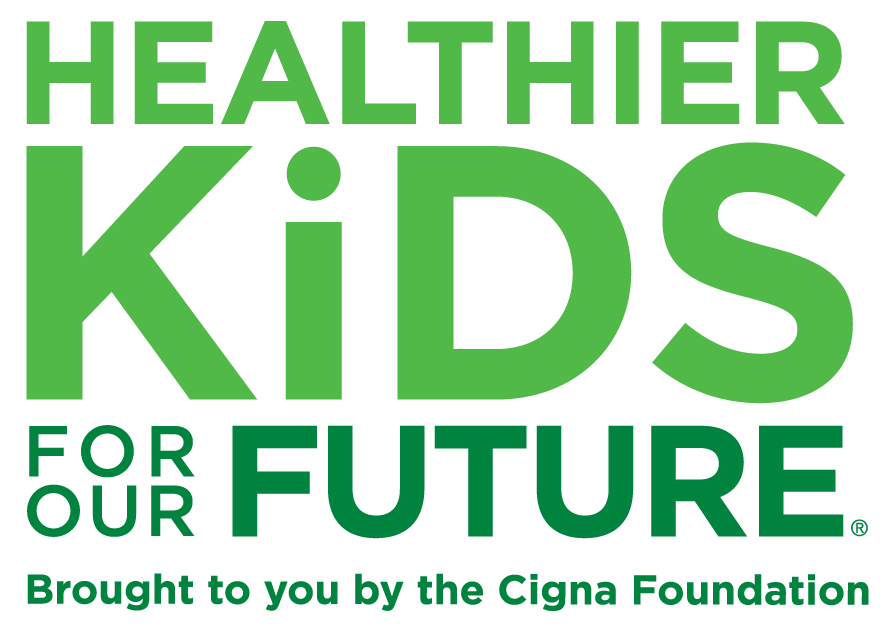 In 2021, thanks to generous funding from the Cigna Foundation's Healthier Kids for Our Future Program, Beyond Differences® launched three more cohorts in Nashville, TN; Phoenix, AZ & Aurora, CO, serving a total of 67 educators. In 2021, we also expanded our NYC cohort and currently have 112 cohort members that meet monthly.
Through the Cigna Foundation, Healthier Kids for Our Future Program's collaboration with the Brown School Evaluation Center out of Washing University in St. Louis, we collected ongoing educator feedback and qualitative and quantitative data in 2021- 2022. We took our learnings and revised our current No One Eats Alone curriculum. We also created a more substantial alignment between our National Teen Board, National Programs & Professional Development to address educator needs better and create a more robust cohort program. Check out our new 2022-2023 Innovative Educator offerings for more information.
The Orange County Department of Education was honored to partner with Beyond Differences to host workshops for our educators in Supporting Student Social-Emotional Learning as they explored creating space for authentic youth voice, building self-awareness, and fostering belonging for middle school students. Through blending research, practitioner experience, and student stories, participants walked away with new insight and tools they could easily implement. The workshops were engaging and moving, leaving participants feeling inspired and empowered to make a positive impact in their classrooms and school sites.
Colleen Ferreira
Coordinator, Social-Emotional Learning
Shelley Gray - Educator, Keeth Elementary School, FL
"I can't remember the last time I participated in an activity requiring reflection or any time to discuss your own thoughts, and it is amazing how fulfilling it is! Interacting with others is not part of my world and this is a wonderful opportunity."
Audrey Lacy - Visual Arts Educator, P370K, NYC
"I wish we could do this with the whole school staff."
Jeffrey Franck, Assistant Principal, P370K, NYC
"I enjoy the discussions; I leave the meetings with so many great ideas to bring back to our school community. We appreciate you!
Kerri Moser - Principal, Marine Park Junior High School, NYC
"These key people never get asked "How are you? Here's 30 minutes of PD to help you decompress/disconnect." I would like to offer a weekly series like this. Our Open SEL Talks with a Guest Speaker like Genavae (LMFT). I don't know the answers but I do know we can all benefit from such! Lisette, these past 2 session have helped me beyond my work/professional world."
Bev Wilks - Social Worker/Student Support Services Dep Department, Seminole County, FL
"During these challenging times, it is so great that we have support to help us gain additional skills and knowledge to continue to be prepared as we work with our students. The informal brown bag session with Genavae Pierre Dixon, LMFT, was a great informational session that helped to break up the momentum for the day and left me feeling so reenergized."