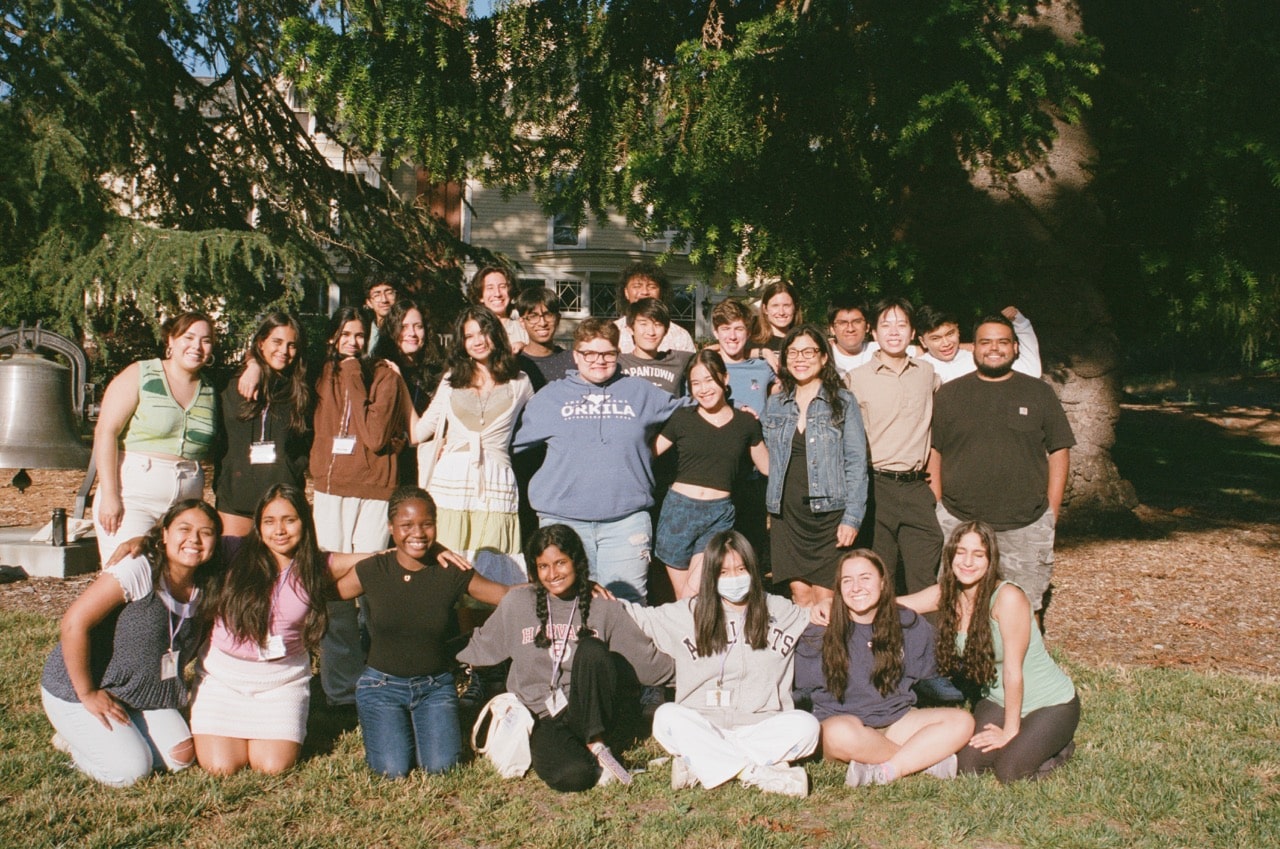 Beyond Differences National Youth Programs offer comprehensive hybridized leadership programming for both middle school and high school-aged youth. This is done through two flagship programs National Teen Board and Activist Acclerator:
.
National Teen Board

 

draws high school-age students from across the nation to work together to build Beyond Differences curriculum and give voice to fight to end social isolation.  This hybridized, year-round program culminates each year in the Activist Academy, a four day comprehensive leadership retreat.The National Teen Board members reflect the communities of young people they serve across the nation. They know by giving voice to their experiences they enable others to be seen. They see this as a great honor and responsibility that fuels all of their work. National Teen Board members can also participate in our Activist Academy.
Activist Accelerator

 program brings one-day engaging leadership retreats into middle schools to train youth to uplift others and lead the creation of belonging in their schools. These retreats are followed by online activities and resources to support students and teachers throughout the year.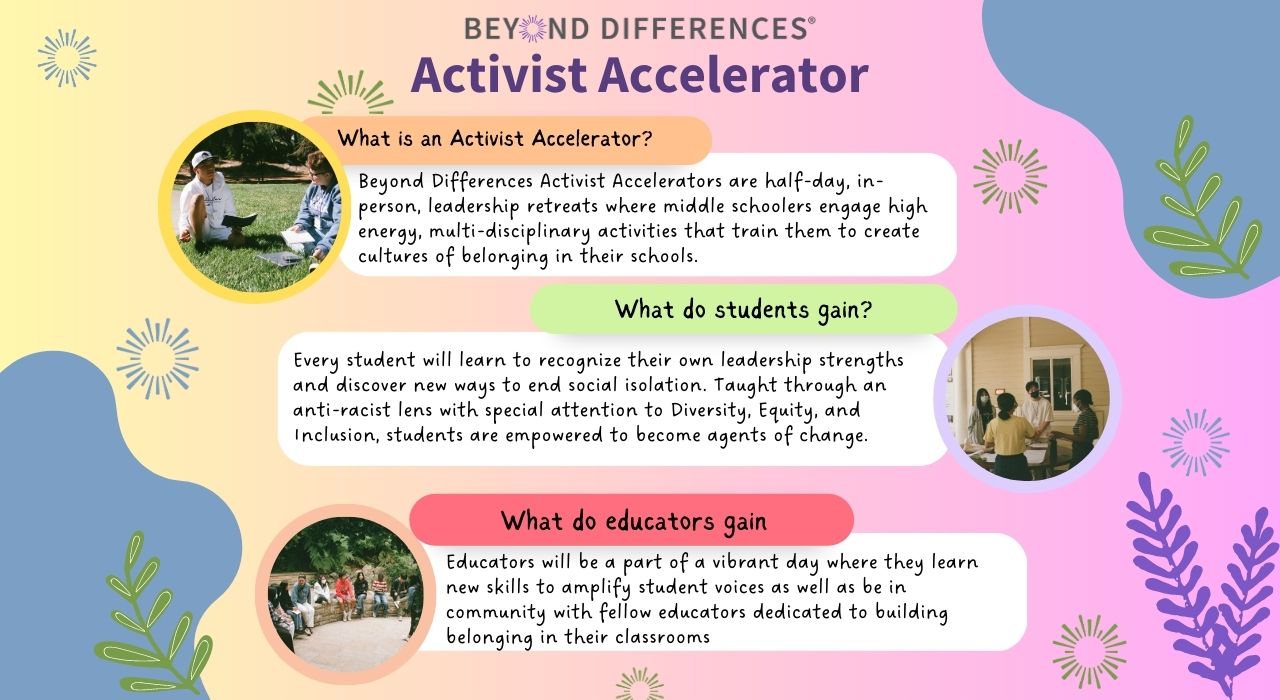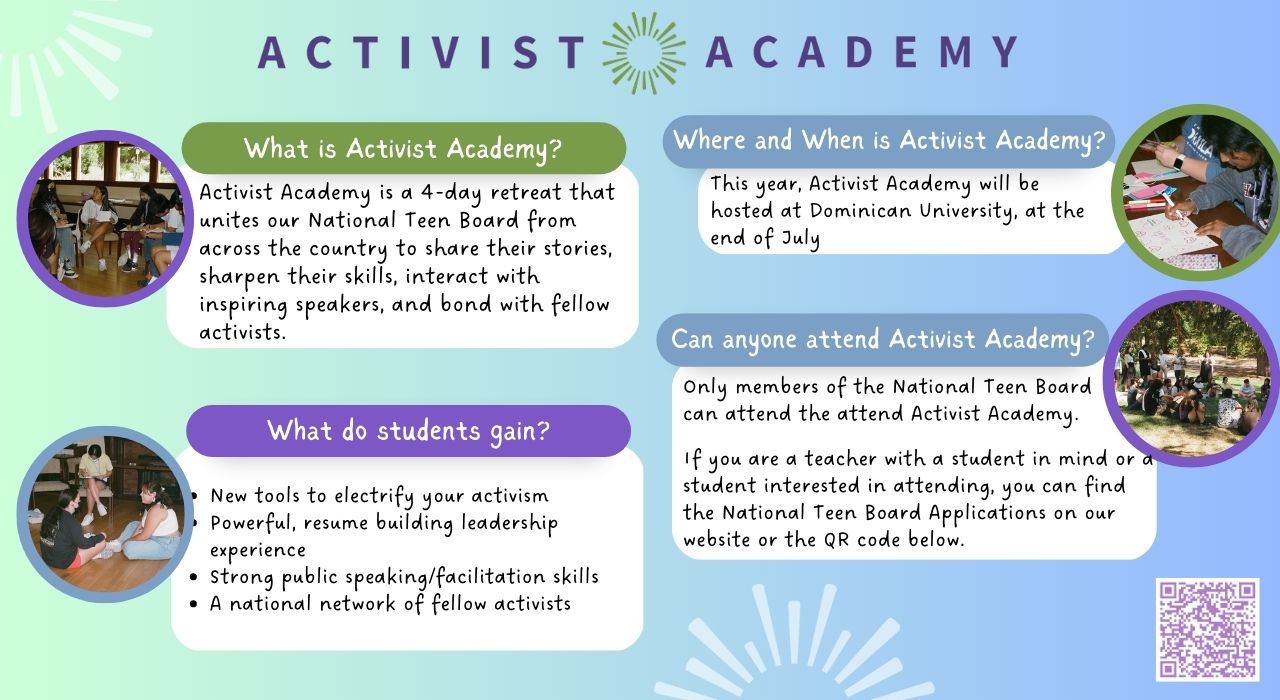 What happens after I apply?
• Your application is reviewed by the diverse members of the National Teen Board and Beyond Differences staff
• New members of the Beyond Differences® National Teen Board will be notified within two weeks of their interview. 
Meet Our National Teen Board Members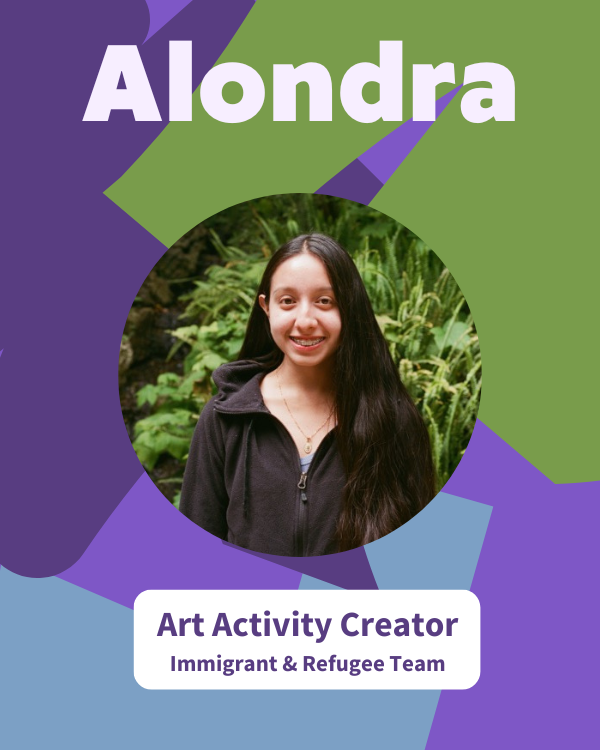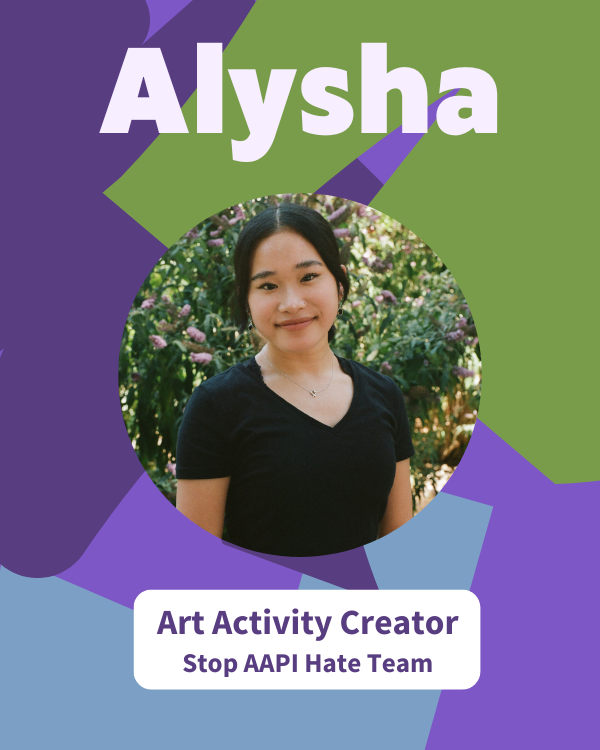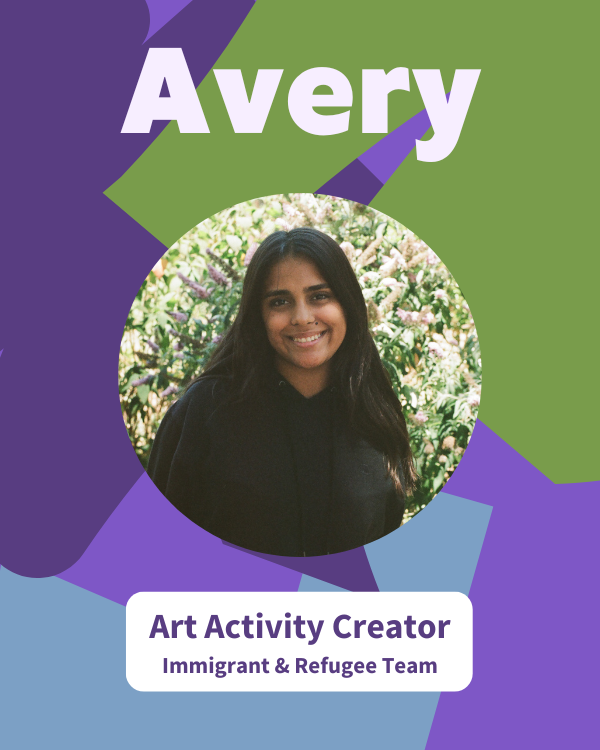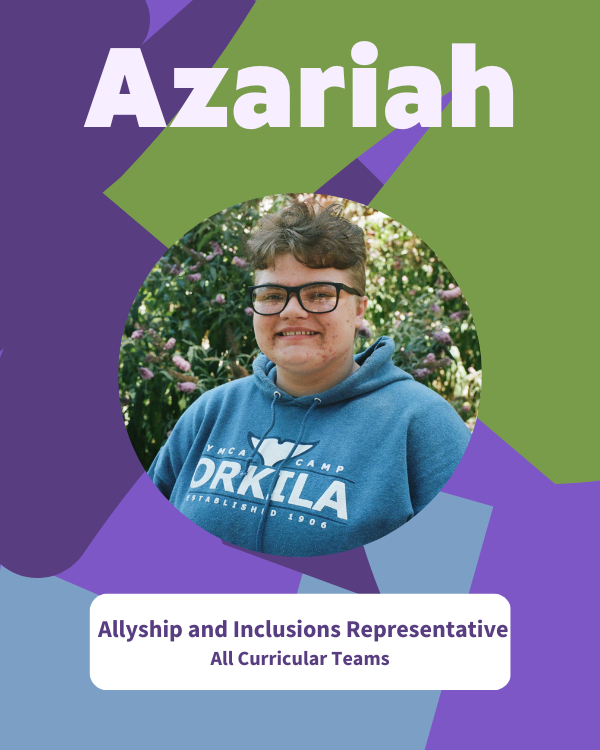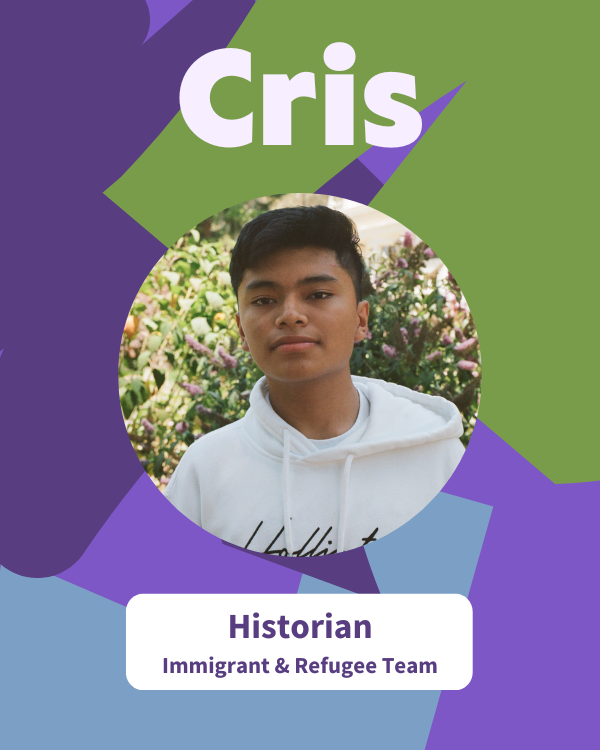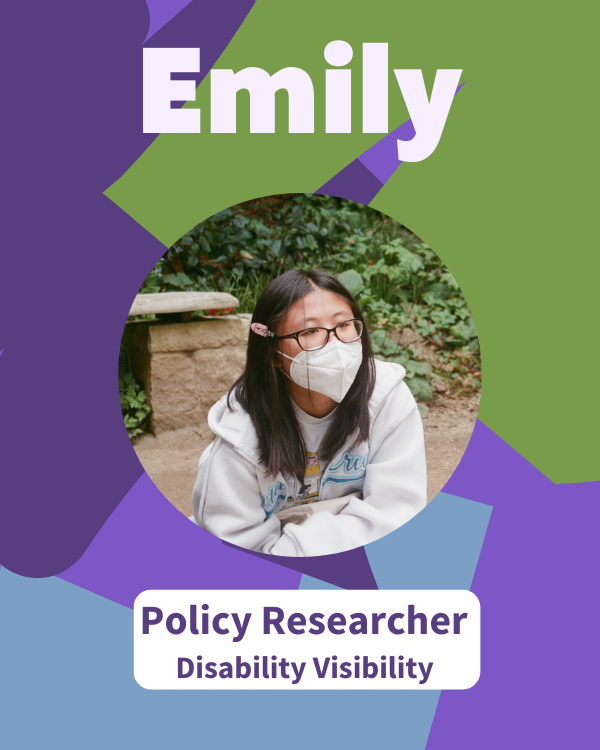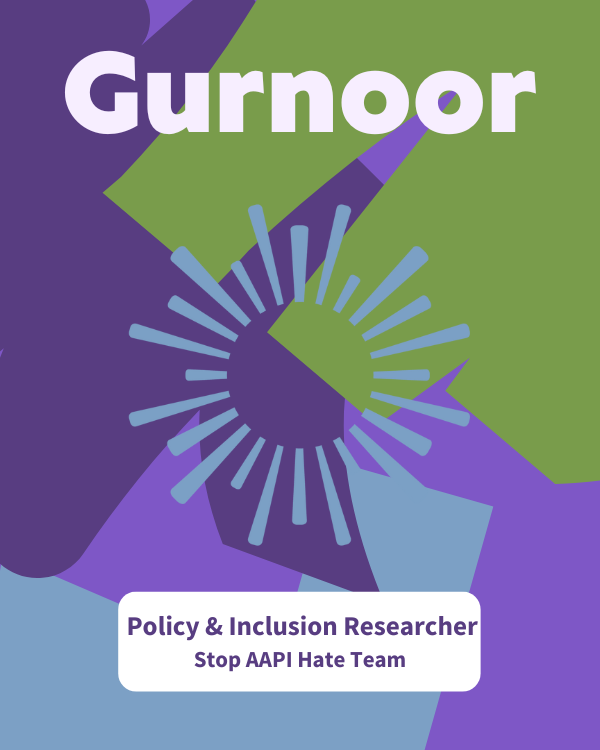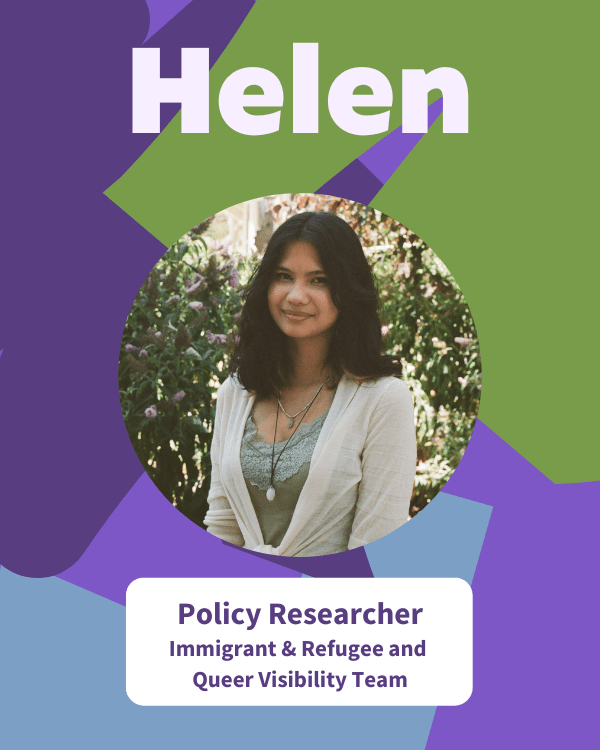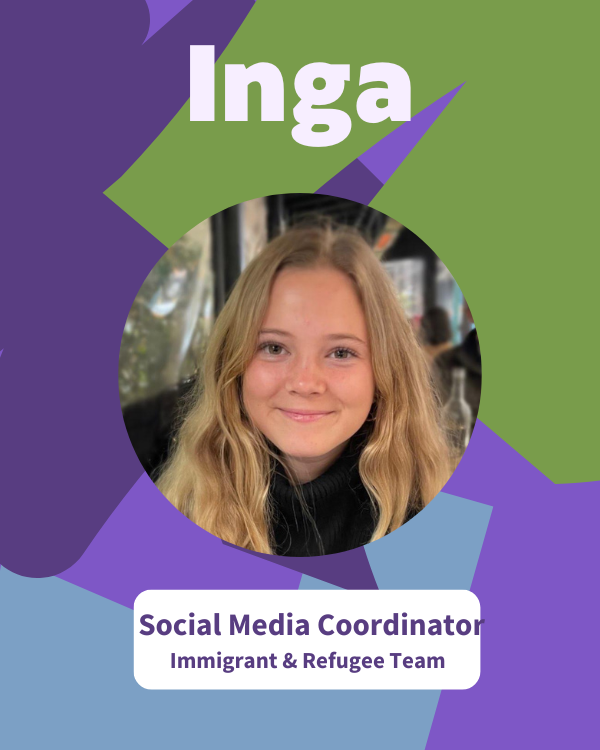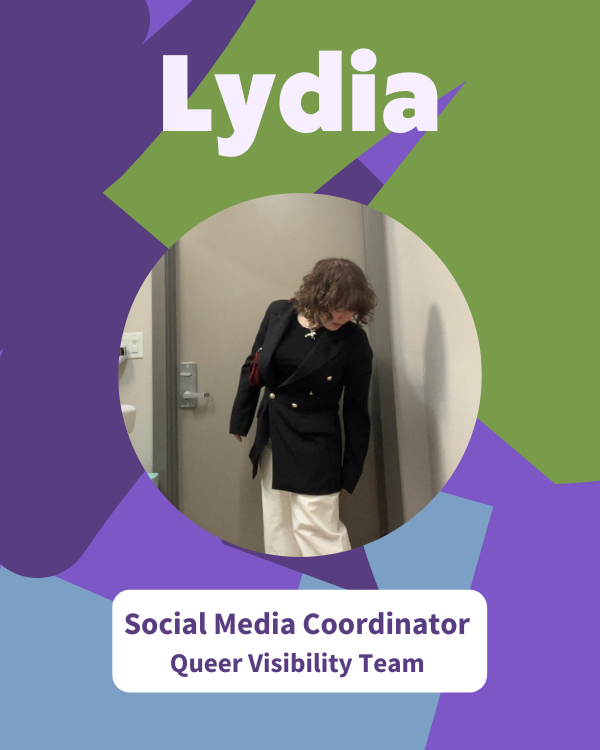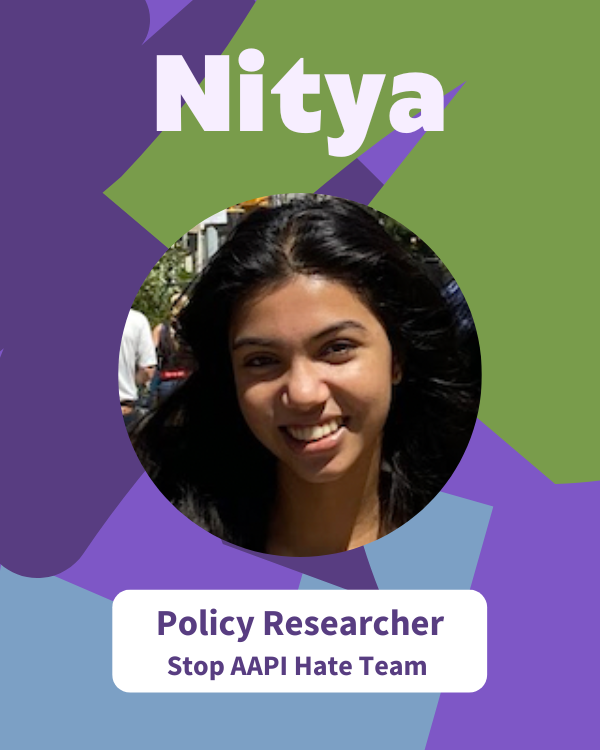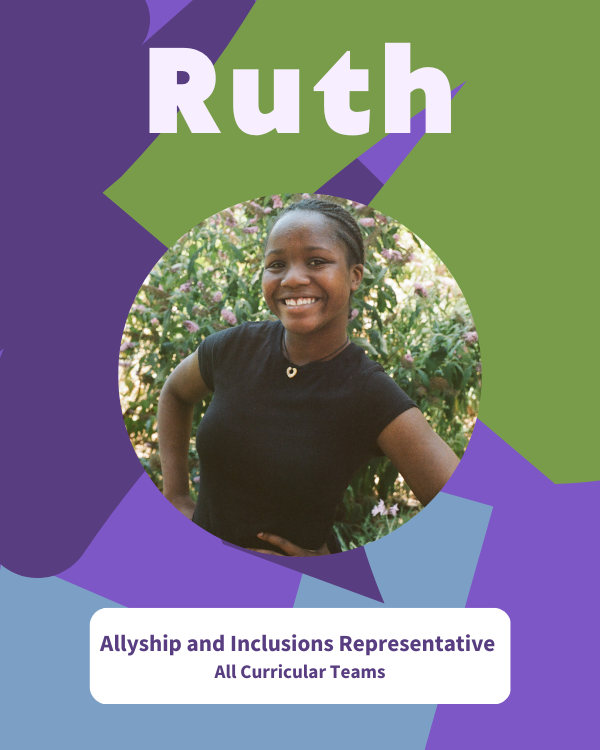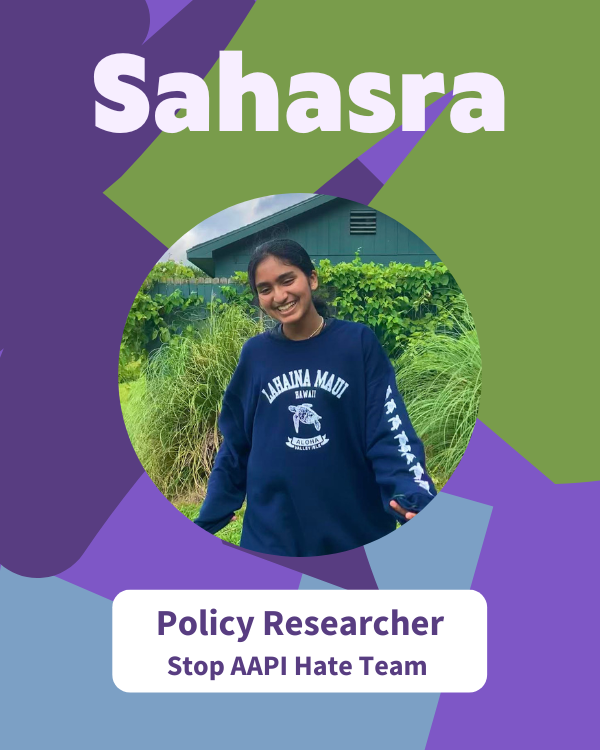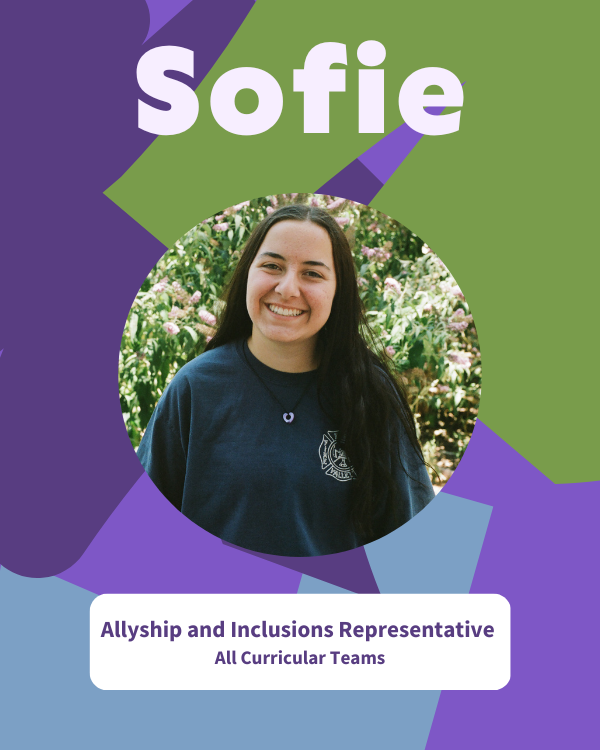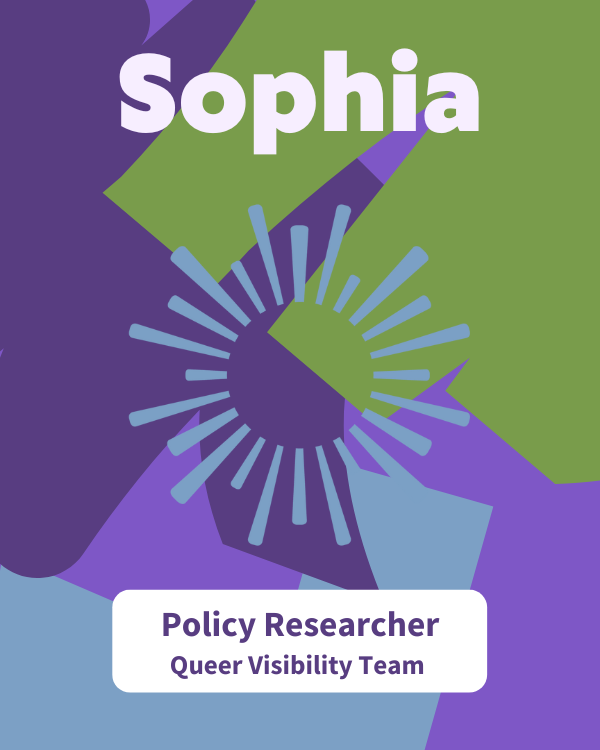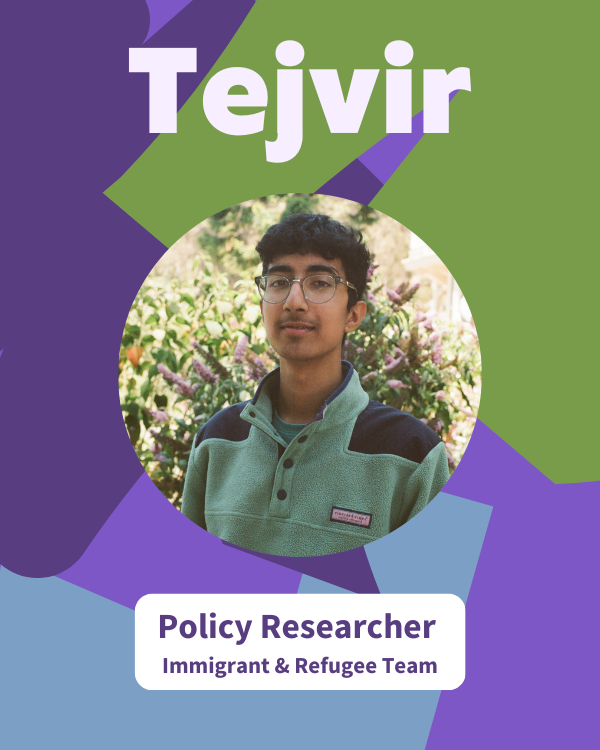 Beyonddifferences.org | teens@beyonddifferences.org