What is the
Beyond Differences
®


National Teen Board?
Beyond Differences® is a student-led social justice movement dedicated to inspiring and empowering students to end social isolation and create cultures of belonging for everyone. We are building a future where all youth are accepted, valued, and included, and all of our differences are celebrated.
The National Teen Board (NTB) is a dynamic network of passionate high school activists from across the country leading Beyond Differences' fight to stop social isolation through youth leadership and social justice.
Meet Our 2022 National Teen Board Members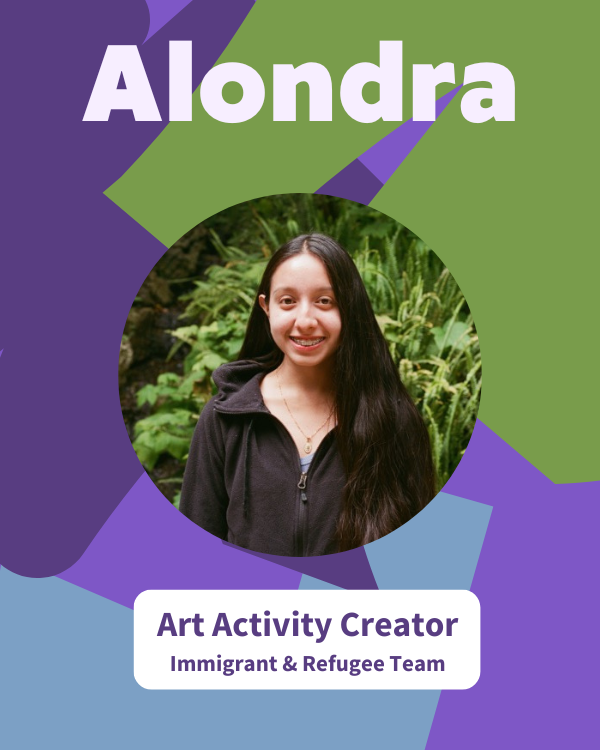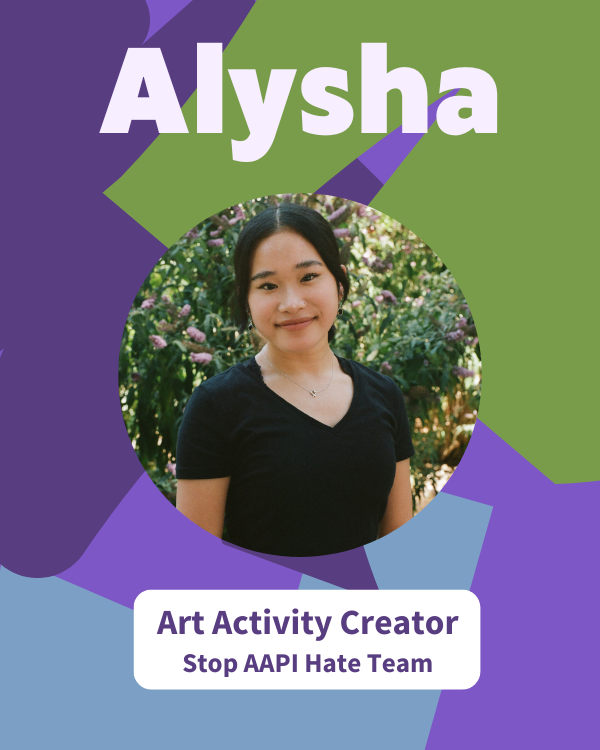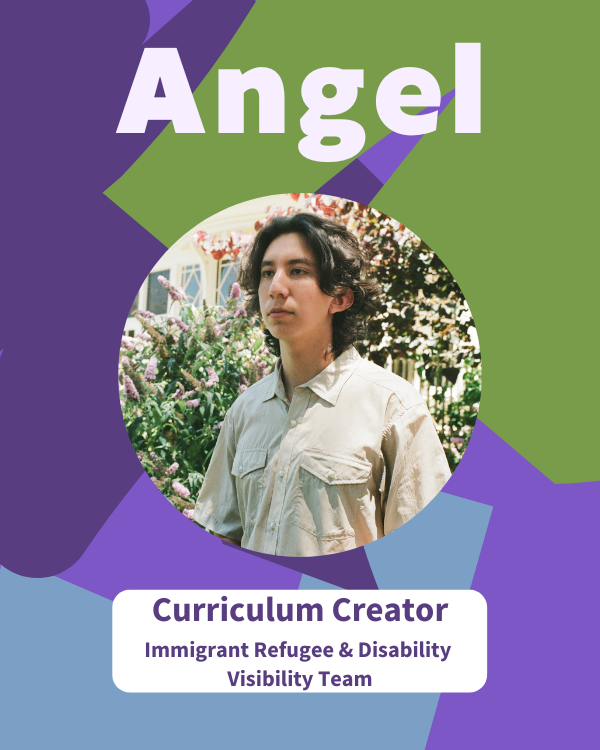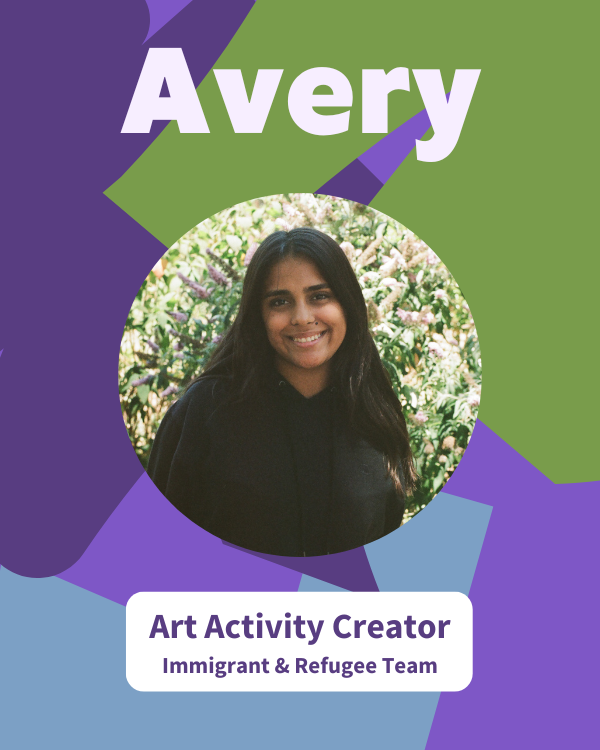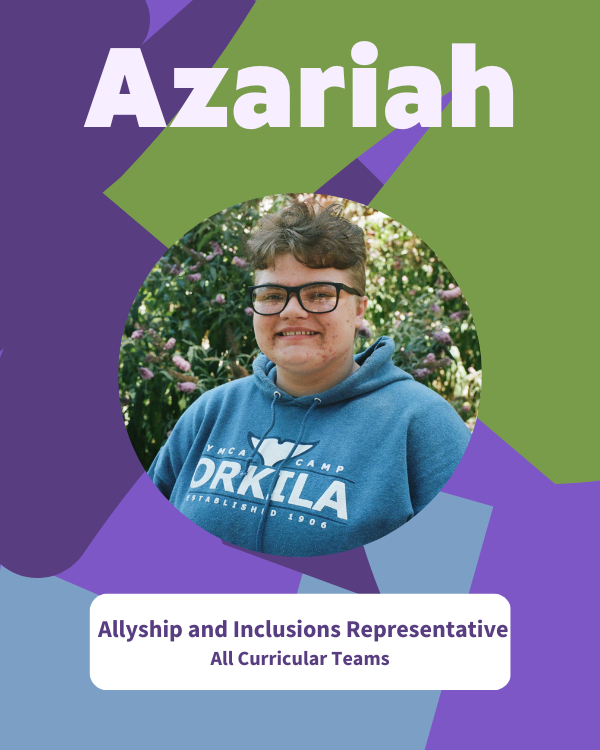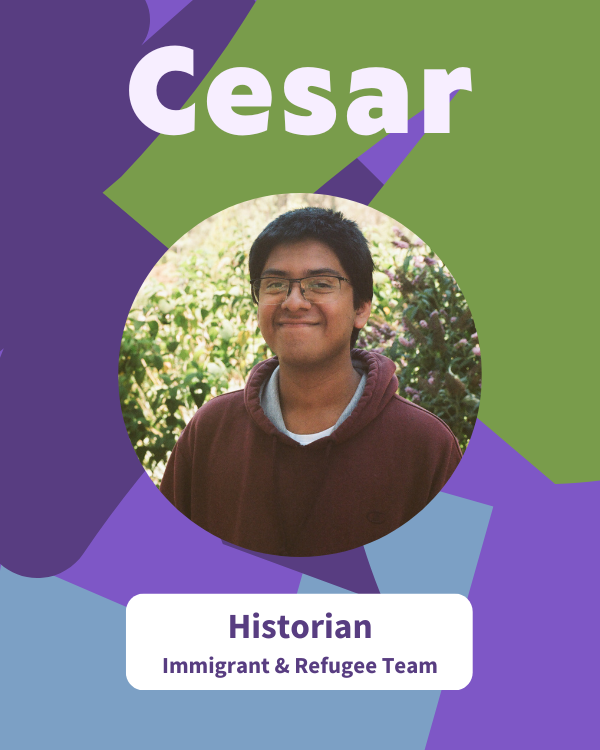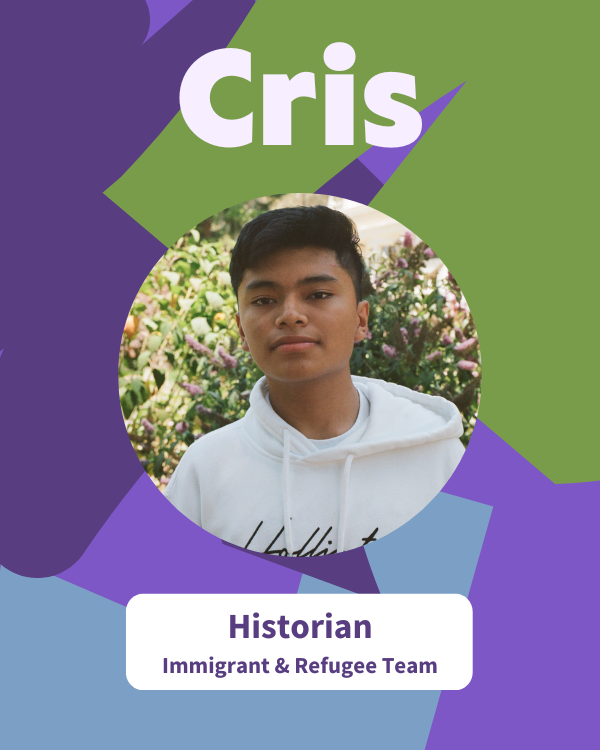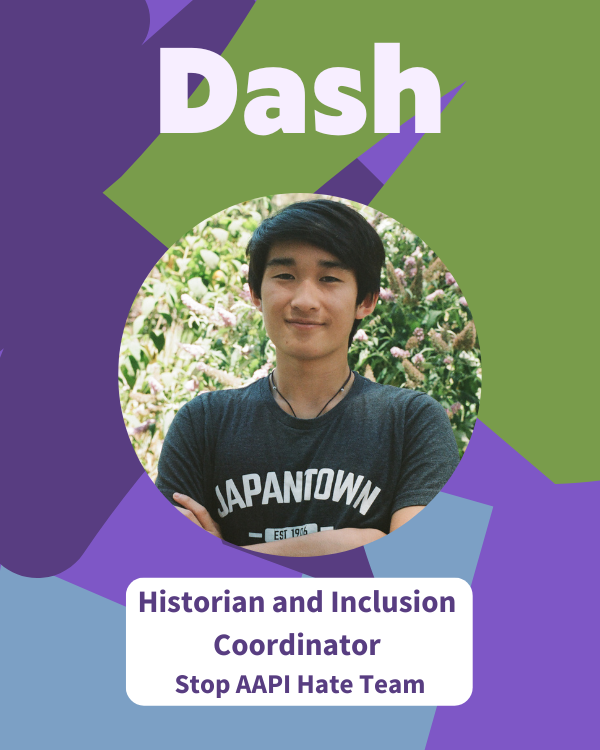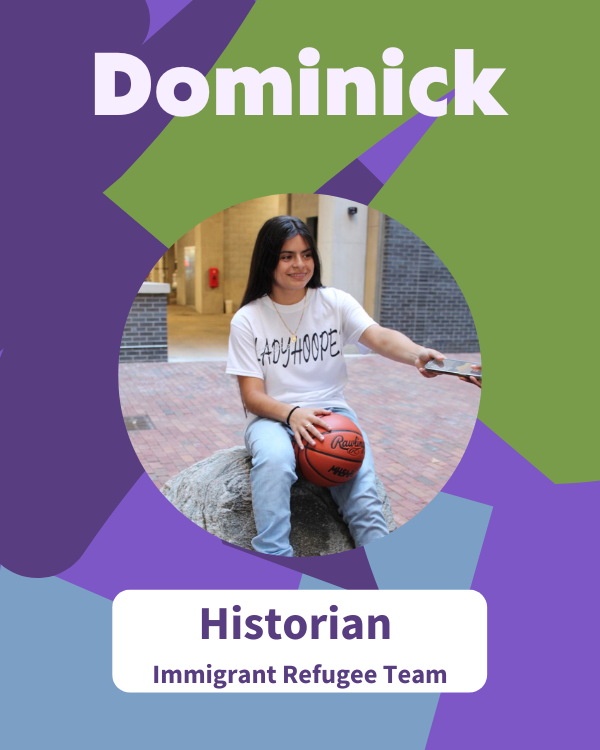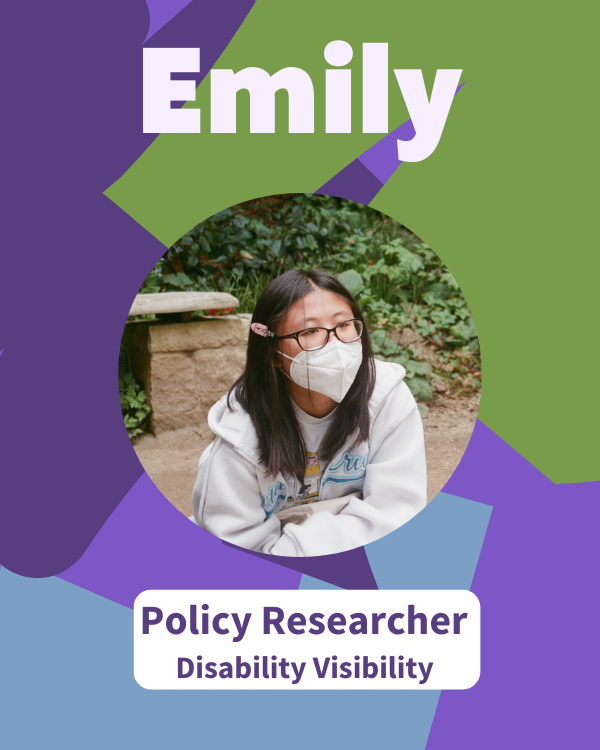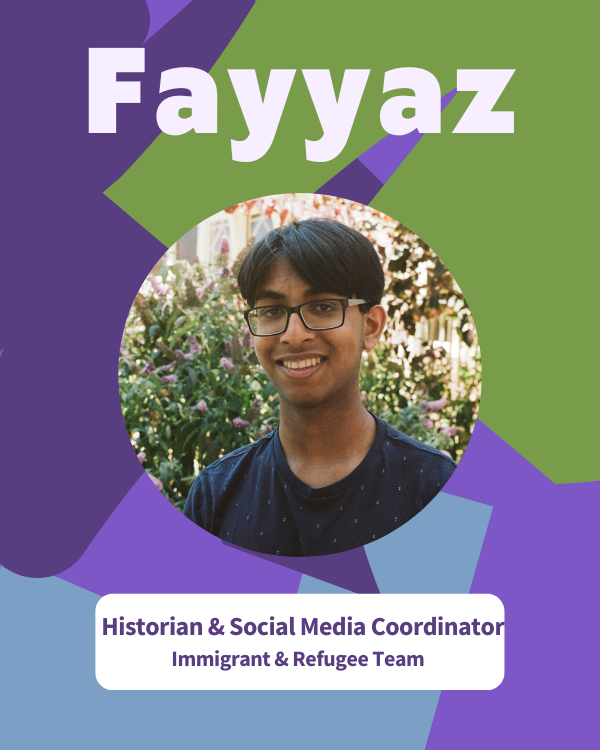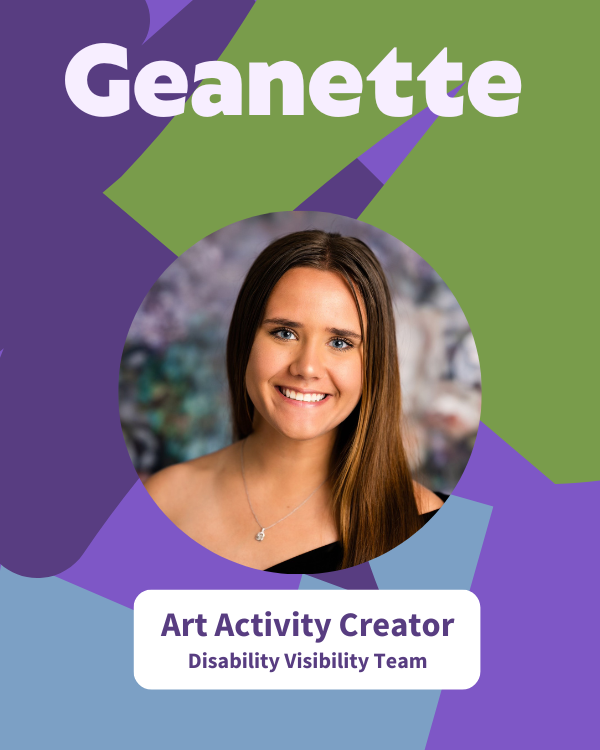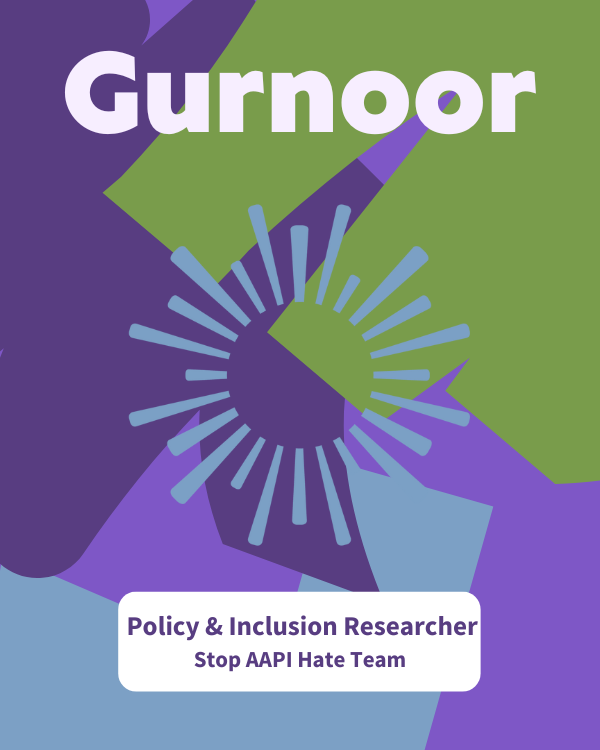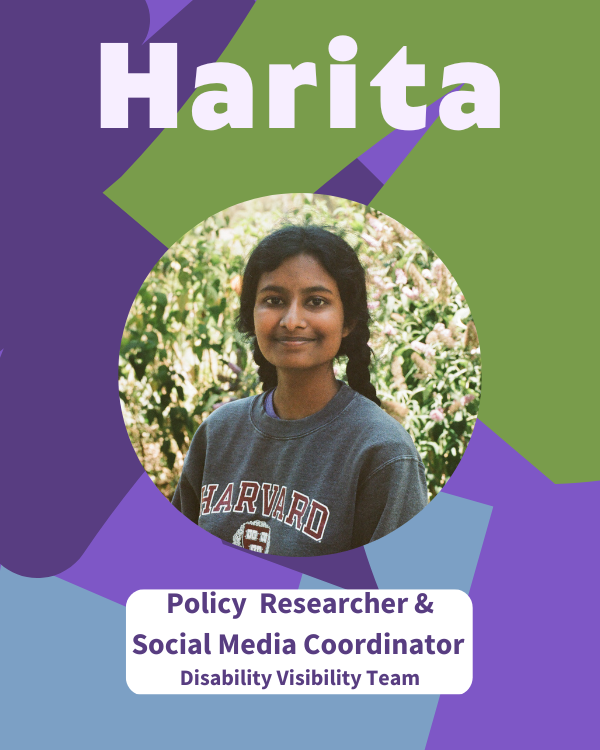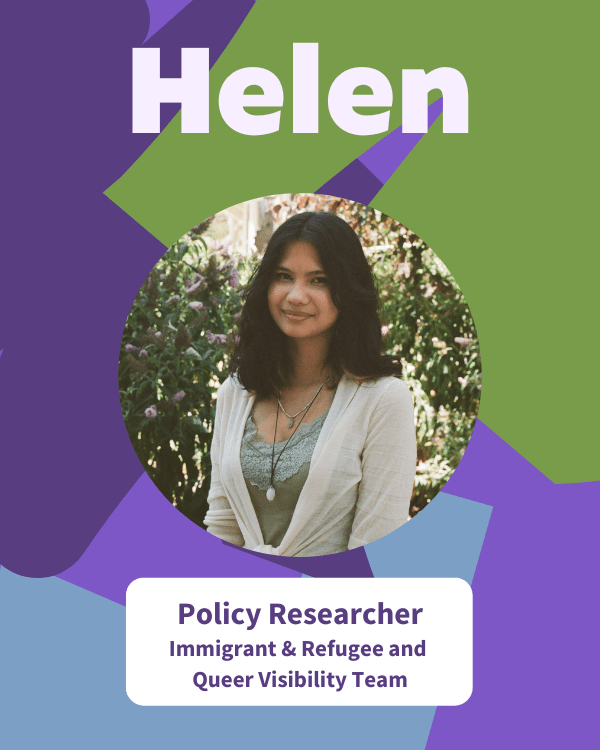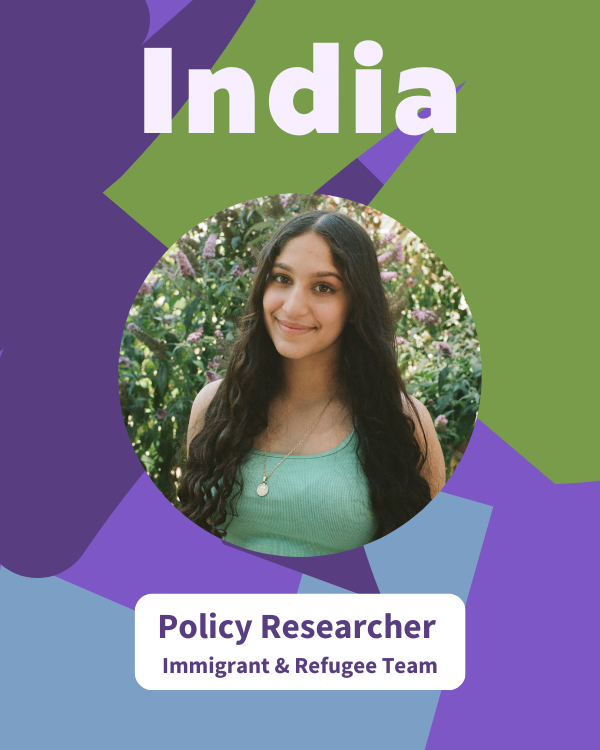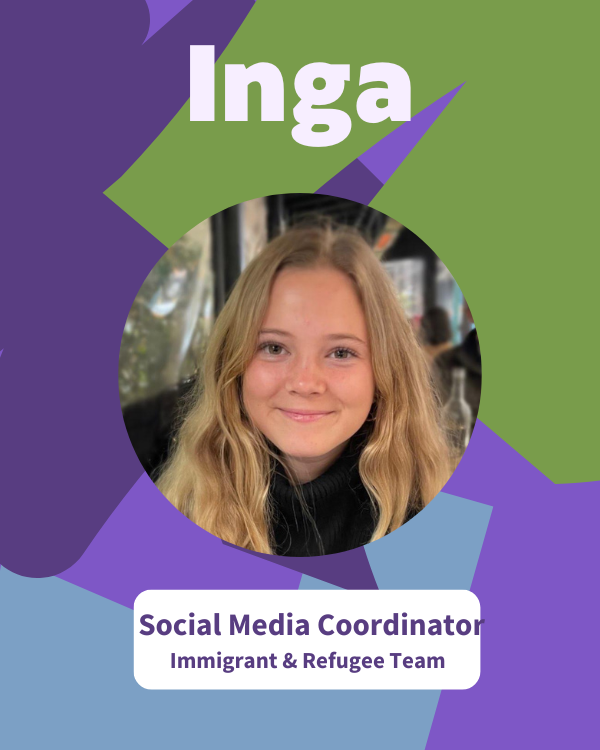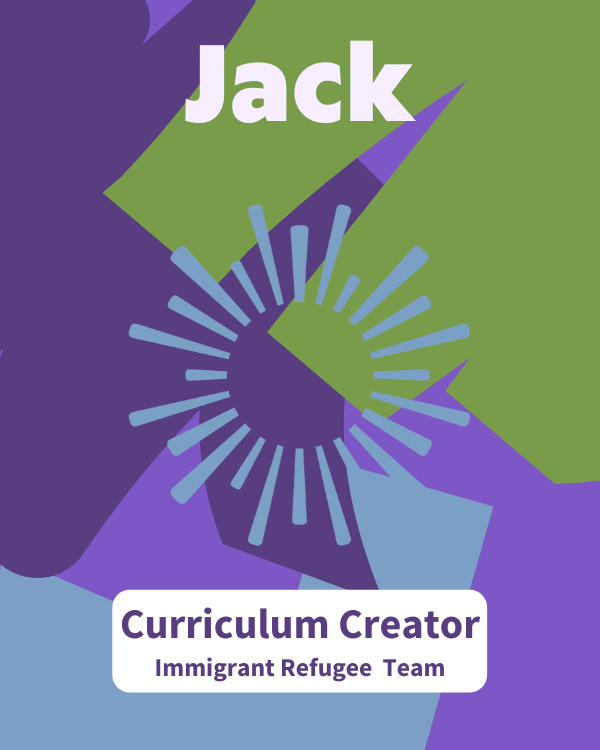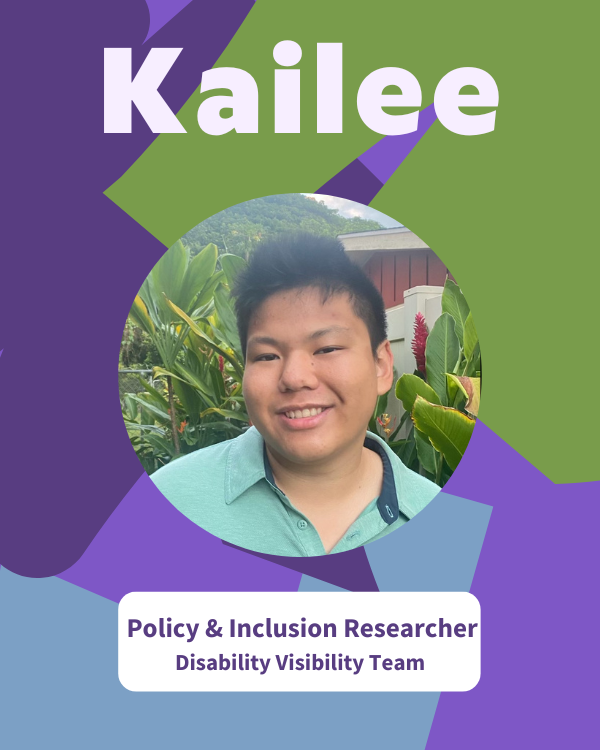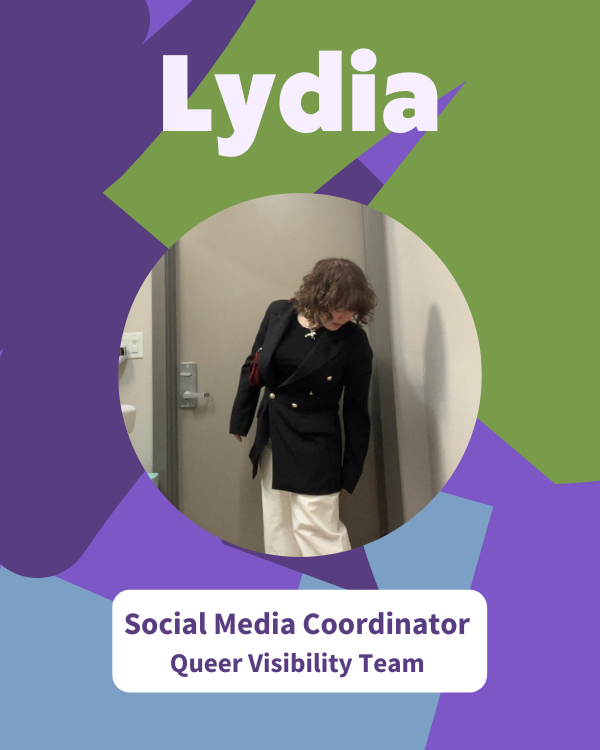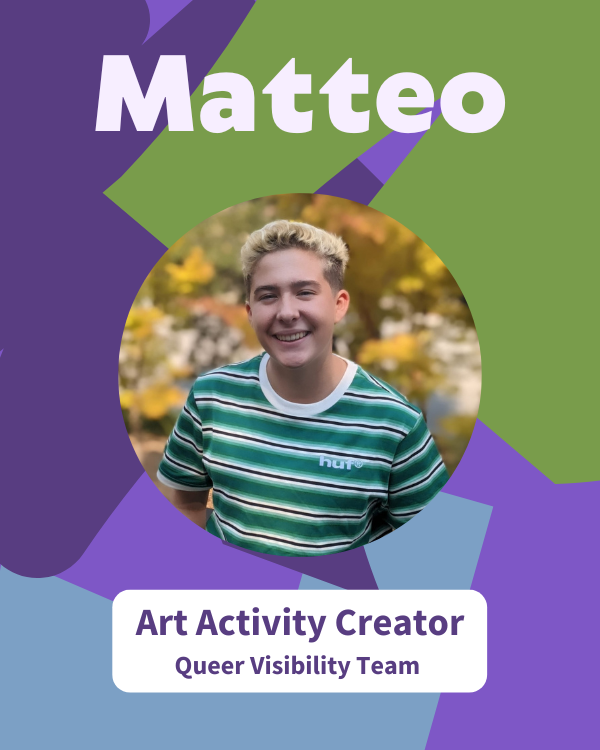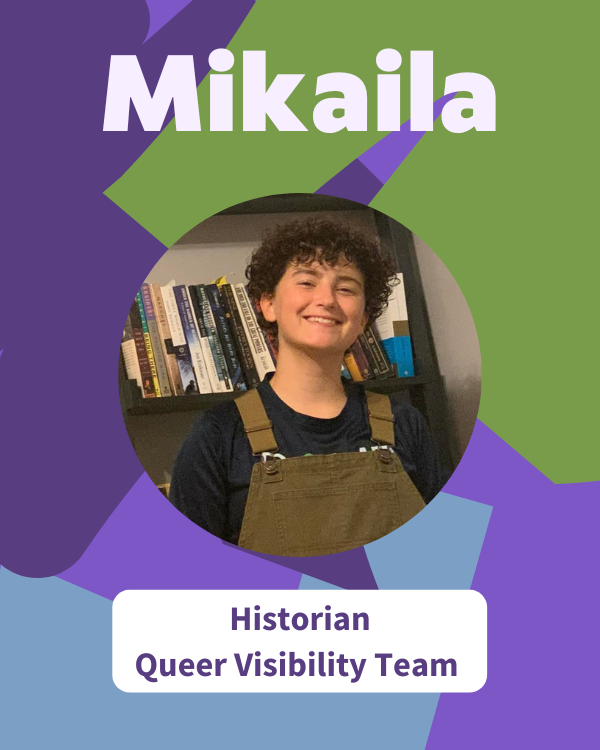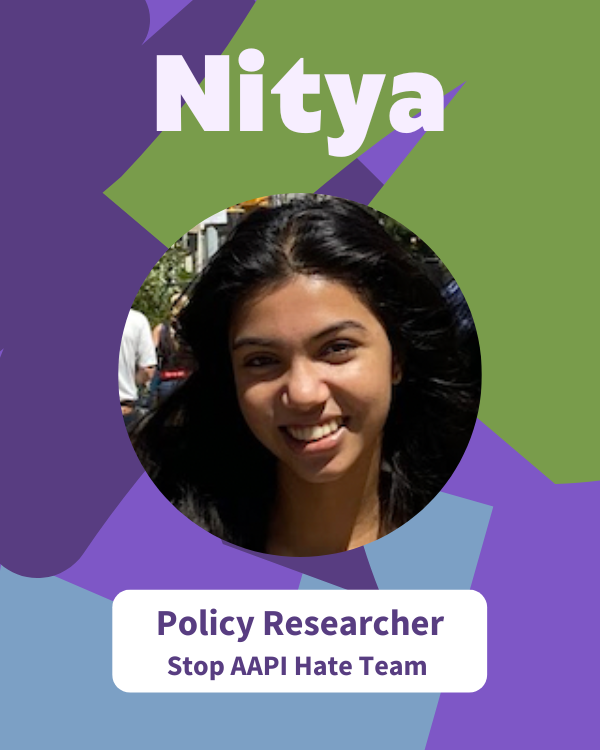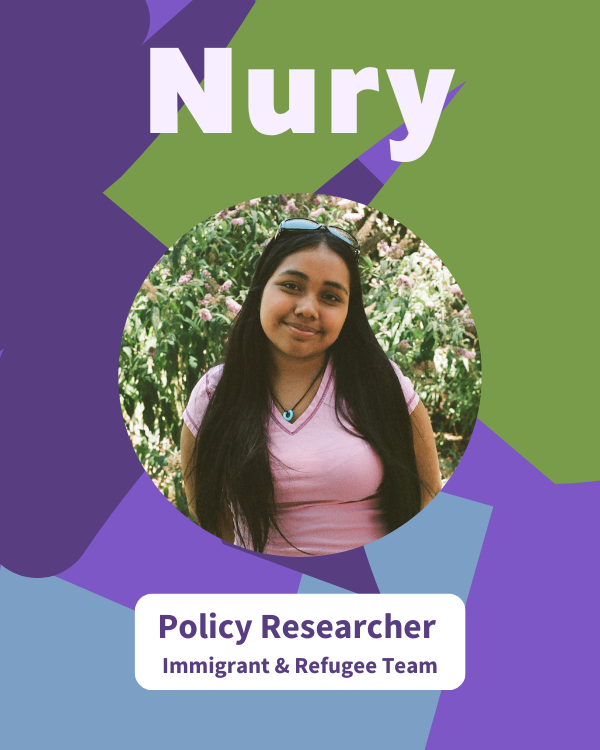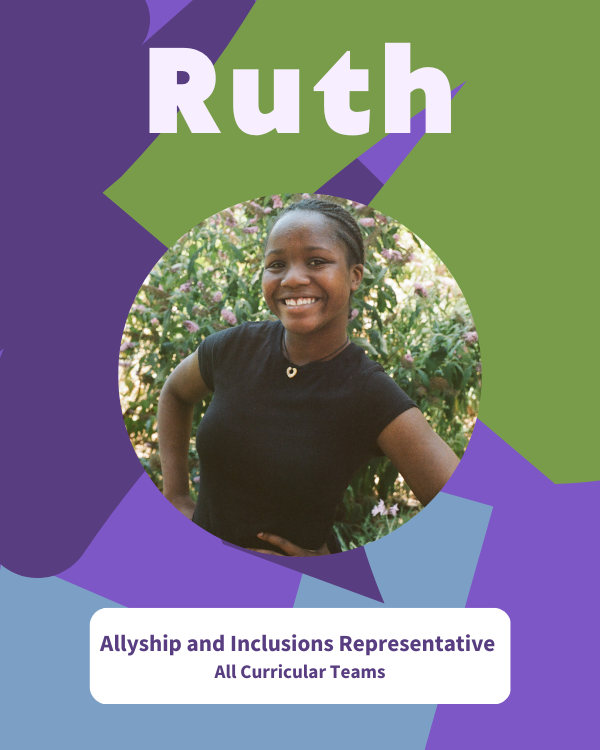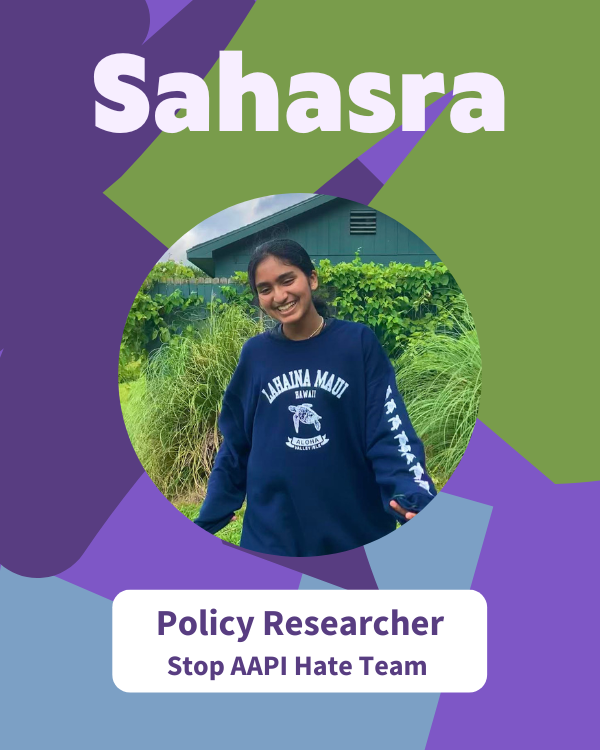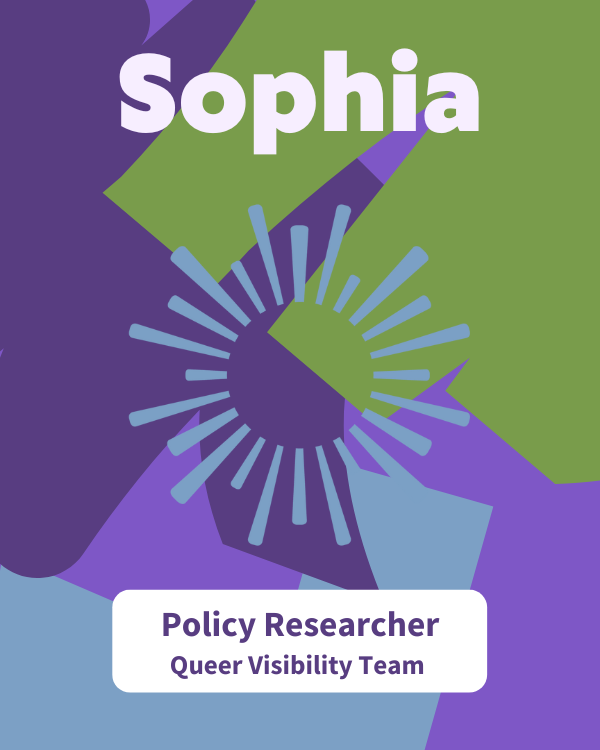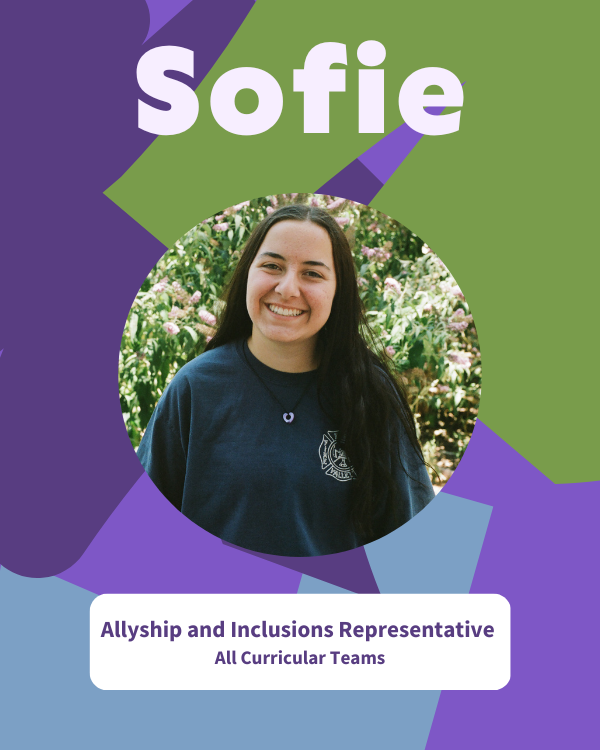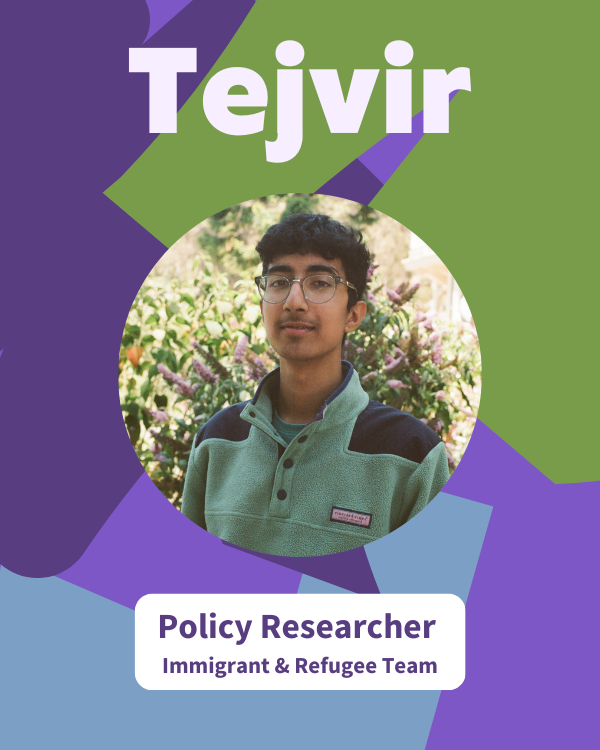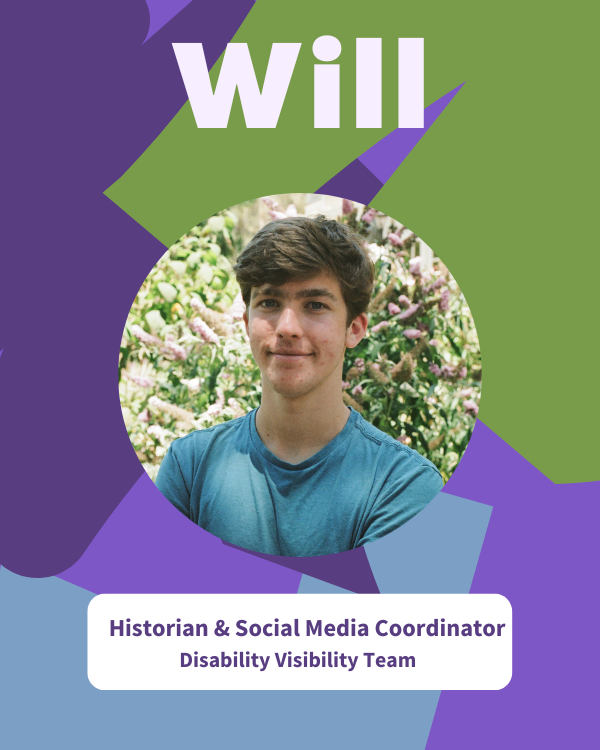 Speaker Spotlight: National Teen Board members get to meet incredible speakers.
Each month the National Teen Board has a meeting where they have the opportunity to meet and work with incredible activists from around the country. They are a highly diverse group of people who have used their experiences to call in others and create change.
What happens after I apply?
•
YOUR APPLICATION IS REVIEWED BY THE DIVERSE MEMBERS OF THE NATIONAL TEEN BOARD AND BEYOND DIFFERENCES STAFF
• NEW MEMBERS OF THE BEYOND DIFFERENCES® TEEN BOARD WILL BE NOTIFIED WITHIN TWO WEEKS OF THEIR INTERVIEW
We are here to help you through the application process. Please contact us at teens@beyonddifferences.org

Beyonddifferences.org | teens@beyonddifferences.org