Sign up today to receive the all new Know Your Classmates® resources this fall! (It's FREE!)
ABOUT KNOW YOUR CLASSMATES
®

(KYC)

Know Your Classmates® is a school-based Social and Emotional Learning (SEL) program created by Beyond Differences that includes teacher guided lesson plans, a student leadership unit, and resources to celebrate the National Awareness Day, Know Your Classmates®.

KYC was designed to end social isolation and create cultures of belonging. Students will learn self-awareness of their identity, tradition, and culture while learning acceptance, inclusion, and respect for others. It was created as a 5th-8th grade positive intervention program, but may be adapted for lower grade levels and high school.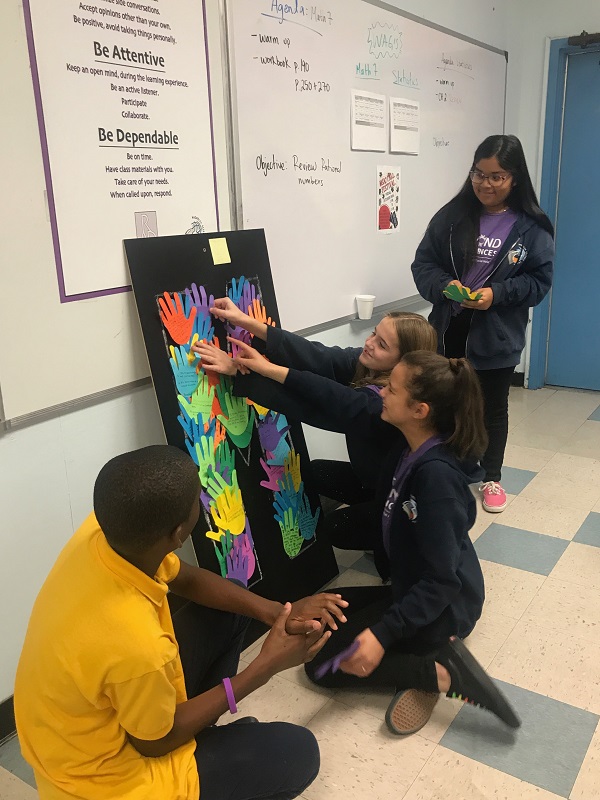 Highlights of this program:
When you register your school, educators recieve for free:
Access to eight SEL lesson plans (aligned to CASEL Competencies and ELA Standards), videos, and other materials co-designed by educators and members of our National Teen Board.
Insight from experts on racial justice, equity, social and emotional learning, mental health and well-being, and social isolation issues.
A guide to help students lead Know Your Classmates® (KYC) Day at your site.
A KYC Day activity kit shipped to you (US and Canada only).

All student facing worksheets and presentations available in Spanish. For translation into other languages, we may be able to have a National Teen Board Member support virtually. Please reach out to our Director of National Programs for more info (see below).
Join the campaign today to build strong, inclusive communities
and help students understand, accept and embrace their differences.
If you have any questions please email our Director of National Programs, Alyssa Ching at alyssac@BeyondDifferences.org
Background: 
Know Your Classmates® was originally created by Beyond Differences® in partnership with the Islamic Networks Group in 2016 to combat the rise of hateful language and bullying against Muslim-American children in the run-up to the Presidential election.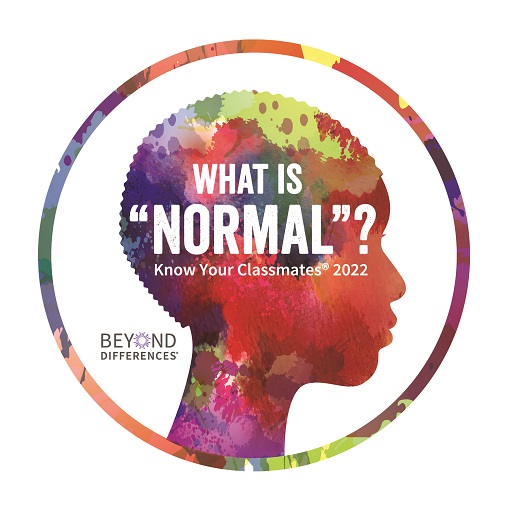 Featured Curriculum
Our first featured curriculum for Know Your Classmates® (KYC) is Disability Visibility and Inclusion. Students will explore if normal exists and be challenged to ponder how defining and labelling normal can be unintentionally hurtful especially to those with disabilities. Students learn how they can be an ally for the disability community, and how to advocate for policy change in their schools. Sign up now to get access.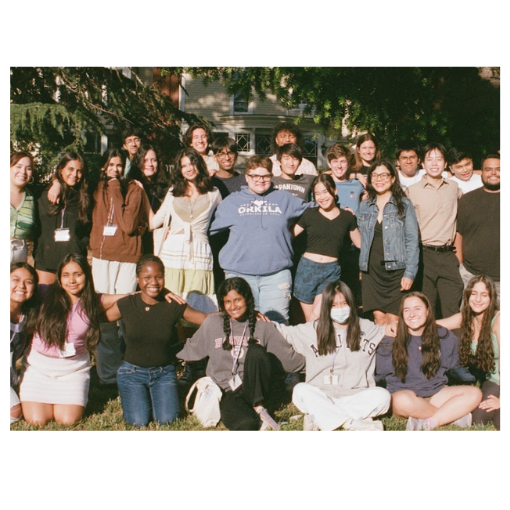 Meet the Creators
Members of our Teen Board have been hard at work putting this curriculum out for Know Your Classmates. The content includes a history lesson on disability policy in the U.S., an art project, and how to respond to microaggressions. You can learn more about the Teen Board members here.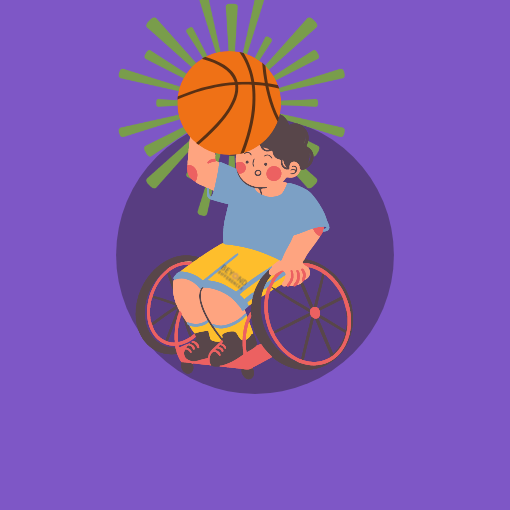 What is Disability Inclusion?
The disabled community has been fighting for the right to participate equally in society for centuries. Disability inclusion means creating and ensuring access to participate in the same opportunities as individuals who are not disabled. This opens the door for everyone to participate and learn.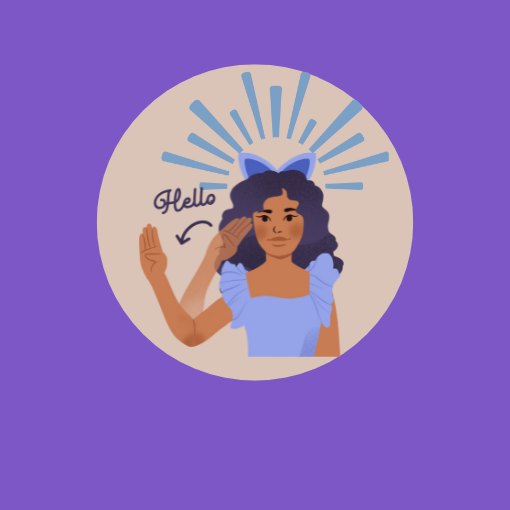 What is Disability Visibility?
There are many kinds of disabilities: physical, learning, and many more. In the disabled community there is further diversity of experiences, perspectives, and strengths. Disability visibility means recognizing and celebrating that diversity.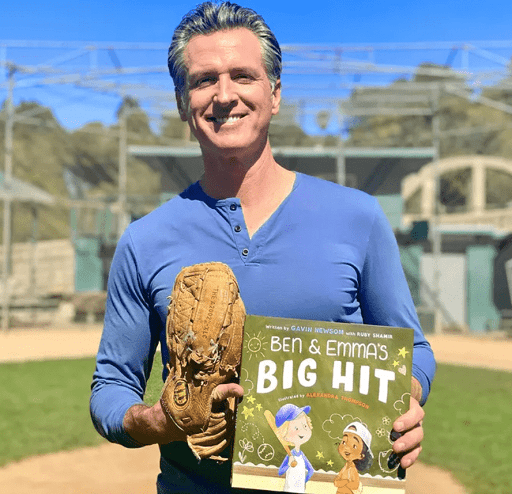 Governor Newsom Celebrates KYC Day
Governor Newsom visited Pacific Elementary in Sacramento, Calif., for Know Your Classmates Day to talk about his own learning differences, with a reading of his book, Ben and Emma's Big Hit. Watch the Video Here.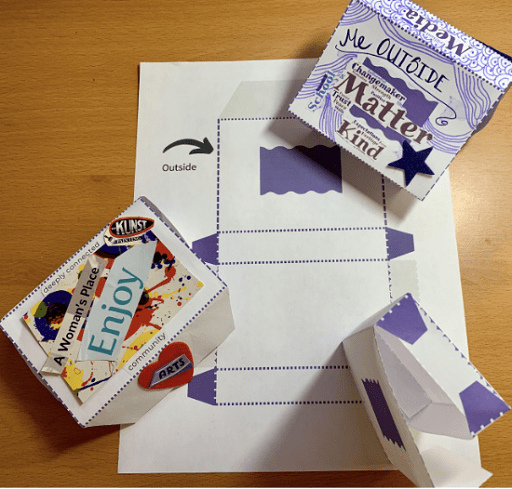 KYC Art Workshop for Educators
Educators can sign up for a guided art workshop inspired by the Teen Board's Featured Curriculum on October 11th, 4 pm PST/7 pm EST. Through the use of a paper box template, participants visually depict internal vs. external perceptions of self and reflect on their identity. This art activity has been adapted to make it low cost and accessible and can be taught to students. Sign ups will begin soon.