Build Belonging with our National Programs
Since its inception, Beyond Differences has provided over 10,200 schools with our school-based programs designed to empower students to create communities of belonging in a concerted effort to end social isolation for our youth.
Each of our programs comes with:
Social Emotional lessons to support students in being leaders of their own growth and school
Student Leadership Guide to plan a Day of Action
Resources and discussions that promote positive school culture Positive Prevention Program
With pervasive bullying and an epidemic of loneliness following the pandemic, our programs aim to combat these issues by cultivating positive well-being in our youth.
Accessible
Our programs are free, and our lesson are easy to implement, with few materials needed.
By Youth, for Youth
We collaborate with our National Teen Board Members to co-create our materials to ensure that they are making the intended impact and are engaging.
Culture Building
We take pride in how schools have used our curriculum to activate more positive school community cultures and empathy.
Reach
Empowering over 10,200 schools and counting through our transformative programs since 2013.
Our programs have been used across all 50 states, US territories, and internationally (Australia, Canada,China, Spain, etc.).
Bringing belonging to 5 million students.
Equity
64% of our schools that participated in NOEA 2023 were Title 1 schools.
Many educators have adapted our resources to cultivate belonging in their classrooms, after-school clubs, and counseling sessions.

Our leading program centers around a national day of action, No One Eats Alone® Day. 
A comprehensive set of school-based activities and lesson plans to encourage youth to sit with others, find new friends, and model ways to end social isolation.
It was listed as a top recommendation to foster social connection in schools by the Surgeon General's Office.
What educators get for FREE after registering
Three lesson plans on recognizing emotions, understanding social isolation, and fostering social connections
A student leadership guide on how to run a NOEA Day
A Belonging Box containing supplies to run NOEA Day activities
Invitation to attend a NOEA Day Workshop Date TBD
Student-facing materials available in Spanish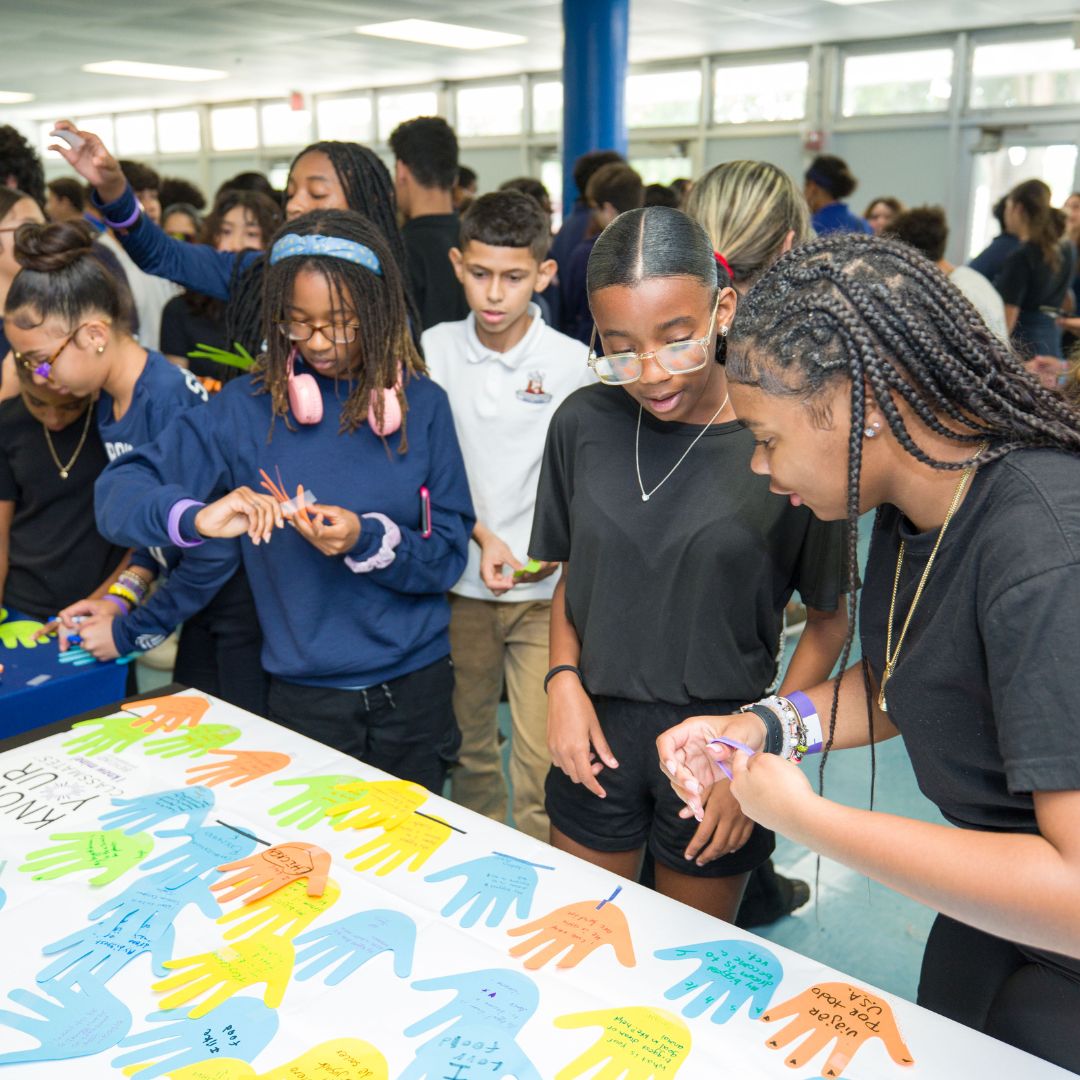 The Know Your Classmates® program is a back-to-school program designed to foster new connections and break down barriers around culture, identity, disability, and learning differences.
History of Know Your Classmates
KYC was modeled after President Obama's Know Your Neighbors initiative and launched in 2016 to combat the rise of hateful language and bullying against Muslim-American children.
We expanded our program with Stand Up for AAPI Youth in 2020 to address the startling increase in anti-Asian sentiment during COVID that was impacting youth and their families across the country.
What educators get for FREE after registering
The Know Your Classmates Day® initiative includes the following resources offered for
FREE
to schools:
Three lesson plans on identity, building belonging, and activating agency
Invitation to attend a KYC Day Workshop Date TBD
A digital student leader guide on how to run KYC Day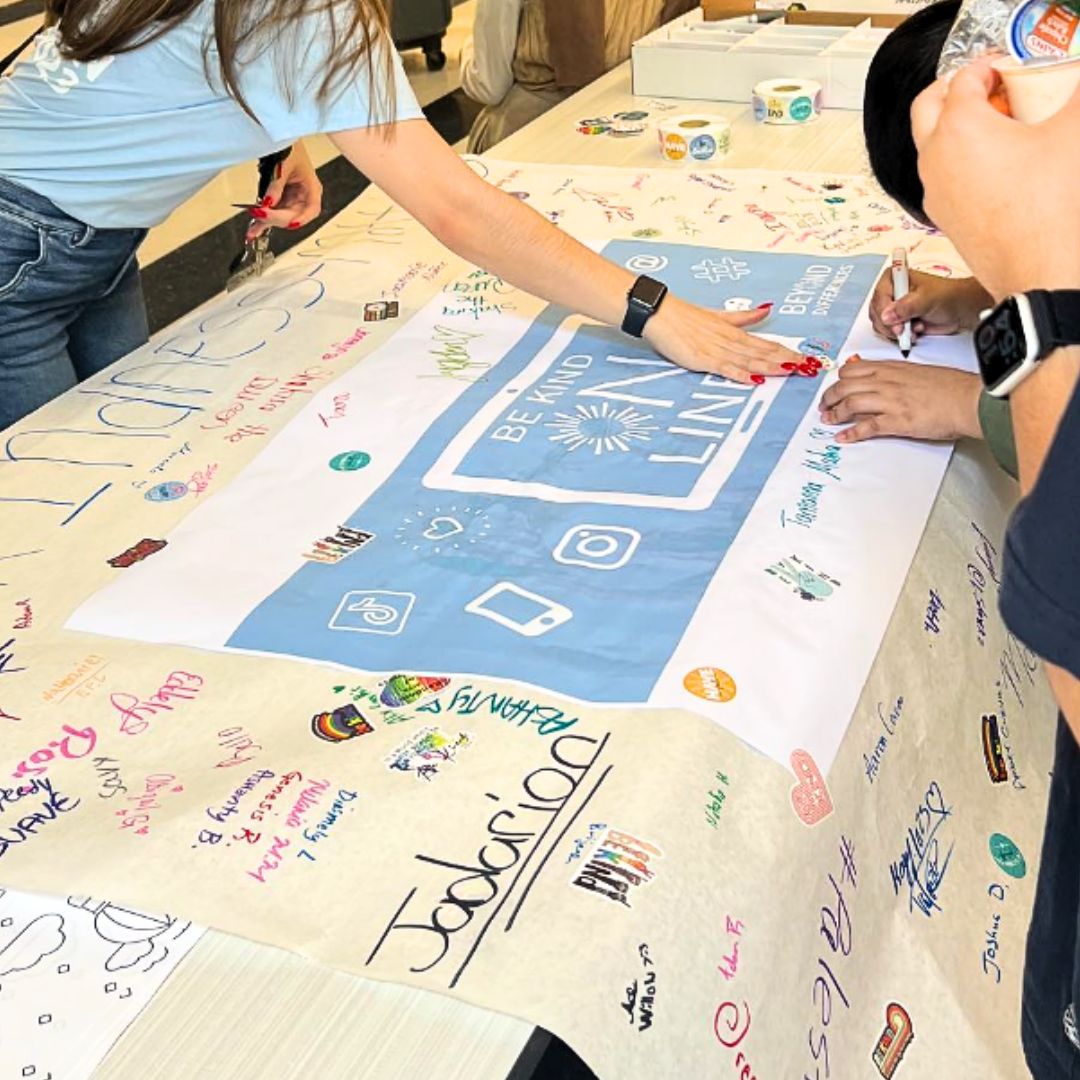 Be Kind Online® is designed to ensure all youth learn to navigate virtual spaces, with the goal of setting healthy boundaries and learning positive online behaviors to prevent social isolation for themselves and others.
History of Be Kind Online
With the rise in social media usage over the years, BKO was created as a response to combat the isolation and harmful impacts that these platforms may cause. The program was designed for youth to thoughtfully reflect on their social media use and encourage positive mental health.
What educators get for FREE after registering
Lesson materials such as videos from National Teen Board members with advice on navigating body image issues from social media
Various discussion points and reflection activities designed to help students evaluate their own relationship with social media
A digital student leader guide on how to run a BKO Day
"Every year I do the lessons, I learn something new or it works differently for does students so I appreciate all the resources and being able to modify it to my students." – Counselor, New York City
"That is amazing! I found this website a couple of weeks ago when I was doing research for a group I am running and for our students from Ukraine that came here. They are really struggling and I sent over the information to our district from your website for FIRE. This is a very small district and unfortunately, they have had some negative experiences here so far. We are trying to change the culture here and my co-counselor and principal are really interested in this!" – April, Counselor in Washington State
"I absolutely loved the hands-on piece. We had all students who attended come together to create this beautiful mural – most students became friends with others they'd never thought to speak to before this day."- Portland Educator about the KYC Program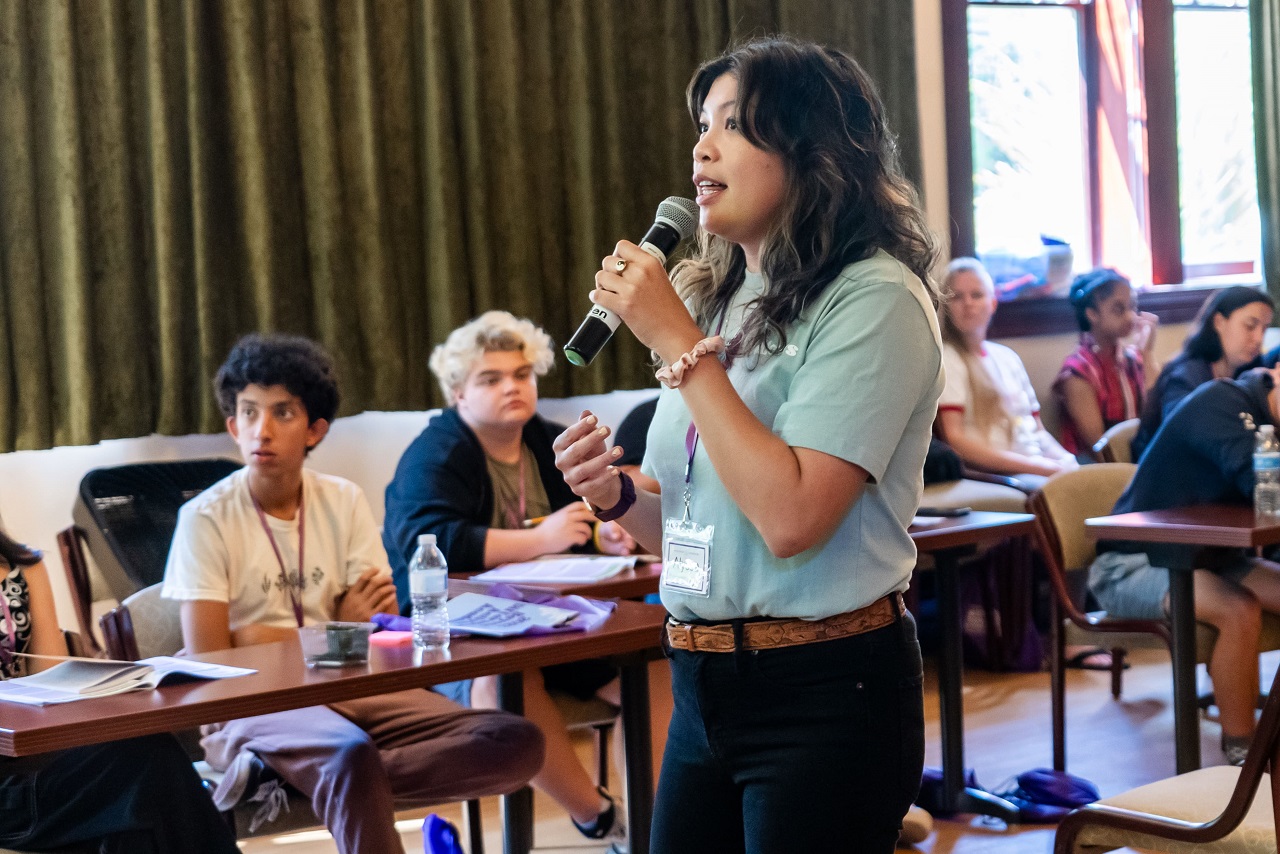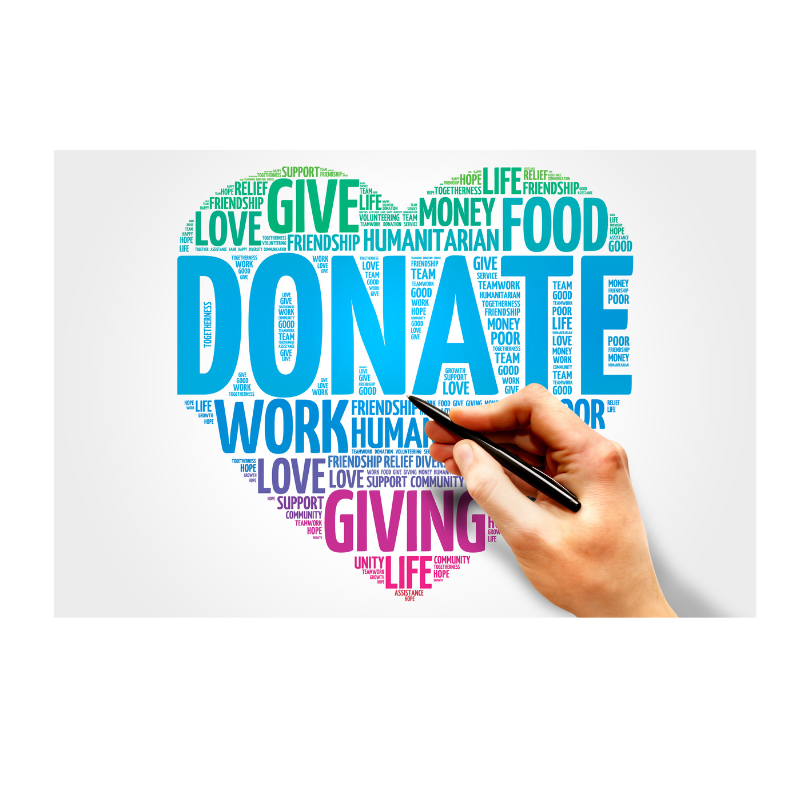 Contribute to belonging with Beyond Differences. Our programs are provided at no cost thanks to generous donors like you, which is a huge relief to the educators and students that use our programs.