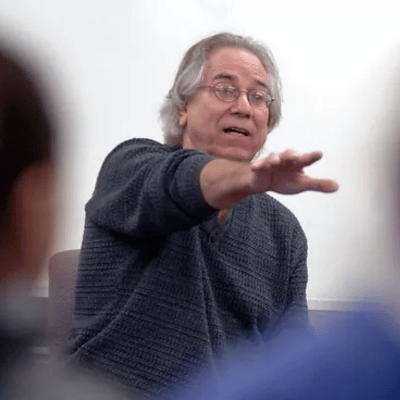 Don Carney
Executive Director, Youth Transforming Justice
Don Carney has led numerous sessions on Restorative Practices for our online learning community & our local Bay Area, Dallas, and NYC communities. Don is an invaluable resource to the Professional Development department and continues to work closely with members of our educator community.
Active in the field of Juvenile Justice for over 45 years, he started his career in 1975 directing group homes and educational services for wards of the court. In 2000, Don became Director of Youth and Family Services for the YMCA, where he recruited and trained mentors, supervised youth on probation at Marin County's Community School, and during the summers, directed a residential camp for high-risk youth. In 2004, Don established a program that has diverted nearly 1,300 youth from the juvenile justice system through restorative practices and trauma-informed practices.
In 2020, Don established the nonprofit organization Youth Transforming Justice. This allowed Don the opportunity to expand the programs he established over previous decades, including implementing a successful Alcohol and Drug Safety Skills Harm Reduction program, a School Suspension Alternatives program, and the creation of a youth advocacy arm dedicated to ending the school-prison pipeline and addressing racial equity issues.
Contact Don at dcarney@ytjustice.org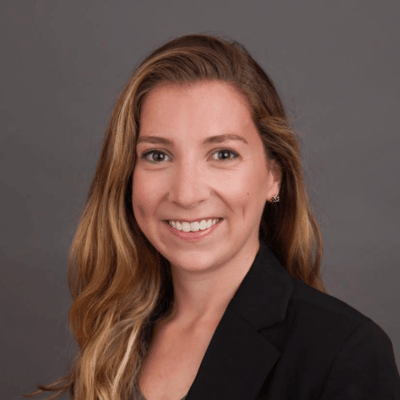 Erin Curtin M.Ed
Curriculum Developer, Disability, Accessibility, and Inclusion Consultant
Erin Curtin worked with Beyond Differences National Teen Board to create our featured Disability Visibility curriculum & led sessions in our online learning communityon Redefining Disability. Erin has also advised Beyond Differences on curriculum and internal and external accessibility best practices.
Erin began her career as a special education teacher and quickly realized as a person with a disability, she could not continue to participate in a system that did not honor her disabled identity, but instead, it labeled her and other students who are disabled as broken. She wanted to make an impact in the larger educational system. She earned a Master's in Learning and Design from Vanderbilt University and is a Certified Professional in Accessibility Core Competencies (CPACC) through the International Association of Accessibility Professions (IAAP). As a curriculum developer, she creates accessible content while centering student identity and autonomy. Erin's work informs policies for both students and adults in inclusive spaces.
Contact Erin at erincurtin3@gmail.com
Genavae Pierre Dixon, LMFT
Mental Health and Wellness Supervisor, Palo Alto School District
Genavae Pierre Dixon facilitated sessions & created content on tools to assess student well-being and support for our Nashville, Aurora, and Phoenix educator communities.
Genavae is a licensed marriage and family therapist, LMFT, and currently serves as the Mental Health and Wellness Supervisor at Palo Alto School District. She received her Master's in Counseling Psychology, with an emphasis in marriage and family therapy, from University of San Francisco, and completed her BA at the University of California, Riverside in Psychology.
Genavae specializes in trauma-focused CBT practices, client-centered care, and motivational interviewing, having worked in community mental health settings since 2015. Her previous placements were at Bill Wilson Center, Community Solutions, Unity Care, and CASSY (counseling and support services for youth), where she gained experience working with children, adolescents, families, couples, and adults. Genavae's greatest goal is to reduce mental health stigma, increase access to care, and better the lives of children and families in her community!
Contact Genavae at genavaedixon@gmail.com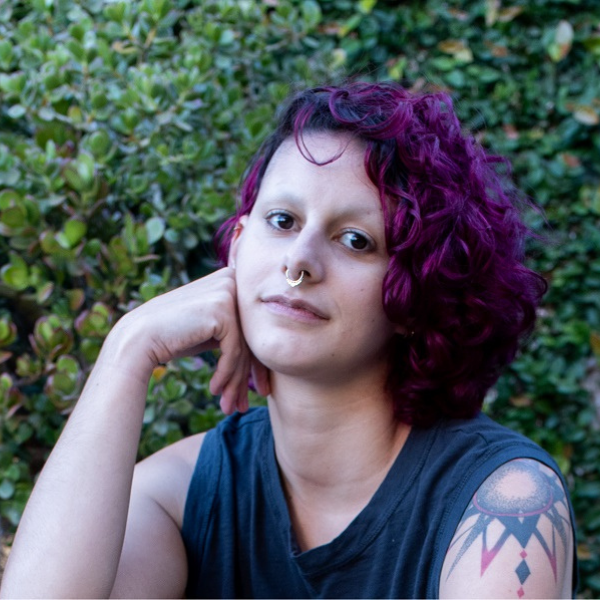 Aza Frias
Mental Health Educator & Consultant
Aza Frias has led numerous sessions for our NYC educator community and online learning community on Gender Identity & How to Support Transgender Students, facilitated a session for our National Teen Board, and helped to create our Know Your Classmates: Diverse Expressions of Gender Lesson.
Aza has been learning about and teaching others how to support the transgender community for many years. They've worked in the mental health field since 2014 and hold a Master's in Social Work from UC Berkeley. Aza is genderqueer and Latinx and has been steeped in the LGBTQ+ community in the Bay Area since they were a child. Aza is a trained sexual health educator and has personal and professional experience supporting folks with disabilities. Aza seeks to always address internalized biases and wishes to acknowledge that they have class and light-skin privilege and live on the unceded land of the Chochenyo Ohlone.

Contact Aza at azafrias.therapy@gmail.com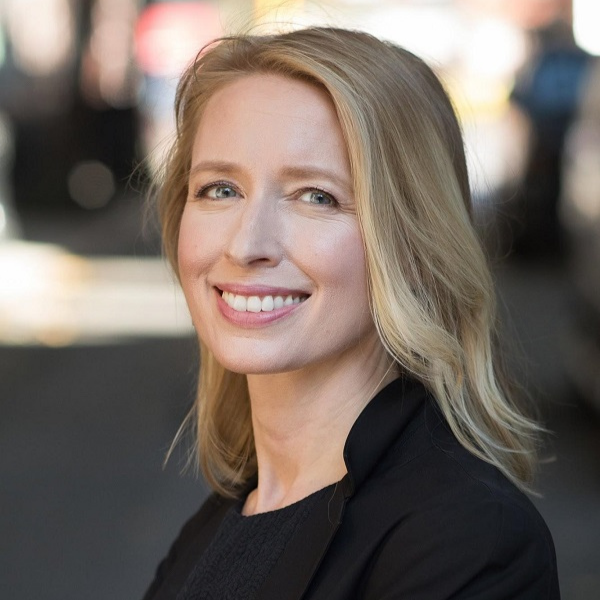 Kelli Harding, MD, MHP
Physician, Author, Speaker, & Co-Founder Our Kind of Club
Dr. Harding led a series of sessions for Beyond Differences on the effects of loneliness and depression and the healing power of kindness, and worked closely with the Professional Development team to design sessions for our Nashville, Aurora, and Phoenix educator communities.
Dr. Harding is a Columbia University-trained board-certified psychiatrist. She is based in New York City and specializes in the interplay between mental and physical health. She writes about how groundbreaking new research shows that love, friendship, community, life's purpose, and our environment can have a greater impact on our health than anything that happens in the doctor's office. Learn more about her paradigm-shifting research in her book, The Rabbit Effect: Live Longer, Happier, and Healthier with the Groundbreaking Science of Kindness
Contact Dr. Harding at kellihardingmd@kellihardingmd.com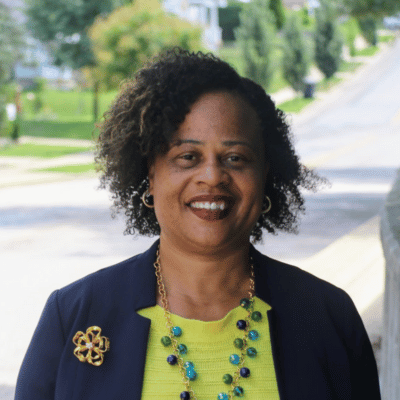 Dr. Lanette Jimmerson, PhD
CEO & Founder of Literate Self
Dr. Lanette Jimerson facilitated a series of sessions for our Marin County (California) local educator community and advised the Professional Development Department on designing transformational trainings.
Founder and CEO of The Literate Self, Dr. Jimerson has over 20 years of experience helping equity-minded leaders bring forth their ideas through writing. Prior to launching The Literate Self, Lanette served as a professor, researcher, and educator. Within these roles she identified and implemented strategies that support adult learners in leveraging the power of their everyday literacy practices to achieve academic and financial success.
Lanette has facilitated writing workshops to support workforce development for corporate and nonprofit organizations such as Cook Biotech, Elev8te, Aspire Public Schools, and San Francisco Unified School District. She has developed curricula for UC Berkeley, The Literacy Design Collaborative, and Hidden Genius Project.
Lanette earned her M.A. and Ph.D. from the University of California, Berkeley.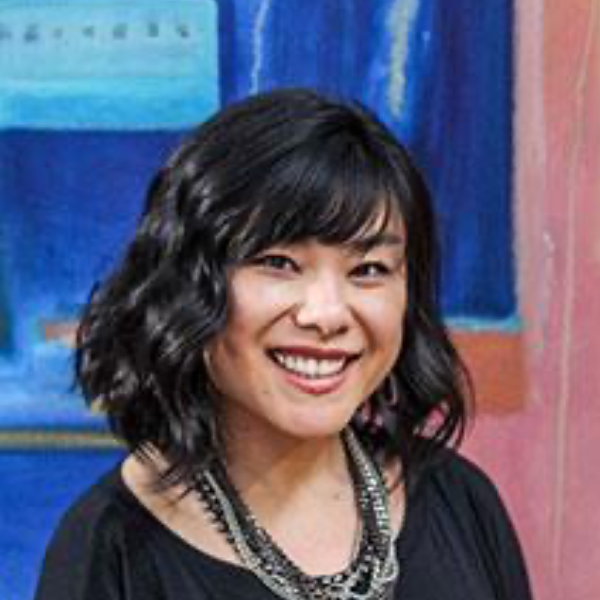 Fong Marcolongo
Vice President of Youth Development and Education Initiatives, Be The Change Consulting
Fong Marcolongo facilitated our November 2020 session: "How to Cultivate an Anti-racist Classroom" and worked closely with our Director of Education to develop the initial program design of our local educator communities.
Fong (she/her/hers) is a bridge-builder, community capacity builder, and youth development advocate dedicated to supporting communities of color to lead their own transformations. Her expertise resides in the design/implementation of experiential human-centered learning, culturally competent youth leadership development, positive youth development trainings, experiential curriculum development and collaborative team management. She specializes in creating interactive visual frameworks for group collaboration and strategic visioning. Fong has over 15 years of working in the non-profit sector. Her passion is to support the youth development and education field to build the capacities of their leaders.