SEL and Mental Health Team Consultants
Genavae Pierre Dixon, LMFT
Genavae Pierre Dixon facilitated October 2020 session: Keeping Ourselves Whole While Supporting Students From A Distance.
Genavae Pierre Dixon is a licensed marriage and family therapist, LMFT who is currently the mental health and wellness coordinator at Gunn High School. She received her Master's in Counseling Psychology, with an emphasis in marriage and family therapy from University of San Francisco and completed her BA at the University of California, Riverside in Psychology. Genavae specializes in trauma-focused CBT practices, client centered care, and motivational interviewing, having worked in community mental health settings since 2015. Her previous placements were Bill Wilson Center, Community Solutions, Unity Care, and CASSY (counseling and support services for youth), where she gained experience working with children, adolescents, families, couples, and adults. Genavae's greatest goal is to reduce mental health stigma, increase access to care, and better the lives of children and families in her community!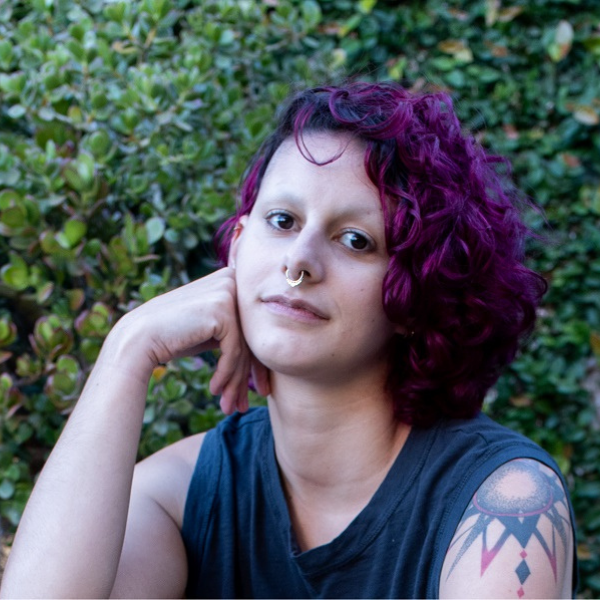 Aza Frias
Sexual Health Educator
Aza facilitated our March 2021 session: Gender 101 and How to Support Transgender Students
Aza Frias (pronouns they/them) has been learning about and teaching others how to support the transgender community for many years. They've worked in the mental health field since 2014 and are set to graduate this year with a Masters in Social Work. Aza is genderqueer and Latinx and has been steeped in the LGBTQ+ community in the Bay Area since they were a child. Aza is also a trained sexual health educator and has personal and professional experience supporting folks with disabilities. Aza seeks to always address internalized biases and wishes to acknowledge that they are aware they have class and light-skin privilege, and that they live on the unceded land of the Chochenyo Ohlone.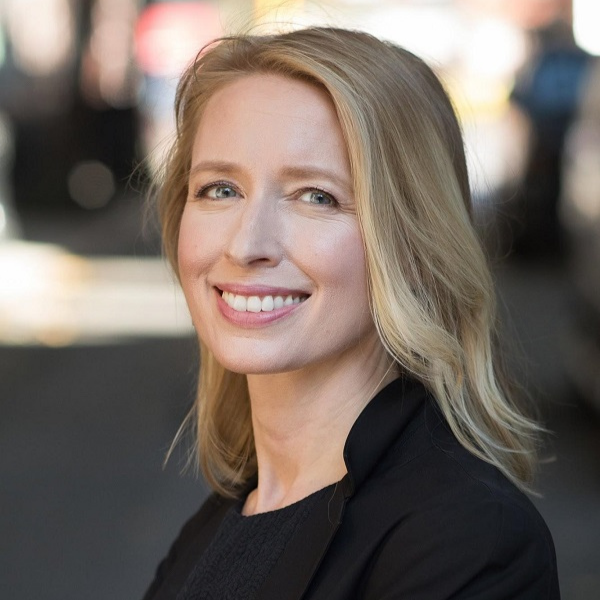 Kelli Harding, MD, MHP
Dr. Harding will be leading sessions in the Fall of 2021.
Dr. Harding is a Columbia University trained board certified psychiatrist. She is based in New York City and specializes in the interplay between mental and physical health. She writes about how groundbreaking new research shows that love, friendship, community, life's purpose, and our environment can have a greater impact on our health than anything that happens in the doctor's office, in her book: THE RABBIT EFFECT: Live Longer, Happier, and Healthier with the Groundbreaking Science of Kindness
Michael Lovejoy
Special Education Educator
Michael facilitated our December 2020 Brown Bag Session: "Meeting Them Where They Are: Supporting and Connecting with Students with Special Needs"
Michael Lovejoy is a Special Education Teacher at Tamalpais High School in Mill Valley, California.  For over 20 years, Michael has experienced the joys of and challenges of working with students with moderate to severe special needs.  His aim is to celebrate and champion the genuine spirit and unique brilliance of the individual while fostering and inspiring a caring and supportive community.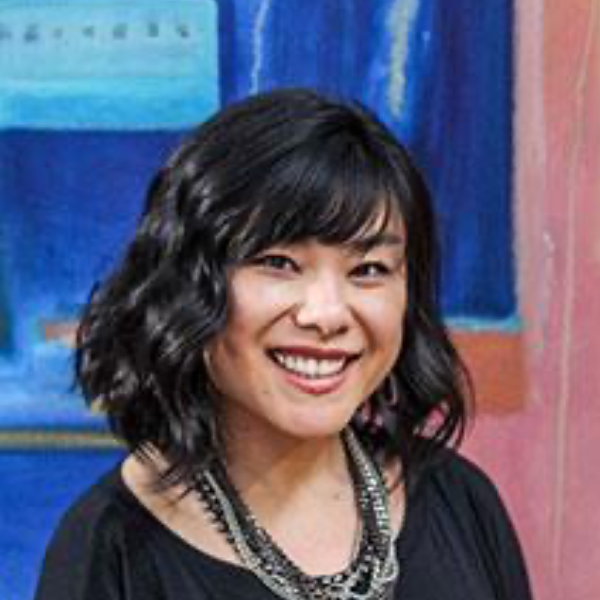 Fong Marcolongo
Director of Training and Capacity Building at Be The Change Consulting
Fong Marcolongo facilitated our November 2020 session: "How to Cultivate an Anti-racist Classroom" and worked closely with our Director of Education to develop the initial program design of our cohorts.
Fong's expertise resides in program design, staff development, youth development, and specializes in creating interactive visual frameworks for group collaboration and strategic visioning. Fong has over 10 years of working in the non-profit sector, where she served as a direct line staff, Site Coordinator, Program Director, and Curriculum Developer. Fong uses her graphic facilitation skills to lead participants in their process design using creativity to achieve fruitful outcomes. She studied Global Affairs at the University of San Francisco.