Inspiring Students Nationwide to End Social Isolation and Create Cultures of Belonging for Everyone.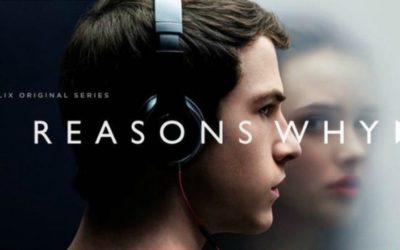 This post looks at 13 Reasons Why, the Netflix series produced by Selena Gomez based on the New York Times best-selling novel by Jay Asher. A deeply disturbing series about teen suicide, parents should know that the series depicts bullying, abuse, drunk...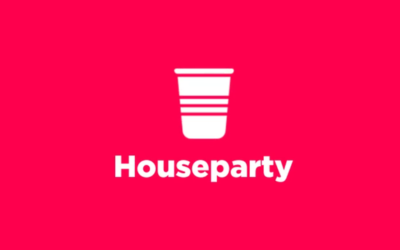 January App Alert: This month's App Alert looks at Houseparty, a live-streaming group video chat app for Android and iPhone users available on Google Play and the App Store. BASIC INFO Houseparty is a multi-user video chat. It's like Skype or Facebook...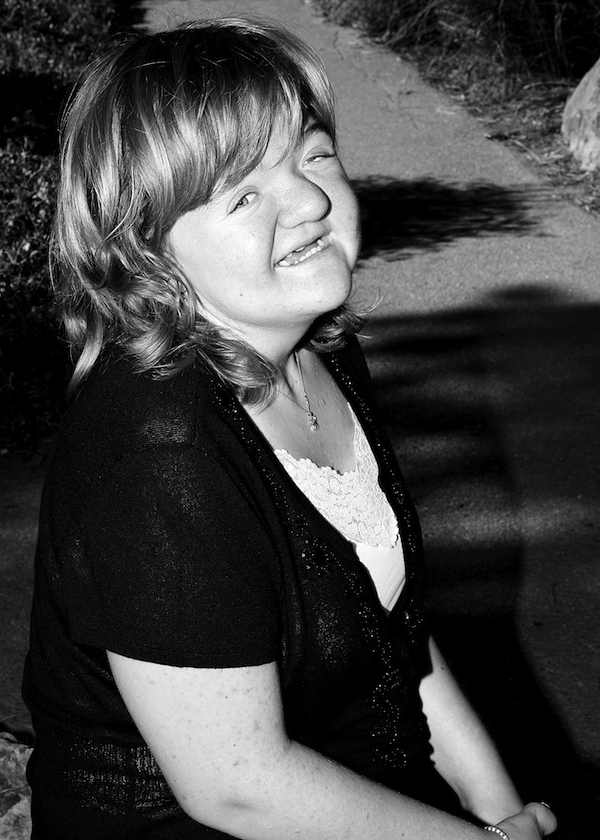 Our Inspiration
Beyond Differences® was created in memory of Lili Rachel Smith. She endured the pain of social isolation and feeling different.
Lili is the heart and guiding light of the organization.
SEL Curriculum
Social Emotional Learning curriculum that wraps around the school year centered around three National Awareness Days. Designed by teachers for educators and SEL Influencers with middle school students in mind – easily adapted for elementary and high school students.

Youth Leadership
The Beyond Differences® model is predicated on the notion that students influencing and being role models for their younger peers is not only an effective means of changing school culture, it's also a natural and profoundly life-changing opportunity for youth themselves to tackle the issue of social isolation. 
SEL Public Policy
We support the advancement of Social and Emotional Learning (SEL) Policy at the state level through involvement in Advancing SEL In California by engaging educators in generating solutions that advance SEL to meet the needs of the moment (COVID -19 pandemic + systematic racism) and are now taking action.
Professional Development
Innovative Educator Cohorts comprised of teachers and other SEL influencers. In partnership with mental health practitioners, experts in diversity, equity and inclusion, and Beyond Differences own in-house SEL professionals we provide educators educational workshops and coaching that support them.
National Awareness Days
Join Beyond Differences® by celebrating three National Awareness Days that promote Social and Emotional Learning (SEL), help to end social isolation and create a culture of inclusion at your school!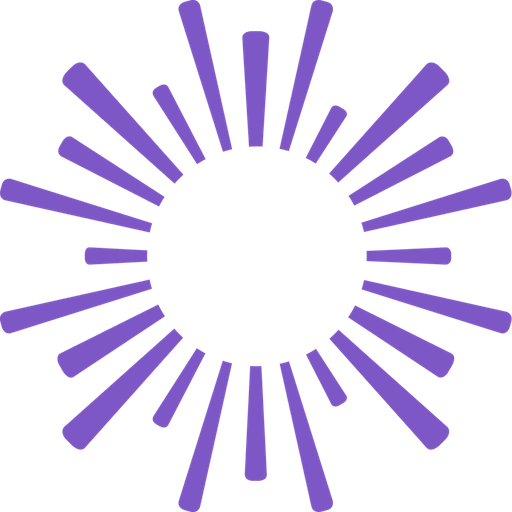 Designed to explore youth identity and belonging + help students embrace diversity, and help students speak honestly about their feelings. Now includes teen created lessons on How to be An Ally, Diverse Expressions of Gender, Recognizing Bias, and Anti Racism + National Stand Up for Asian American Youth Campaign materials. (FALL)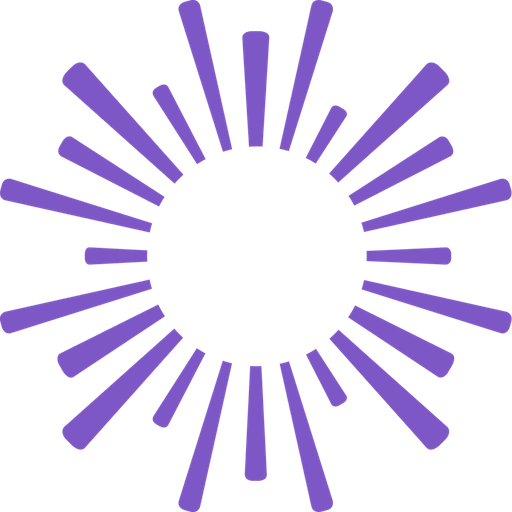 Youth learn to make new friends at lunch beyond their existing peer groups through community building activities, courageous conversations, and how to include those who are being left out.  (WINTER)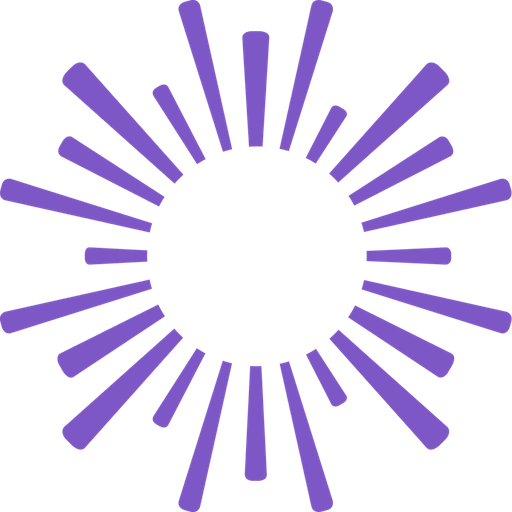 Focused on creating inclusive communities online and ending social isolation in digital spaces. Students learn how to stand up to hateful behaviors, positive and negative aspects of screen time, social media's effect on emotions and how to regulate those feelings, how to build self-confidence online and how to build your future online. (SPRING)