Join Beyond Differences and thousands of schools across the nation in participating in our three National Awareness Days: Know Your Classmates™, No One Eats Alone® and Be Kind Online™! Our programs promote Social and Emotional Learning (SEL) focused on reducing social isolation & loneliness, understanding identity and creating a culture of inclusion and belonging at your school.
Each program comes with SEL curriculum, including eight educator lesson plans and a student leadership unit designed for middle school aged youth. The lessons are ready for in-person and distance learning.
We encourage you to sign up for all three Beyond Differences programs to cultivate a culture of belonging all year. Each lesson plan is stand-alone and you can pick and choose which ones you use. Our school-based SEL curriculum, advocacy campaigns and national awareness days help spread the word about inclusion and belonging.
National Know Your Classmates Day – October 15, 2021
National No One Eats Alone Day – February 18, 2022
National Be Kind Online Day – May 13, 2022
All of Beyond Differences' curriculum, resources and supplies are offered at no cost to educators and student leaders.
And all student facing materials are available in English and Spanish!
The first 100 schools to sign up to participate in all three of Beyond Differences National Awareness Days will receive a
special Let's Connect! Activity Kit in the mail! Watch your email for a Let's Connect! Activity Kit confirmation.
Designed to explore youth identity and belonging + help students embrace diversity, and help students speak honestly about their feelings. Now includes teen created lessons on How to be An Ally, Diverse Expressions of Gender, Recognizing Bias, and Anti Racism + National Stand Up for Asian American Youth Campaign materials. (FALL)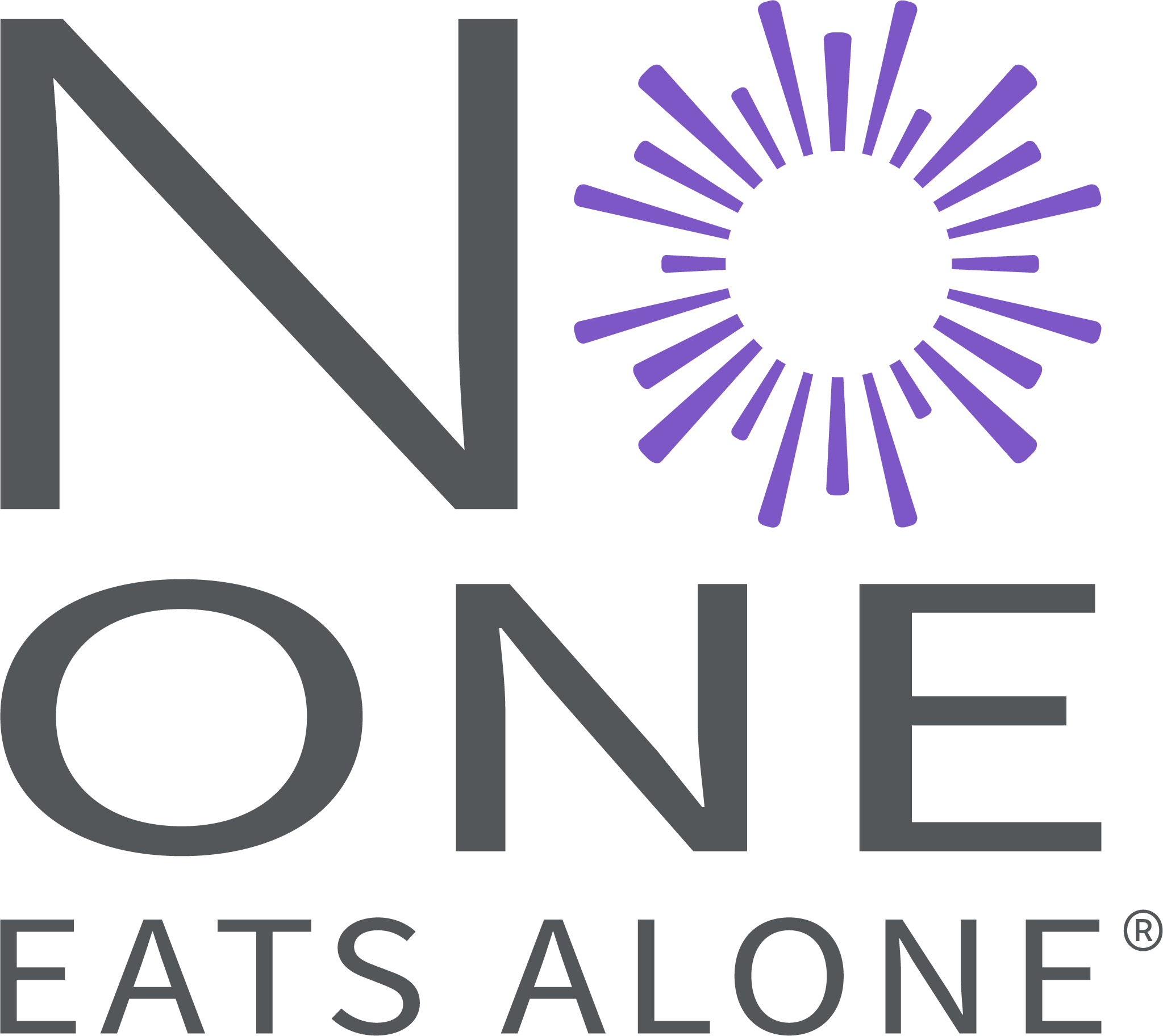 Youth learn to make new friends at lunch beyond their existing peer groups through community building activities, courageous conversations, and how to include those who are being left out. (WINTER)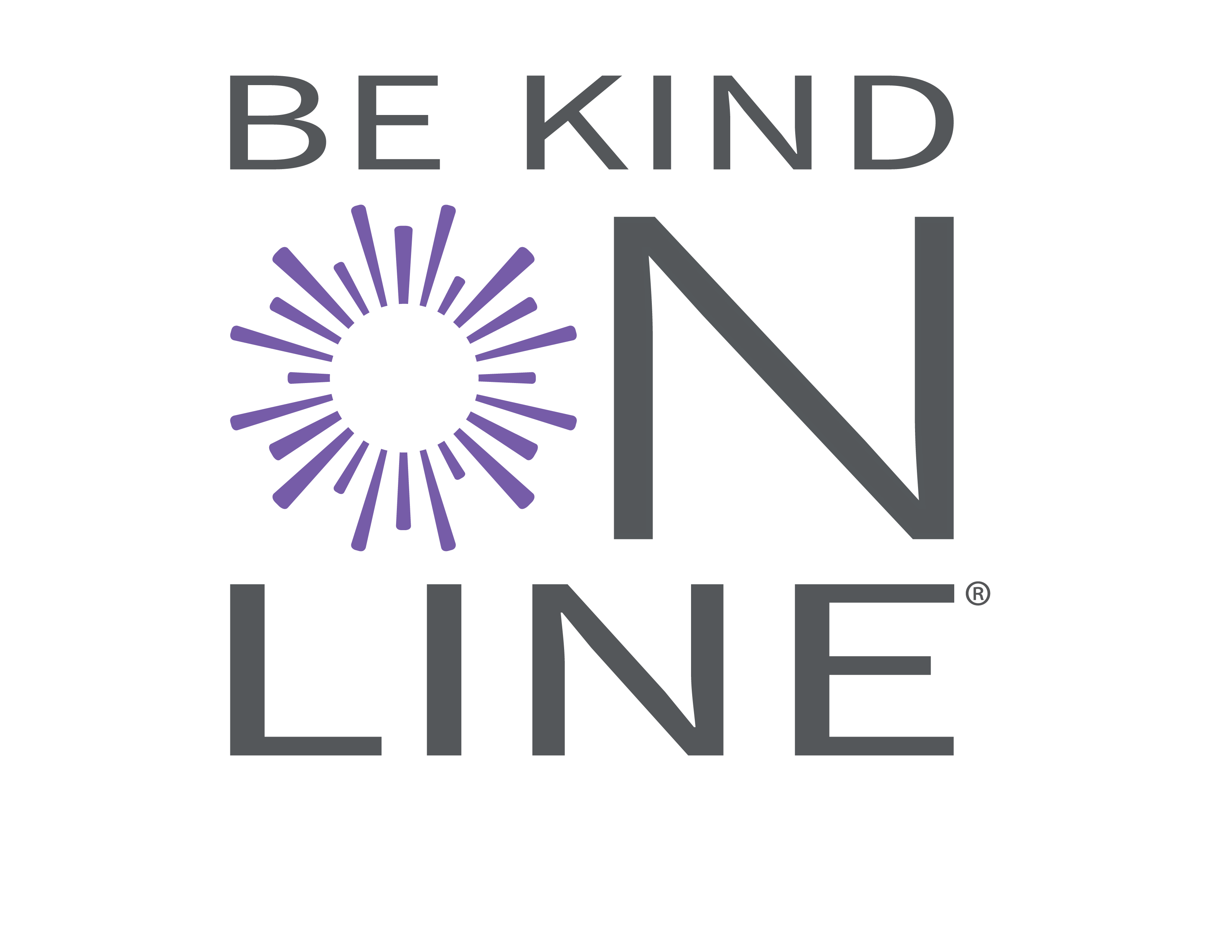 Focused on creating inclusive communities online and ending social isolation in digital spaces. Students learn how to stand up to hateful behaviors, positive and negative aspects of screen time, social media's effect on emotions and how to regulate those feelings, how to build self-confidence online and how to build your future online. (SPRING)