Thanks to generous funding from the All Points North Foundation and the Louis L. Borick Foundation, Beyond Differences® launched its Dallas Educator Cohort in the Fall of 2022. As we continue to build on our relationships in Dallas and grow our Dallas Cohort, we look forward to what is in store for 2023.
One of our newest initiatives, Beyond Differences Educator Cohorts, are spaces where educators come together to learn practical skills, knowledge, and strategies to empower their students to end social isolation and create cultures of belonging.
We kicked off January 2023 with a two-part Restorative Justice Conferences/Circles series led by Don Carney, a long-time supporter and collaborator with Beyond Differences. Don Carney is the executive director and founder of Youth Transforming Justice. Practices such as Restorative Justice Circles are crucial to creating a sustainable culture that ends social isolation.
One of the powerful takeaways from the session was learning about the work happening in the Dallas ISD school district to eliminate nearly all suspensions – both in and out of school – and replace them with reset centers.
We had the honor of a reset coordinator from Comstock Middle School and someone who oversees all the reset coordinators in Dallas ISD attending our January Session. Their work is crucial in creating cultures of belonging, ending social isolation, and ending the school-to-prison pipeline.

Another powerful takeaway from the session was the conversation among participants on how they could support the work each of them is doing, particularly the powerful work of the reset coordinators in Dallas ISD. A member of the DALLAS CORE organization (who focuses on equity in school discipline) and a youth advocate consultant & trained mediator also attended the sessions and were part of that conversation.

As Beyond Differences director of education and coordinator of this program, this has been my vision for this growing Dallas Educator community. Bringing Dallas educators together to connect, share, and learn how to best support their students in ending social isolation and creating cultures of belonging, and creating a community where members are seen and supported by each other.
Dallas Educators, registration for the cohort is still open. Upcoming session topics include Language of Emotions and SEL with an Equity Lens. https://bit.ly/3XjCf7g
To learn more and sign up: https://www.beyonddifferences.org/professional-development-cohorts/
Any questions: lisetteo@beyonddifferences.org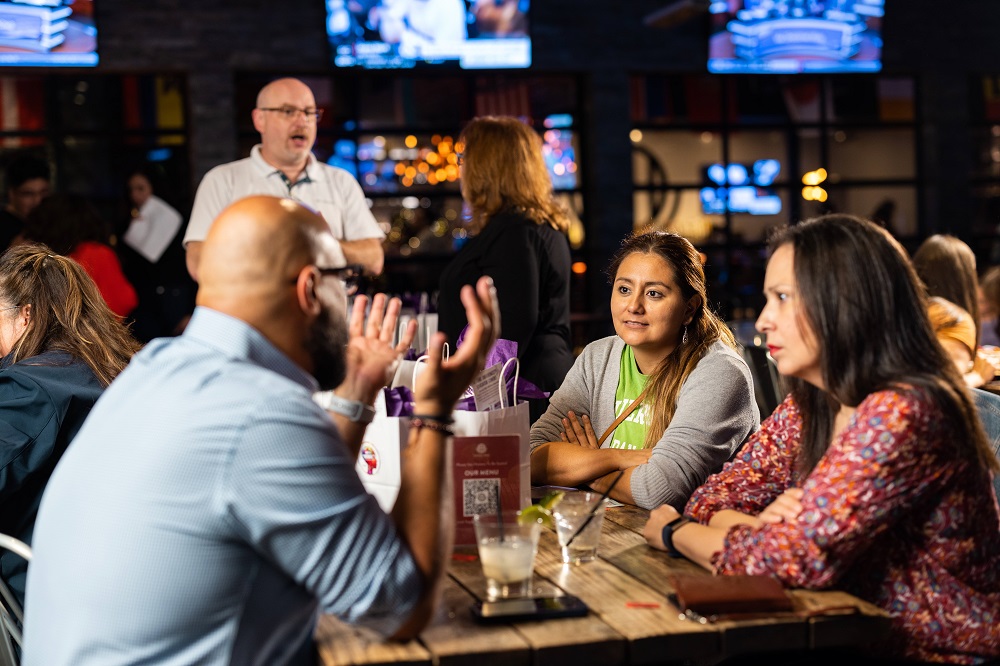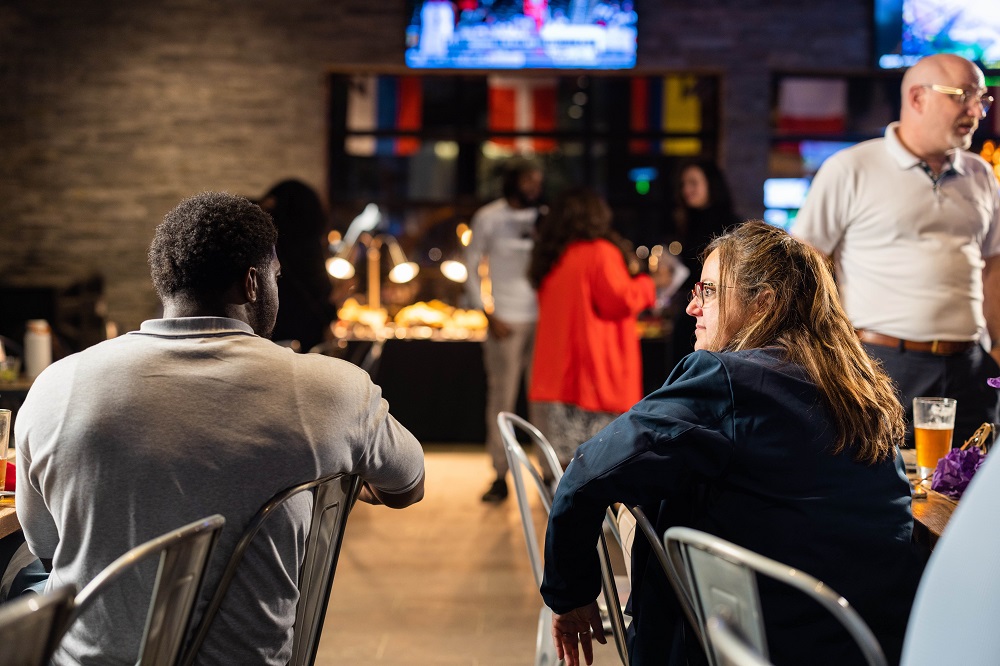 The misson of Beyond Differences® is to inspire students nationwide to end social isolation and create cultures of belonging for everyone. We envision a world where all youth are accepted, valued, and included no matter their differences. Beyond Differences® offers FREE SEL curriculum, lesson plans, and supplies' to middle school educators all across the nation. Bring our programs to your school today!