Beyond Differences' National Teen Board Member Alysha Lee will become the youngest person to ever receive the Surgeon General's Medallion for Health Award. Alysha will be receiving this award for her work with Beyond Differences' Stand Up for AAPI Youth Project where she led a student group to create an art-based curriculum in response to a dramatic rise in anti-Asian hate crimes. Alysha's paper art crane project connects students from all backgrounds with a message of hope for their communities.
The U.S. Surgeon General Dr. Vivek Murthy will present the award on Monday, September 18, at the John F. Kennedy Center for the Performing Arts. The Surgeon General's Medallion is the highest honor the U.S. Surgeon General can present to civilians.
"I am honored to present the Surgeon General's Medallion to Alysha Lee, a National Teen Board Member at Beyond Differences where she inspires students to create cultures of belonging in middle school," said U.S. Surgeon General Dr. Vivek Murthy. "Since the pandemic began, there have been precious few opportunities to process what we've been through, grieve what we've lost, and recognize individuals who have gone above and beyond for others."
"I wanted to use my platform with Beyond Differences to help students and amplify the message of connection and belonging," said Alysha Lee. "I drew upon my experiences with my grandmother making origami and wanted to use that art form to help build a culture of belonging for individuals, who, like me, felt socially isolated."

With Beyond Differences' large network of schools nationwide, Alysha's curriculum has been able to reach 5 million students in 10,000 middle schools.
"I am so proud of Alysha and her ongoing dedication to addressing social isolation and mental health through her work on our Stand Up for AAPI Youth Project," said Laura Talmus, founder and executive director of Beyond Differences, whose mission is to end social isolation in middle schools. "Her powerful art-based curriculum helps heal AAPI children and teens who were negatively impacted by the pandemic and lifts up all students with messages of hope and connection."
Tickets to attend the event at the Kennedy Center in Washington, D.C., are available here. The event will be live-streamed free on the Kennedy Center's YouTube page.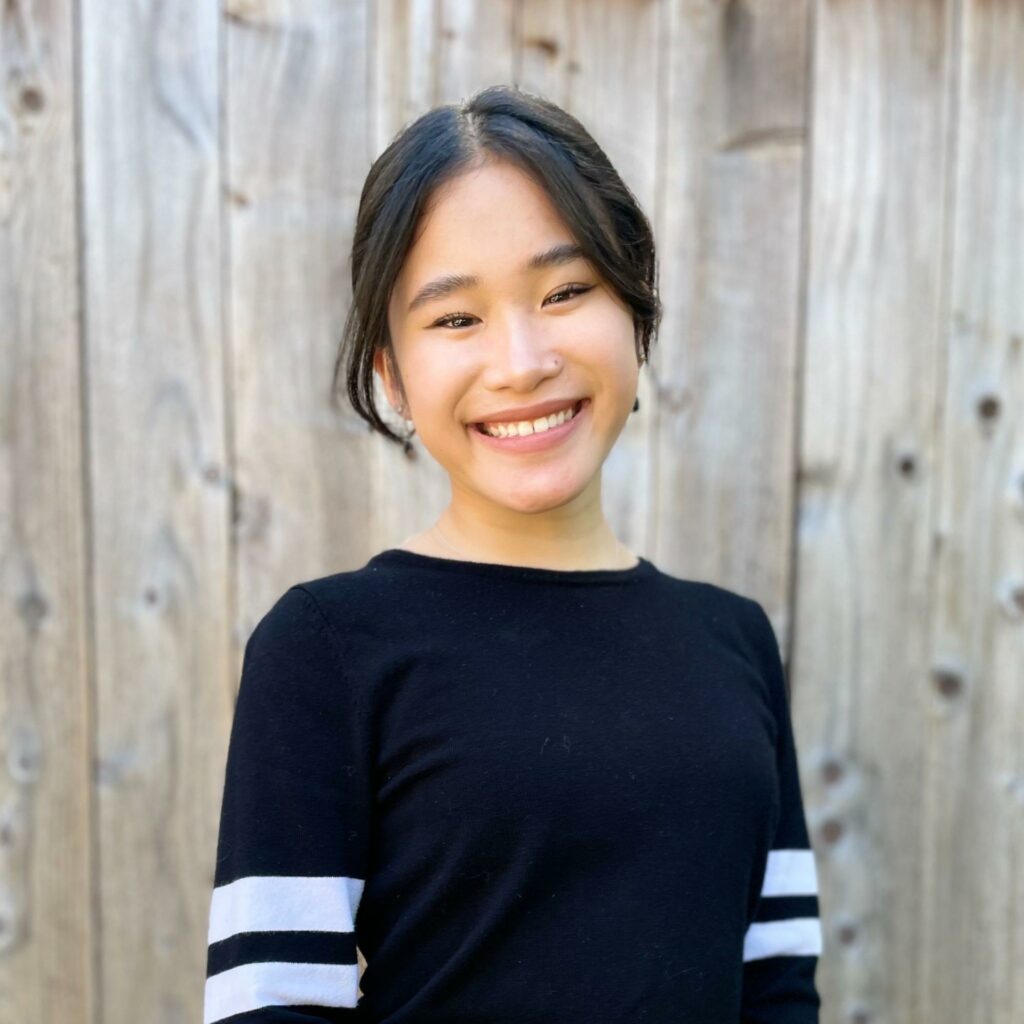 Follow us on Social Media

The misson of Beyond Differences® is to inspire students nationwide to end social isolation and create cultures of belonging for everyone. We envision a world where all youth are accepted, valued, and included no matter their differences. Beyond Differences® offers FREE SEL curriculum, lesson plans, and supplies' to middle school educators all across the nation. Bring our programs to your school today!
---