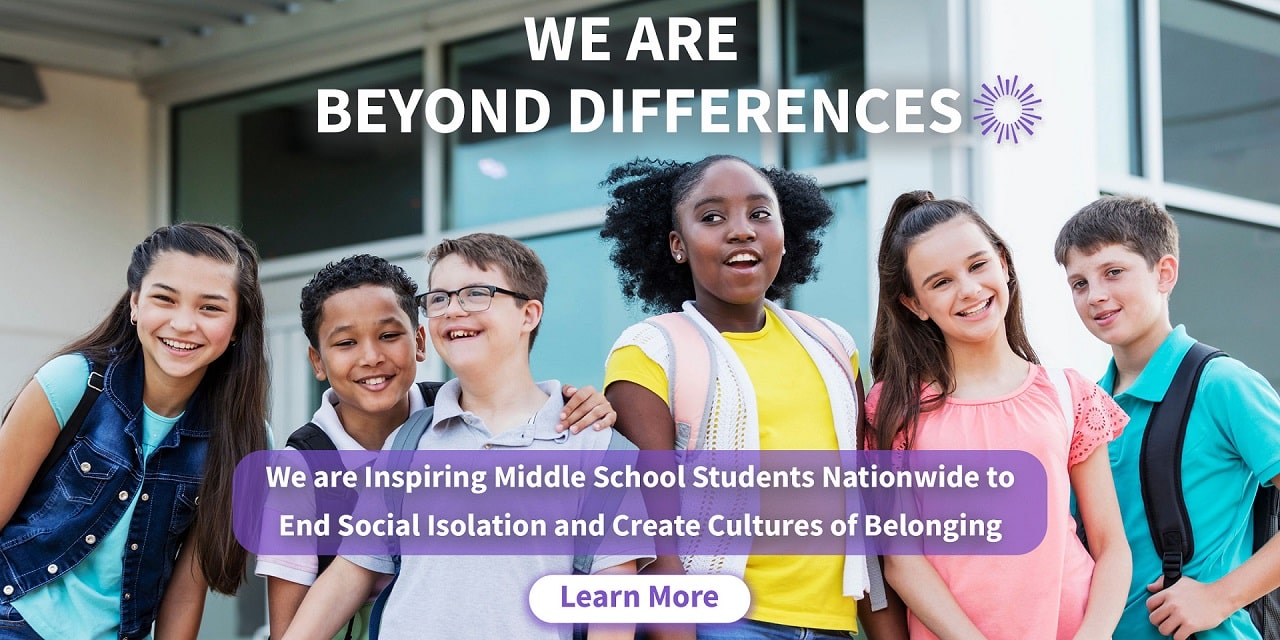 As thought leaders and practitioners for over a decade, Beyond Differences® pioneered the creation of nationwide programs that equip middle school communities with activities and curricula for Social Emotional Learning (SEL).
National Programs
No One Eats Alone®
Know Your Classmates®
Be Kind Online®
Secret to our Success
Youth Leadership Development
National Teen Board
Professional Development for Educators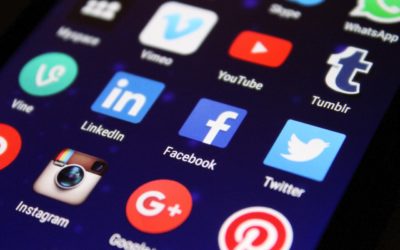 Today's teenagers average over 6.5 hours per day of screen time. Being connected is literally a full-time job for them, possibly explaining why the number of teens holding a part-time job has dropped dramatically. They have more leisure time and 24/7 social access....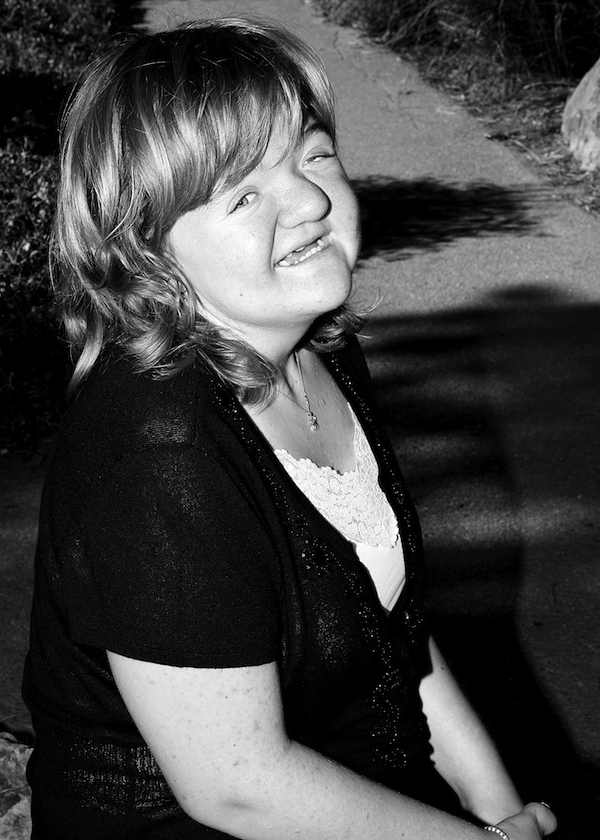 Our Inspiration
Beyond Differences® was created in memory of Lili Rachel Smith. She endured the pain of social isolation and feeling different.
Lili is the heart and guiding light of the organization.
Student Action Days
Join Beyond Differences® by celebrating three Student Action Days that promote Social and Emotional Learning (SEL), help to end social isolation and create a culture of inclusion at your school!
Designed to explore youth identity and belonging + help students embrace diversity, and help students speak honestly about their feelings. Now includes teen created lessons on How to be An Ally, Diverse Expressions of Gender, Recognizing Bias, and Anti Racism + National Stand Up for Asian American Youth Campaign materials. (FALL)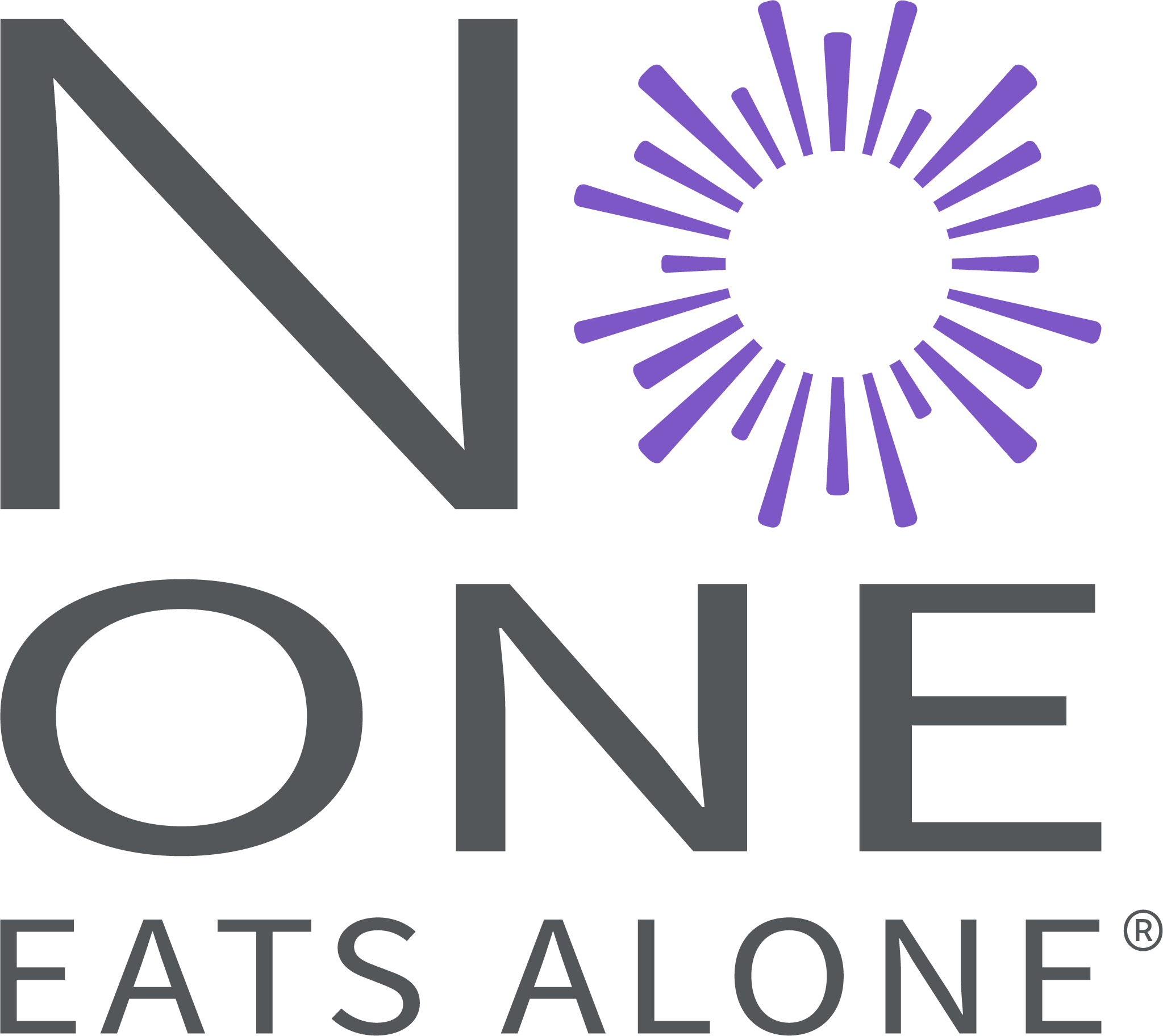 Youth learn to make new friends at lunch beyond their existing peer groups through community-building activities that help them get to know one another and include students who are being left out.  (WINTER)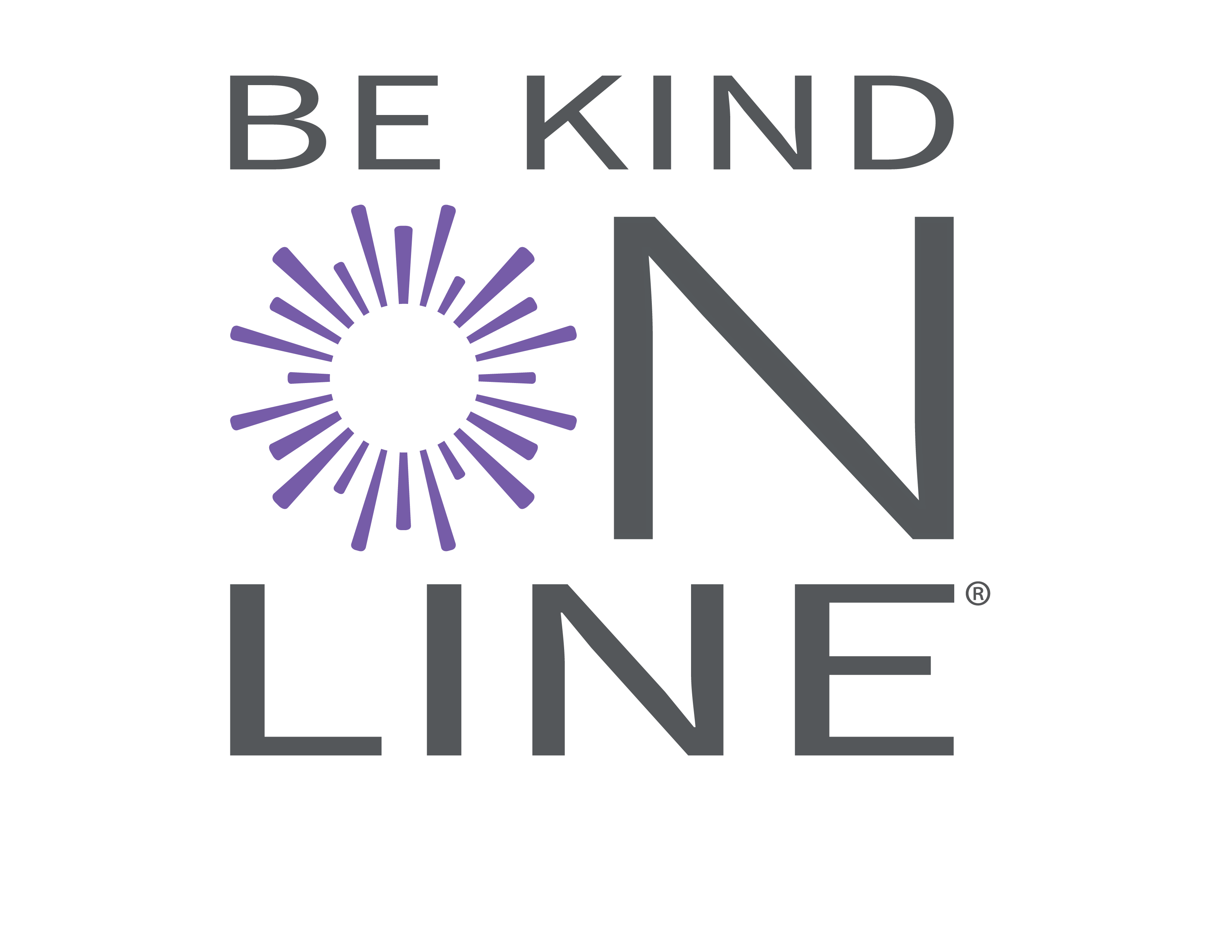 Focused on creating inclusive communities online and ending social isolation in digital spaces. Students learn how to stand up to hateful behaviors, positive and negative aspects of screen time, social media's effect on emotions and how to regulate those feelings, how to build self-confidence online and how to build your future online. (SPRING)