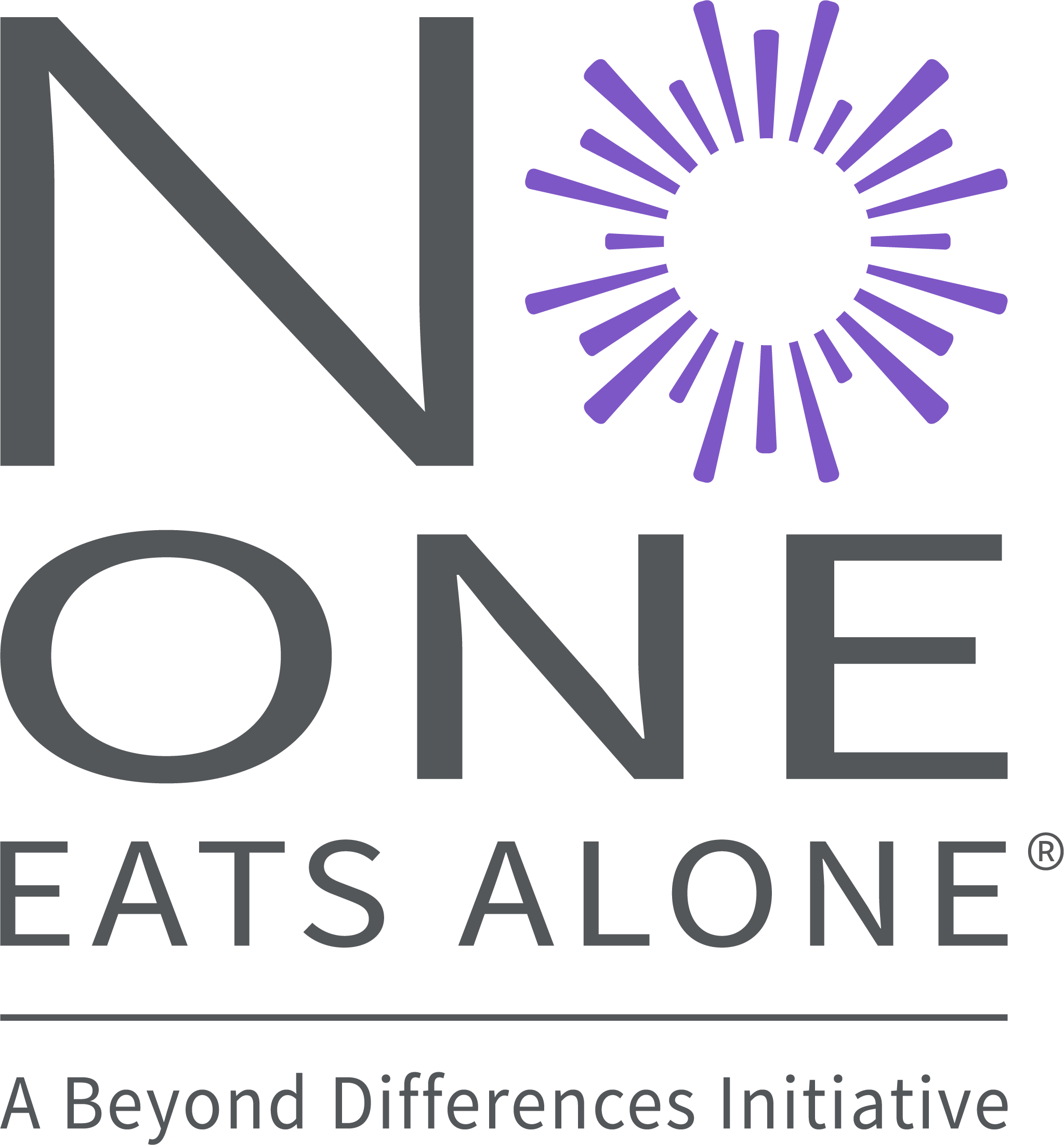 Creating Friendships Beyond Social Distance!
Bring No One Eats Alone® Day Resources to your students!
Sign up today and get instant access to Transformative Social and Emotional Learning (SEL) Curriculum!
No One Eats Alone Day teaches students how to make friends and create a culture of belonging. It's no surprise that this is our most popular program; it includes a variety of games, ice breakers and ideas to plan a celebration of connection and friendship at school. Currently, millions of students in more than 2,500 schools in all 50 states participate in No One Eats Alone Day each year.
Will you join us?
Reserve the 2021 National No One Eats Alone Day resources now by filling out the form below! In January, you will receive the All New Curriculum and Resources focused on ending Social Isolation during the COVID-19 pandemic! You will also be sent a special invitation along with instructions on how we will ALL celebrate National No One Eats Alone Day together this year across the nation!
No One Eats Alone is a Positive Prevention Initiative that aims to create a culture of belonging where all students feel accepted, respected and valued. Our curriculum is aligned with Common Core ELA standards and CASEL competencies.