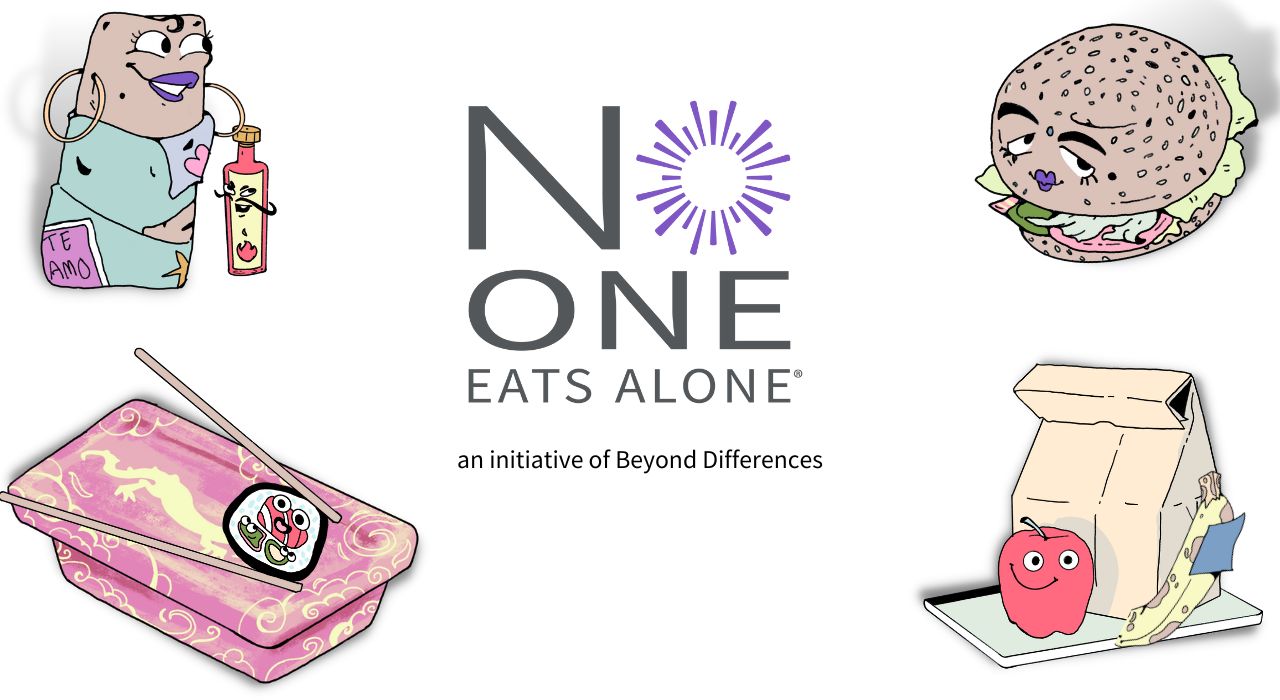 About No One Eats Alone® Day (NOEA):
Our leading national program, NOEA is a day of action and school-based program that encourages youth to sit with others, find new friends, and model ways to end social isolation in the lunch room.
At a glance:
Our reach focuses on 5th-8th grades, a pivotal time for young people in regards to identity formation and when social isolation can be rampant.
Annually, over 2,500 schools in all 50 states participate in NOEA, reaching over 1,000,000 students.
All of NOEA's programming is offered at no cost to educators and student leaders thanks to:

 NOEA Day 2023 in Teaneck, NJ
 NOEA Day 2023 in Miami, FL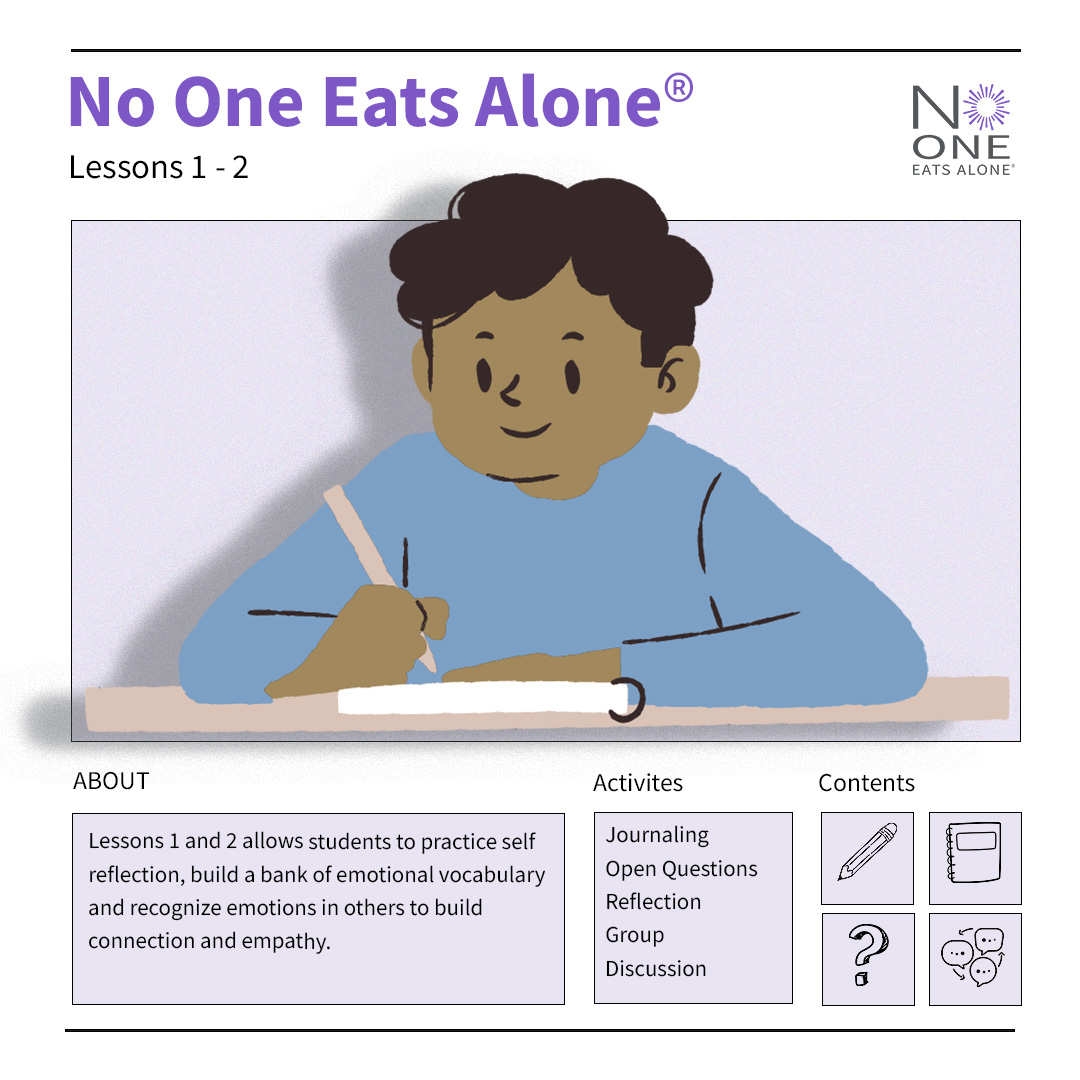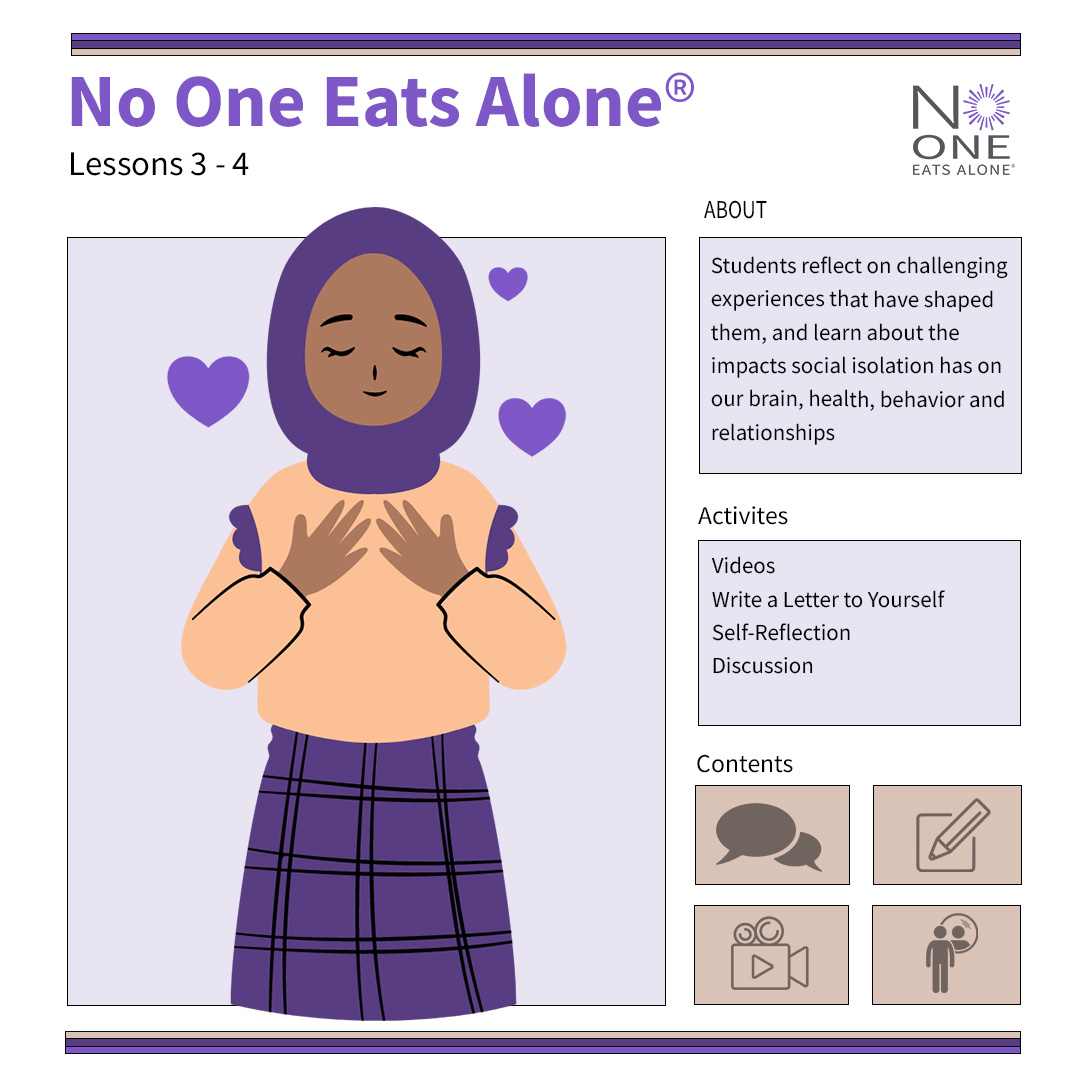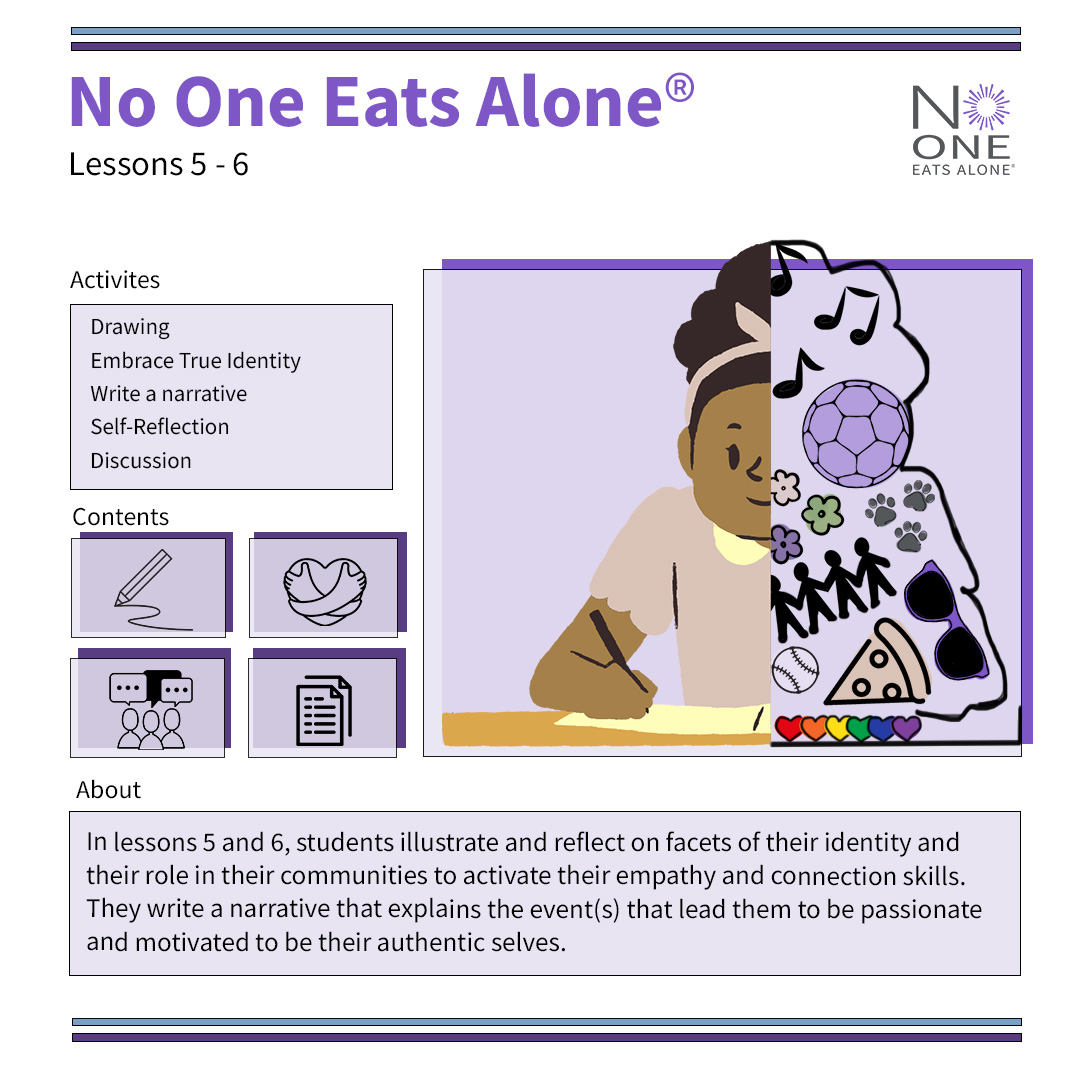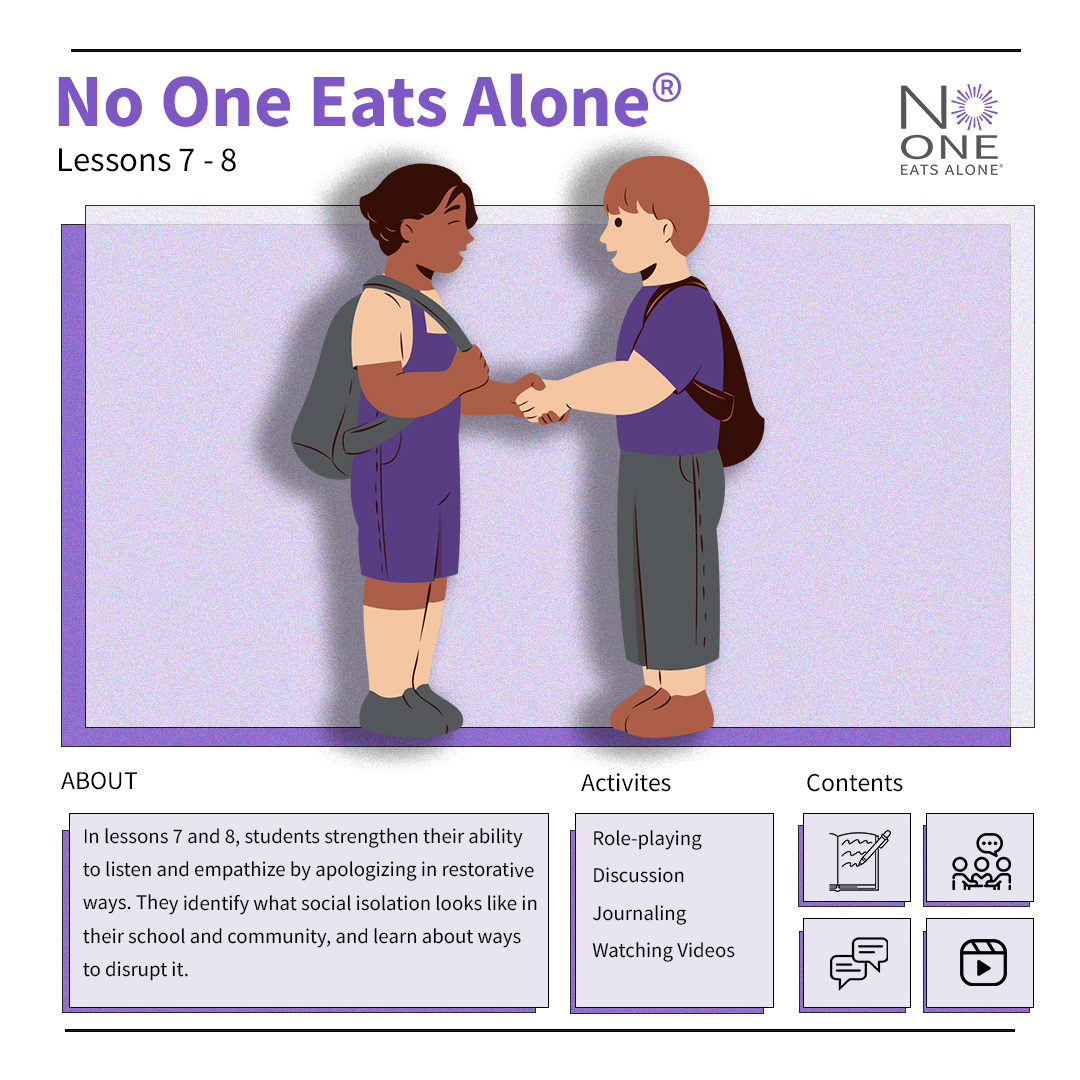 Join schools all across the nation in creating a culture of belonging!
(This map is updated manually each week. If you have already registered for our National No One Eats Alone program and don't see your school on the list please check back in a few days.)