Donor Advised Fund
Contact your account manager today and ask them to donate to Beyond Differences® on your behalf. It's easy.
Stock Donations
Avoid paying the capital gains tax by donating stock to Beyond Differences®.
Stock is a great option and benefits both parties by allowing you to total amount as a tax deduction.
Email us today for account information.
AmazonSmile
Do you shop with Amazon?
Set Beyond Differences® as your chosen nonprofit and the AmazonSmile Foundation will donate 0.5% of the purchase price of eligible products to us.
More info: https://smile.amazon.com/
Vehicle Donations
Do you have an old or broken car/vehicle you want to get rid of?
Donate it to Beyond Differences®. It's easy and doesn't cost a thing!
Donate here:
https://careasy.org/nonprofit/beyond-differences or call toll-free number is (855) 500-RIDE or (855) 500-7433.
Workplace Giving
Host a happy hour or raffle at your office place and encourage your fellow employees to learn about Beyond Differences®.
Your company can also host a volunteer fundraiser and then volunteer packing boxes for schools.
Your company can also sponsor an event or initiative. Please contact us at info@beyonddifferences.org
Planned Giving
For more information on how to name Beyond Differences in your estate planning strategies, please contact us at info@beyonddifferences.org
Beyond Differences Matching Gift & Volunteer Grant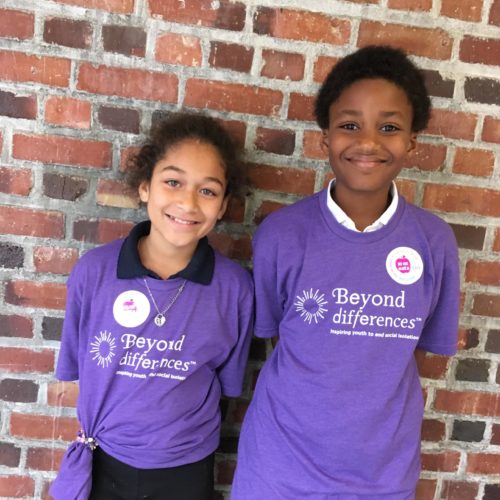 beyonddifferences@gmail.com